---
We believe that participation in athletics provides a good opportunity to encourage Christian students to mature in their faith and obedience to the Lord Jesus Christ.
---
Grammar and Logic Athletics
Oak Grove is proud to offer after-school athletics for our Gramm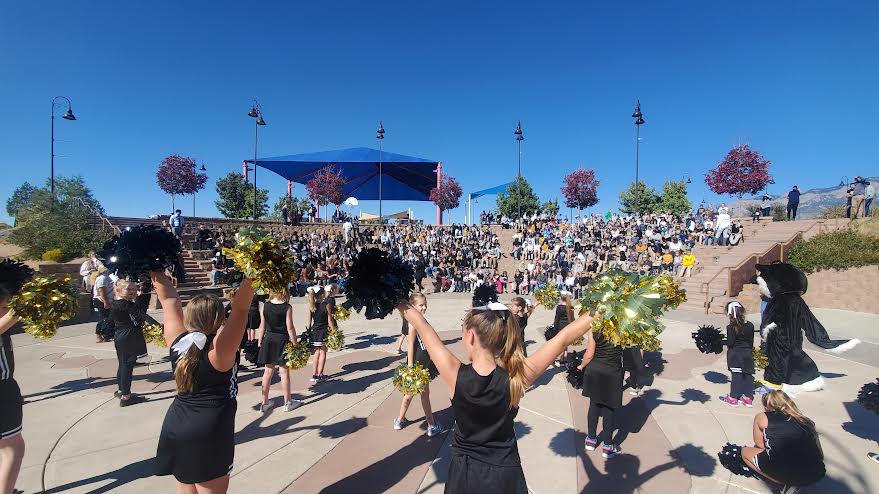 ar and Logic Students, beginning in first grade.
At the Grammar level, student-athletes are expected to learn fundamental skills in each respective sport, along with decorum and sportsmanship in competition.
At the Logic level, student-athletes will further develop their skills in a sport, while beginning to learn the basics of strategy as well as offensive and defensive
systems they will encounter at the Rhetoric level.
---
Kinder Camps
---
We are excited to include even our littlest athletes in sports at Oak Grove. From time to time, our Kindergarten students are offered participation in sport-specific camps, which aim to introduce them to the essential aspects of the sport and an opportunity to learn the basics.
Each camp is structured similarly, with three weeks of practice on Mondays and Wednesdays, culminating in a game or scrimmage on Saturday to conclude the "season." Camp offerings vary from year to year based on coach availability.
---
Jaylene West
Grammar and Logic Athletic Director
---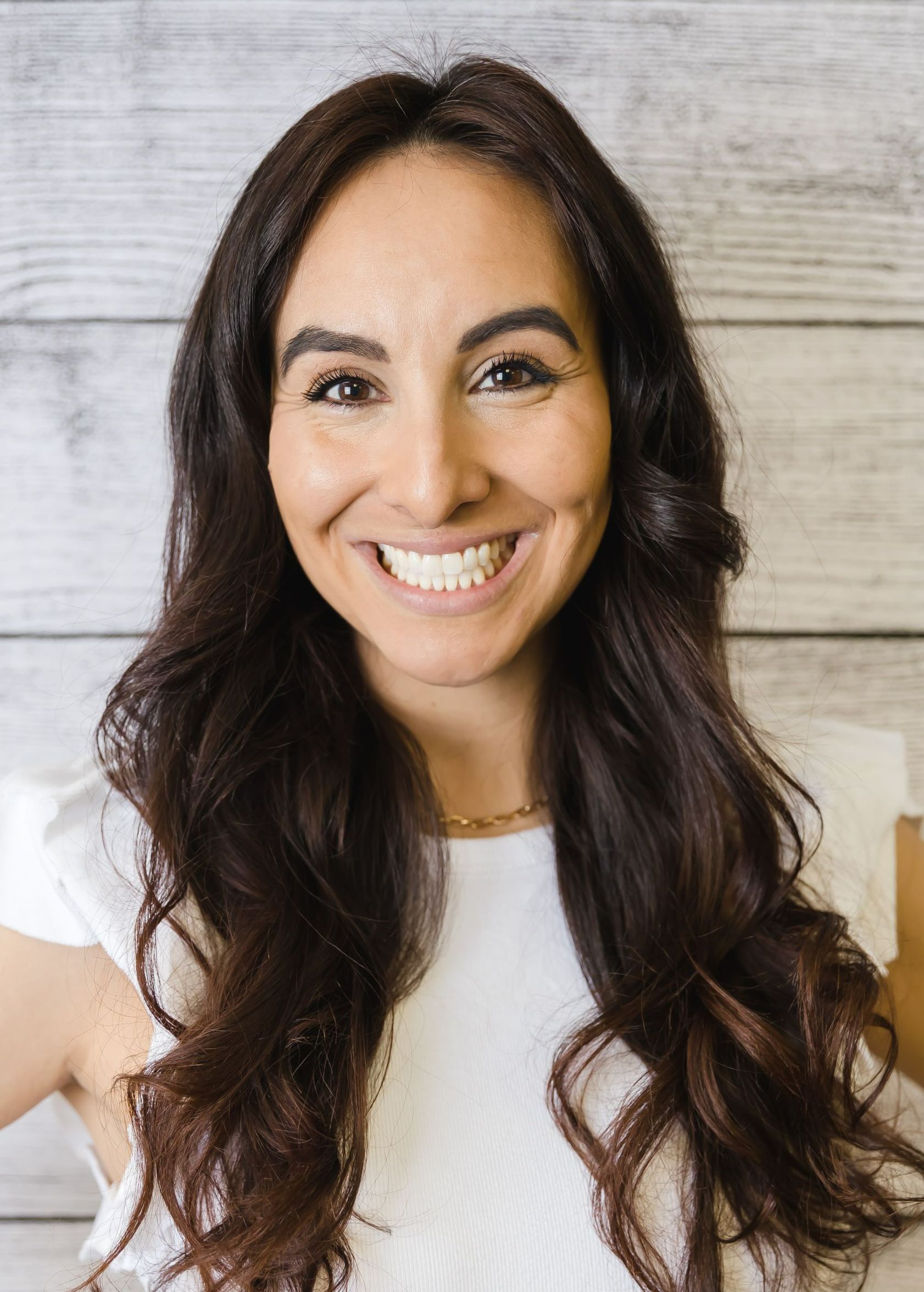 ---
*Per Apial policy, 5th graders compete with the logic school
---
All Oak Grove students, regardless of home address, are eligible to participate in Little League Baseball & Softball teams through Eastdale Little League.