---
The athletic department at Oak Grove Classical Academy operates in a manner that emphasizes our core tenets of Humility, Courage, Diligence, and Integrity.
---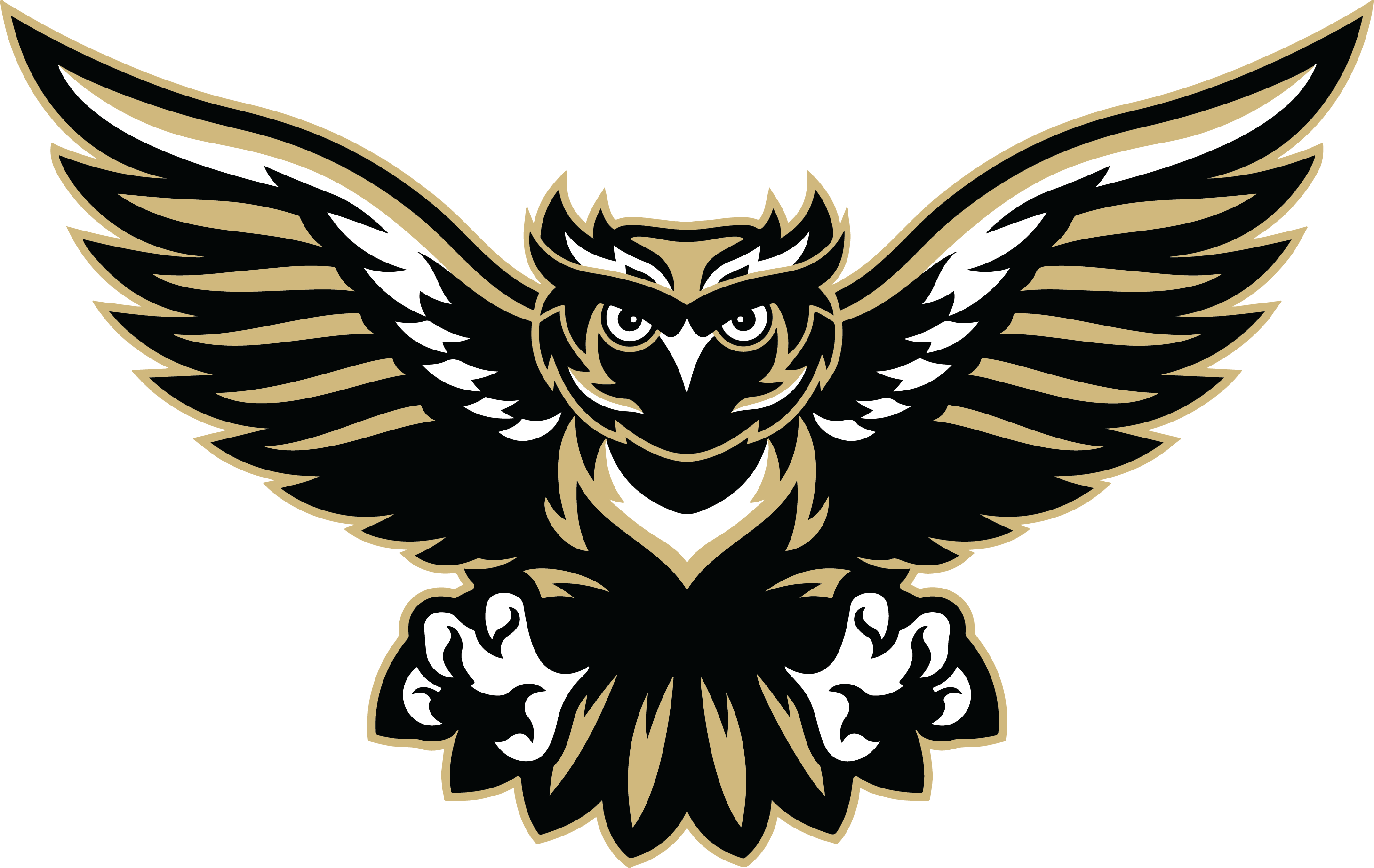 Our aim is that students will develop these traits, while educating the whole man: mind, body, and spirit. The goal of the Oak Grove athletic department is for coaches and athletes to pursue excellence by the strength of God, for the glory of God. This is something that takes place in the heart but can be outwardly visible to the spectator as evidenced by the team's conduct. Every coach, student, and parent is charged with the responsibility of implementing these qualities as they represent the school, our families, and Christ while competing as Owls.
---
Oak Grove Athletics Vision Statement
---
Oak Grove desires to cultivate biblical behavior throughout the athletic program. We aim for our student-athletes to behave in such a way as to proclaim Christ to a fallen world. We aim for them to put others before themselves and not seek personal gain or glory, balancing godly behavior with the art of intense competition. We desire our student-athletes to act humbly on the court, on the field, in the pool, and on the track. We aim for them to consciously prepare themselves, through athletic rigor, to become people of God in their future vocations. We desire them to model a godly approach to athletics to the younger athletes and to be living temples of Christ at home and away. Finally, we desire our student-athletes to glorify God through their abilities and attitudes, and to further honor Him through their relationships with other teammates, coaches, and spectators.
---
---
GRAMMAR SCHOOL
(1st-5th)
---
Fall
Cross Country
Volleyball (3rd/4th Grade)
---
Winter
Spirit Squad
Basketball
---
Spring
Soccer
Track and Field
---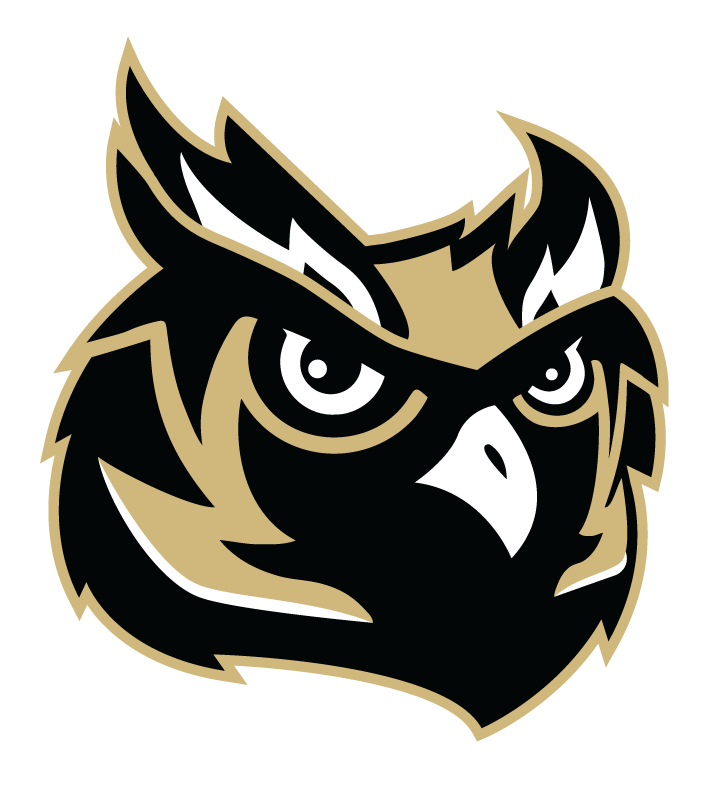 ---
LOGIC SCHOOL
(6th-8th)
---
Fall
Cross Country
flag football
Volleyball
---
Winter
Archery
boys basketball
girls basketball
---
Spring
soccer
Golf
Track and Field
---
---
RHETORIC SCHOOL
(9th-12th)
---
Fall
---
Winter
---
Spring
---
---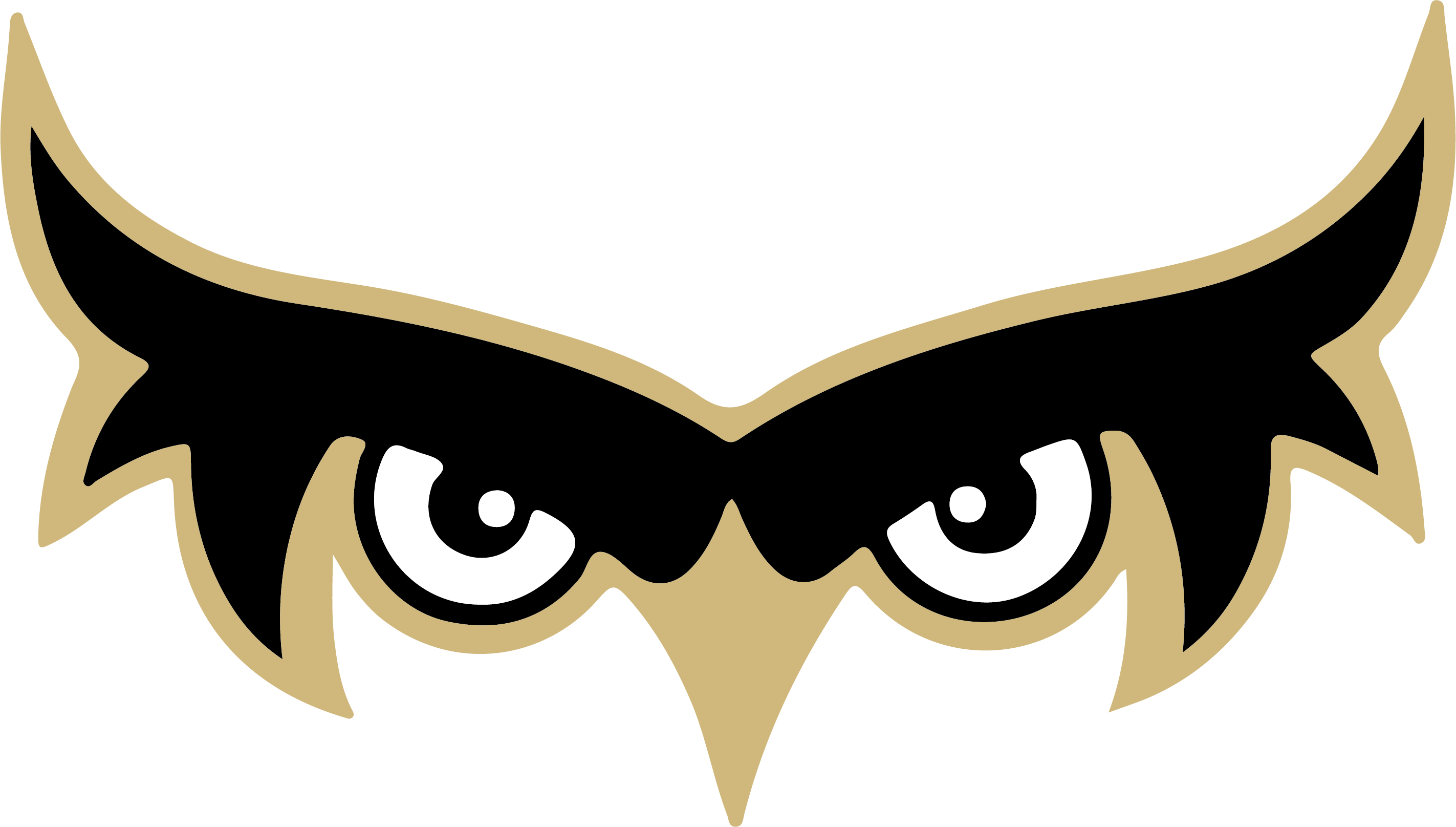 ---
We recognize that God has gifted students in a variety of ways, including abilities in athletic pursuits. We seek to provide an opportunity for these student-athletes to develop and use their God given ability. We believe that participation in athletics provides a good opportunity to encourage Christian students to mature in their faith and obedience to the Lord Jesus Christ. It offers the chance to deal with adversity and success in a God glorifying manner.