---
refine (v): to continuously improve
---
Friday Refinement Program
Oak Grove firmly believes that the Fine Arts are a crucial part of educating the whole man, training his affections to be able to discern the truly good, beautiful and true. Our Friday Refinement program makes time for the Fine Arts. Students ages 1st grade through 5th grade participate in this optional program where art, music, and movement work together to further our students' enjoyment of the Fine Arts.
Students attend 3 classes each Friday with a long recess. There is no extra home day work involved and our students enjoy the more casual dress code. Families can choose for their student to be enrolled all year or just for one semester. There is a Showcase at the end of the year for the students to display what they have learned in their classes to parents and the members of the community.
Friday Refinement meets on campus Fridays from 8am-12pm.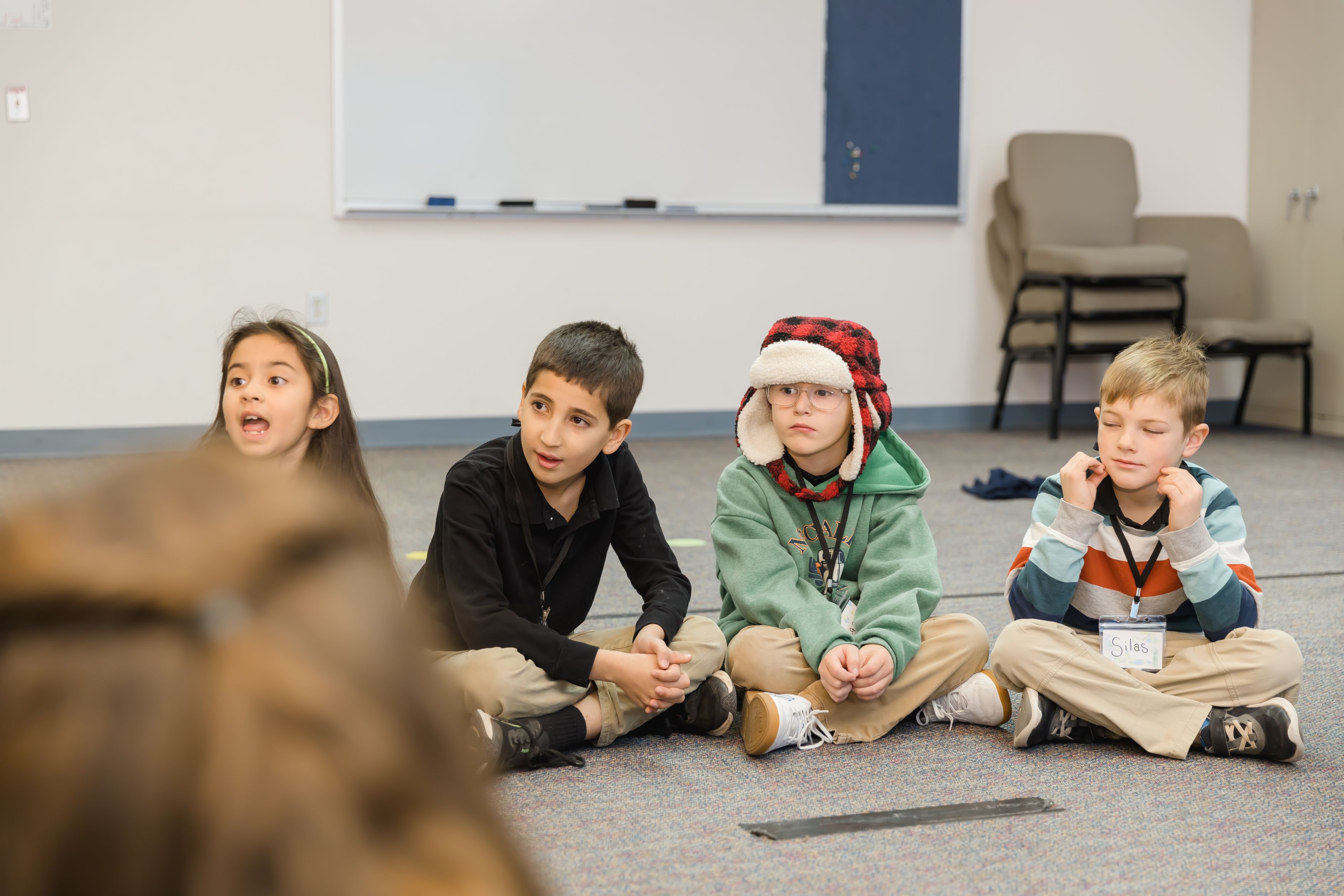 "Sing to God, sing praises to his name; lift up a song to him who rides through the deserts; his name is the LORD; exult before him!"
- Psalm 68:4
---
Friday Refinement Tuition*
---
One Semester: $500
Both Semesters: $1,000
*Friday Refinement is not included in base tuition rates.