---
STEP 1: SCHEDULE AN INFORMATIONAL MEETING
---
The best way to discover all Oak Grove Classical Academy has to offer is to attend an informational meeting by phone. These meetings offer prospective parents the opportunity to learn more about our classically, Christ-centered education. To schedule an information meeting by phone, fill out the form found HERE.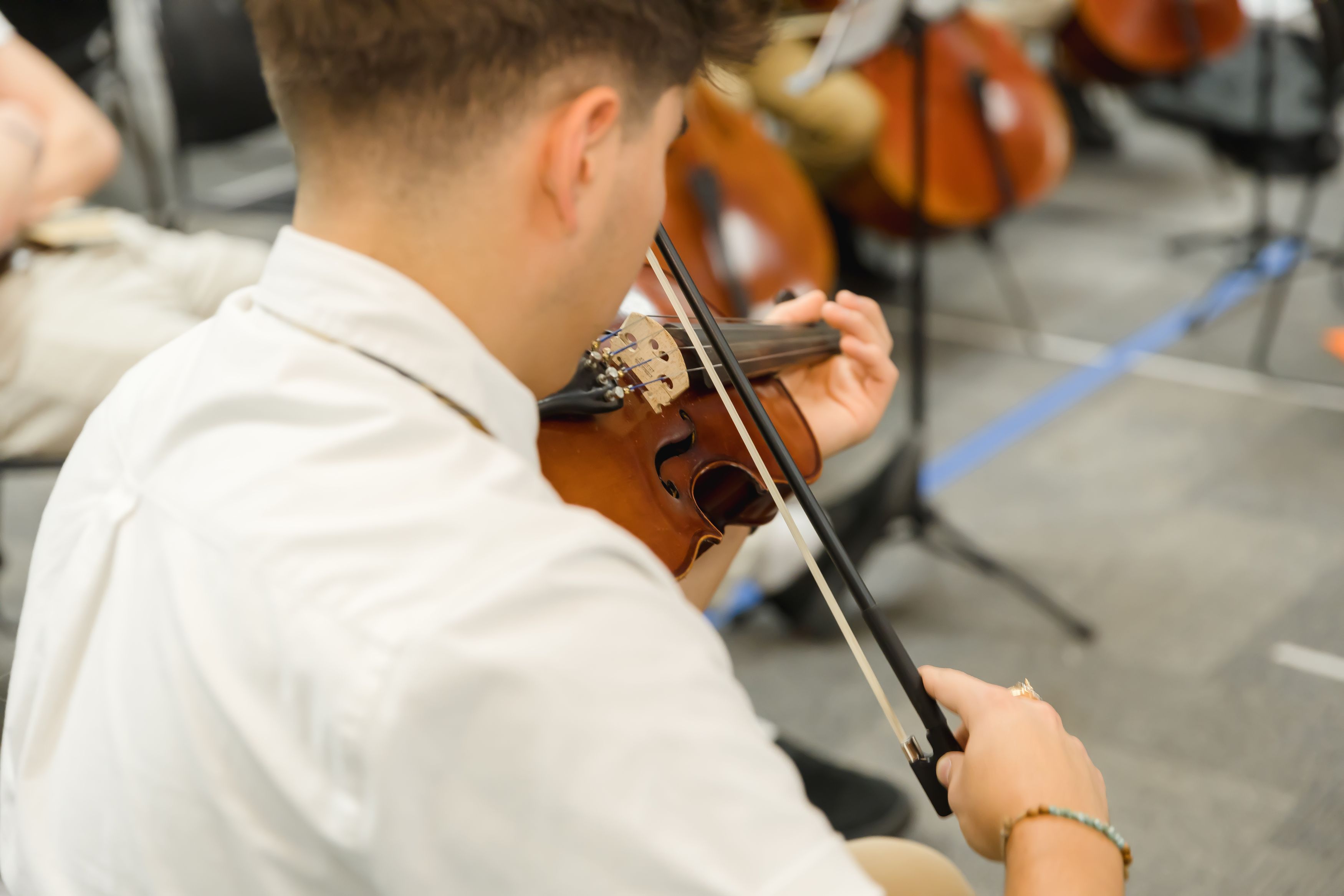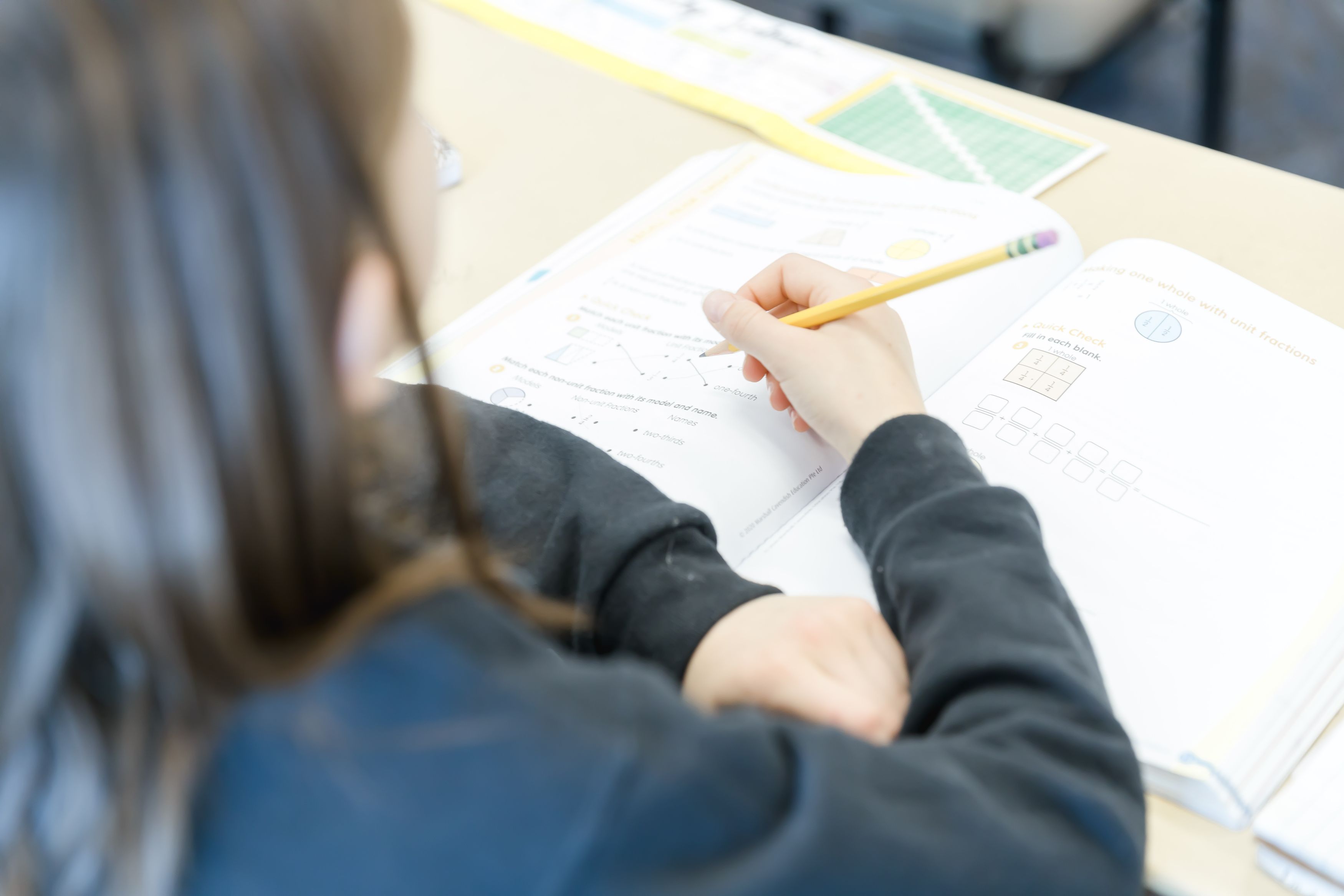 ---
STEP 2: SUBMIT AN APPLICATION
---
We ask you to prayerfully consider filling out an application. Once we receive and review your application, our staff will contact you to schedule an interview with the Headmaster.
---
STEP 3: FAMILY INTERVIEW
---
After submitting your application we will contact you in a timely manner to schedule your family interview. In the family interview the Headmaster will meet with your family to determine both spiritual and academic cooperation.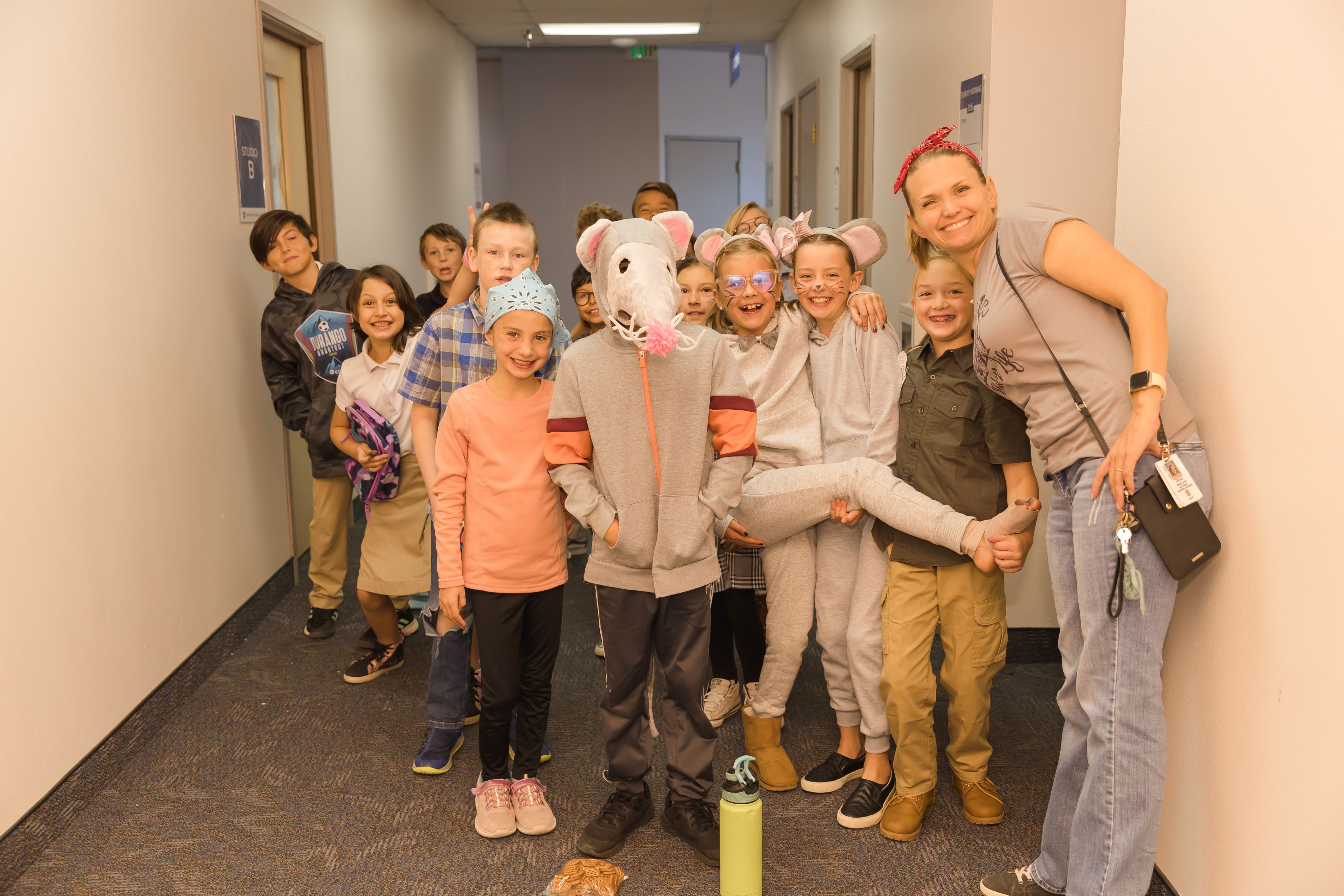 ---
Items To Note
---
1. At registration, we require that all families agree to our Statement of Faith. Oak Grove does not require that students make a profession of Biblical Christian faith, but we do require that parents adhere to, show fruit of, and profess historically orthodox Christian faith.
2. If a student is transferring from another school to Oak Grove, s/he will need to provide transcripts from his/her previous educational institutions.
3. If a student has been given an IEP, please be prepared to provide that information for review by the Administration.