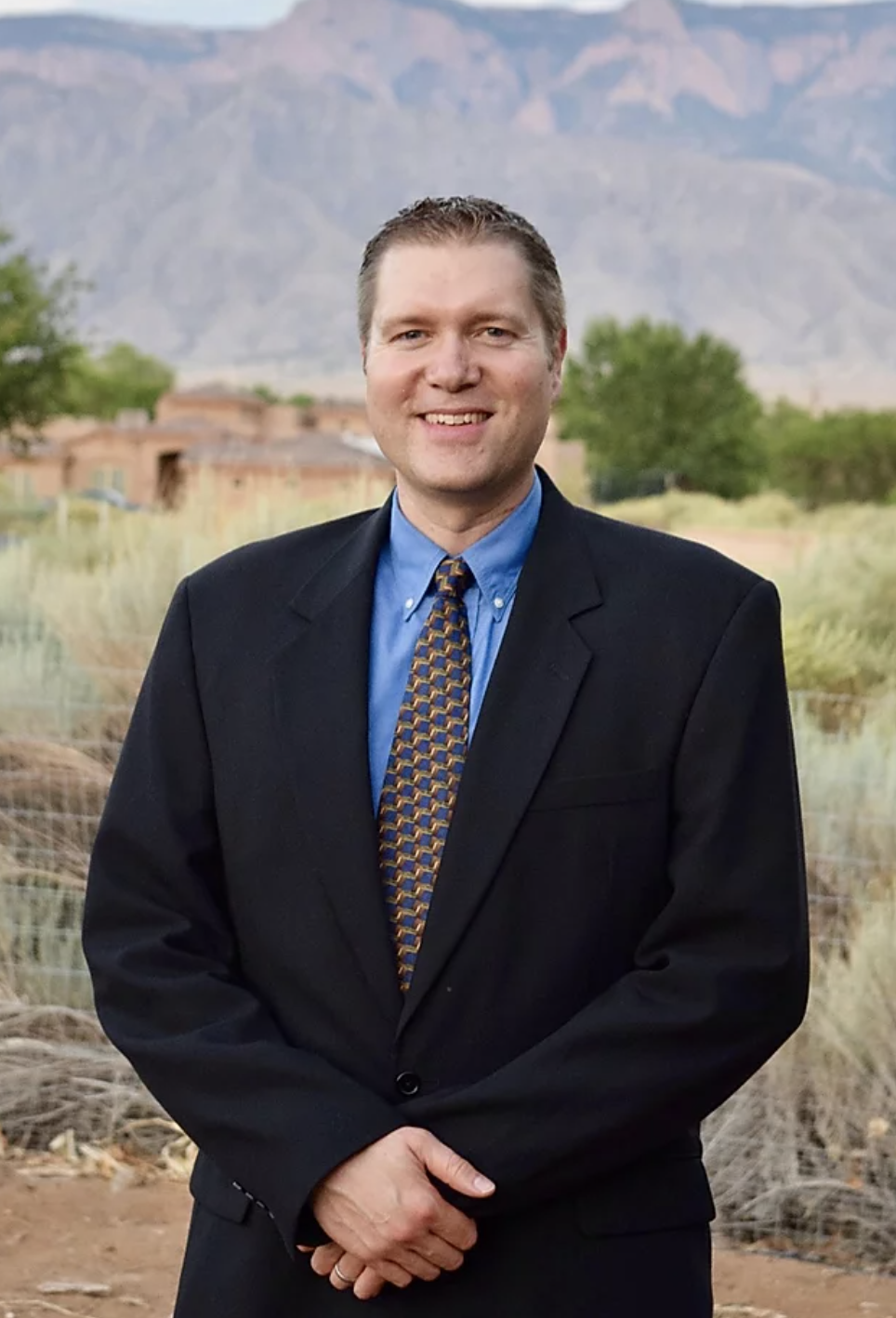 Jonathan Winn serves as the Headmaster of Oak Grove Classical Academy and is responsible for all of the operations of the school. Joining the Oak Grove community in 2018, Jonathan brings a wide variety of educational and administrative experience. While pursuing a lifelong dream to serve the Lord in cross cultural missions, Jonathan sensed God's calling to be an educator while teaching English in Beijing, China during his college years. After returning to the States, earning his Bachelor's Degree in Cross-Cultural Studies, and marrying his wife Alyssa- the two of them returned to China to serve at the International School of Qingdao for 10 years.
While in China, Jonathan served as a full time Bible teacher and Chair of the Biblical Studies Department. He was able to share in the pioneering efforts of building the many facets of a high school program that continues to flourish to this day. He also continued to pursue growth as an educator and in 2008 completed a Master's Degree of Education from Indiana Wesleyan University.
In 2013, he moved his family to Albuquerque and shortly thereafter joined the Menaul School community as the International Programs Coordinator. At Menaul School, Jonathan helped to launch and provide oversight for both domestic and global initiatives fostering student leadership development and learning.
With more than 15 years of experience in teaching and administration at national, international, Christian, public, and private schools, Jonathan has a rich and multifaceted background as an educator. He has taught a broad range of subjects, including Bible, World and US History, Literature, Philosophy, Religion, Ethics, Communications, and Leadership. He has also spent several seasons coaching boys and girls basketball and volleyball. In his free time, he enjoys hiking, reading, baseball, basketball, guitar, studying history and language, and playing games with his wife Alyssa and three children (Eliana- OG '24, Talia- OG '26, and Josiah- OG '28). More than anything, his heart is committed to serve and inspire others- first his family, then students- to grow in the knowledge, hope, love and joy which comes from wholehearted devotion to Jesus Christ.
Credentials
B.S. in Cross-Cultural Studies, Toccoa Falls College (GA)M.Ed in Curriculum and Instruction, Indiana Wesleyan University (IN)