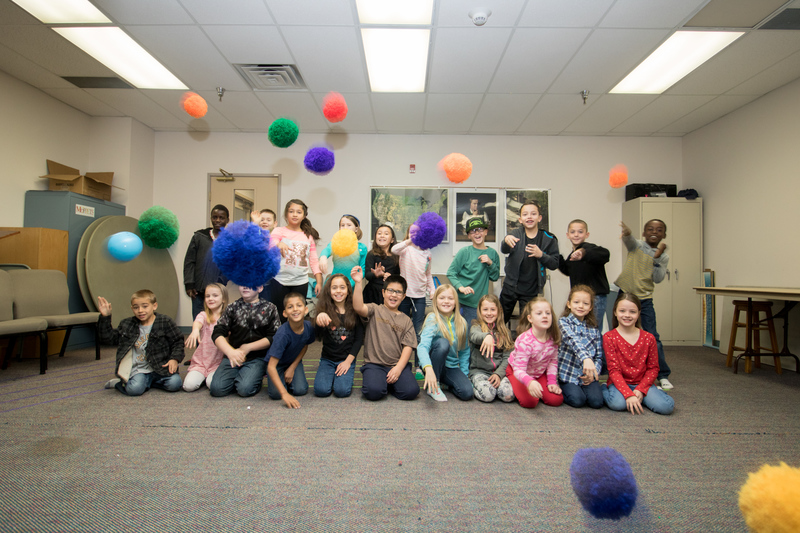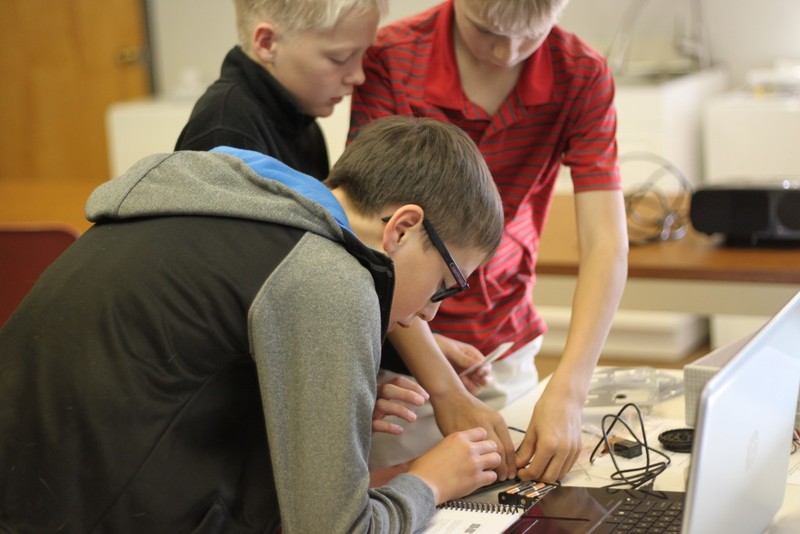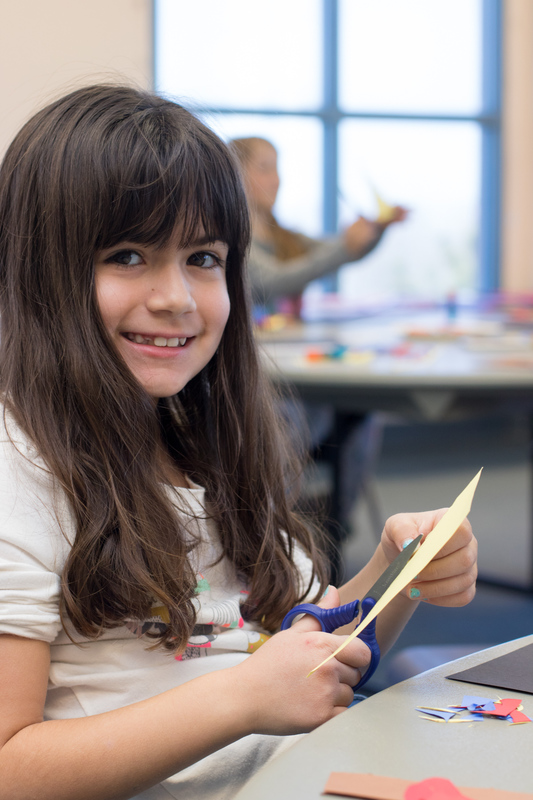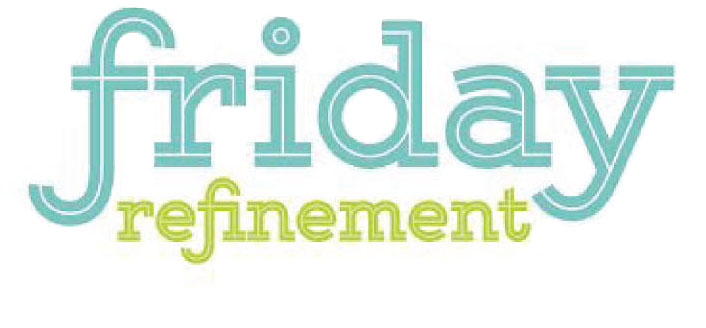 refine (v): to continuously improve
Oak Grove offers an (optional) Friday Refinement program for our Grammar school students, grades 1st through 5th. This unique program offering students the chance to grow in their knowledge of the Fine Arts. Students are able to participate in a variety of programs such as robotics, sign language, music movement, art and choir.
"Sing to God, sing praises to his name; lift up a song to him who rides through the deserts; his name is the LORD; exult before him!"
- Psalm 68:4