Oak Grove Foundations Campaign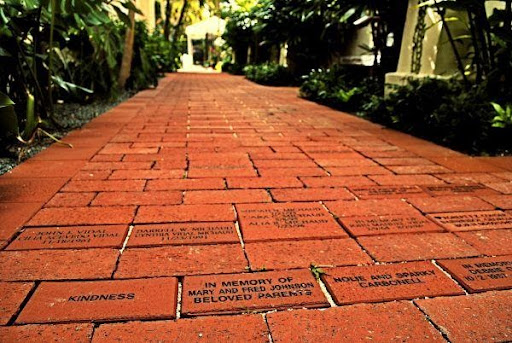 We have a large and hefty goal of raising $600,000 for a down payment for Oak Grove's forever home. You can help!
Don't miss your opportunity to buy a commemorative brick which will be strategically placed in a prominent location at the entrance of Oak Grove's future property. Your brick will be personalized with a custom engraved message to honor a family member, friend, student, teacher, or a memory made at Oak Grove.
If the names engraved on these bricks could talk, they would share endless stories from Oak Grove families both past and present. Thank you for your support and for leaving an everlasting, visible tribute at OGCA's permanent home.
Please contact our Fundraising Chair, Angela Shiver at angela.shiver@oakgroveowls.com with any questions.