4 SIMPLE REQUIRED STEPS TO ADMISSIONS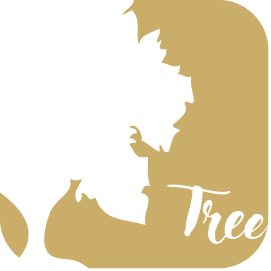 Step 1: Attend Info Meeting
The best way to discover all Oak Grove Classical Academy has to offer is to attend an informational meeting by phone. These meetings offer prospective parents the opportunity to learn more about our classically, Christ-centered education. If you'd like to schedule an info meeting by phone, please fill out the form found HERE.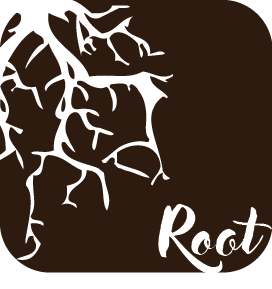 Step 2: Submit Application
We ask you to prayerfully consider filling out an application. Once we receive and review your application, our staff will contact you to schedule an interview with the Headmaster.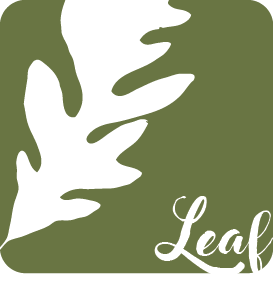 Step 3: Family Interview
After submitting your application we will contact you in a timely manner to schedule your family interview. In the family interview the Headmaster will meet with your family to determine both spiritual and academic cooperation.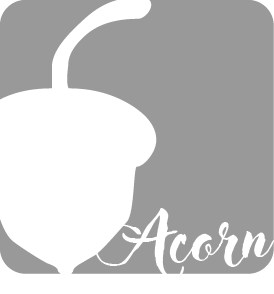 Step 4: Register & Test
All in-coming new students (K-12) must take an entrance test before being finally enrolled at Oak Grove. Our intention is to test before registration.
Please Note:
1. At registration, We require that all families agree to our Statement of Faith. Oak Grove does not require that students make a profession of Biblical Christian faith, but we do require that parents adhere to, show fruit of, and profess historically orthodox Christian faith.
2. If a student is transferring from another school to Oak Grove, s/he will need to provide transcripts from his/her previous educational institutions.
3. If a student has been given an IEP, that information will also be required for review by the Administration.
2022 TUITION & FEES
Pre-Kinder
Registration Fee: $147
Tuition: $2,600
Kindergarten
Registration Fee: $230
Tuition: $4,200
Grammar: 1st – 2nd Grades
Registration Fee: $230
Tuition: $4,900
Grammar: 3rd – 4th Grades
Registration Fee: $271
Tuition: $4,900
Grammar: 5th Grade
Registration Fee: $277
Tuition: $4,900
Logic: 6th – 8th Grades
Registration Fee: $367
Tuition: $5,700
Rhetoric: 9th – 12th Grades
Registration Fee: $422
Tuition: $6,400
Tuition is quoted on an annualized basis. A modest increase can be expected from year to year.
   Tuition Payment Plan FACTS is an online service Oak Grove uses to manage every family's tuition account. Tuition payments are available through the FACTS tuition management program in monthly installments or may be paid in full