As the sun brings light to warm and welcome the day, Morning Meeting's at Oak Grove are a time for our students' minds and hearts to be enlightened with God's Truth, Beauty, and Goodness. This semester, Headmaster Winn is unfolding the remarkable story of William Wilberforce, a man who embodied our mission statement through a life of courage and character as he applied God's truth to his spheres of influence!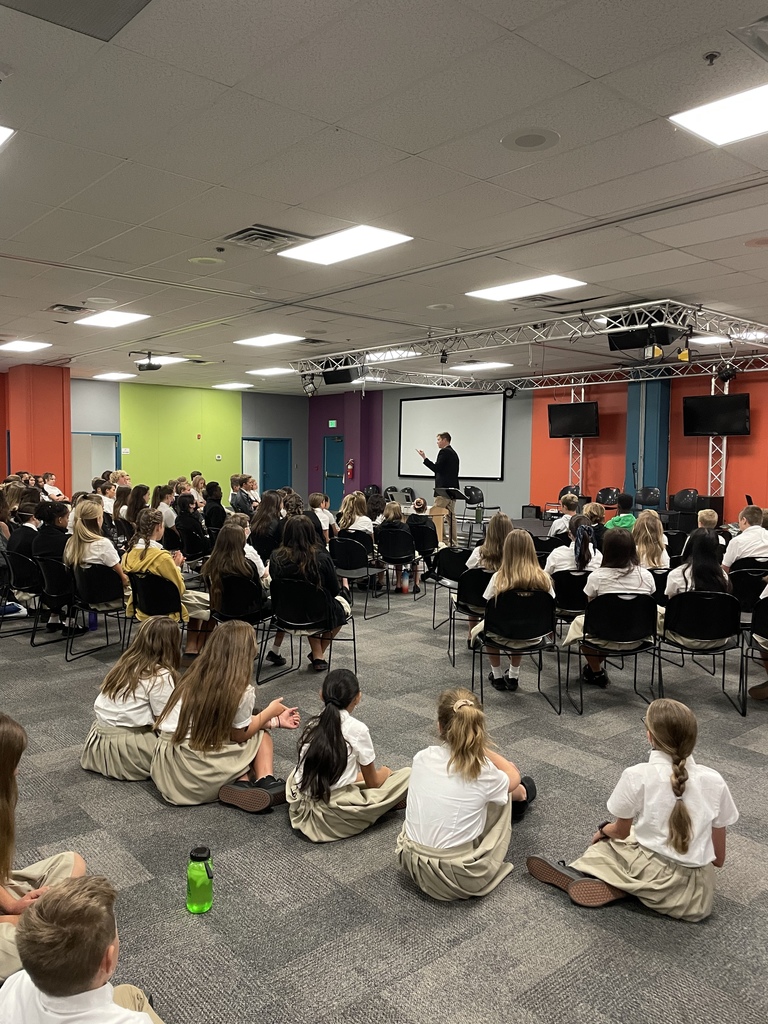 OG staff and students were very impressed yesterday by the work our 1st - 4th graders did on their homemade roller coasters. These were meant to demonstrate the basic principles of physics such as potential energy, kinetic energy, momentum, force and friction. These kiddos did a phenomenal job, and fun was had by all as they were tested throughout the day.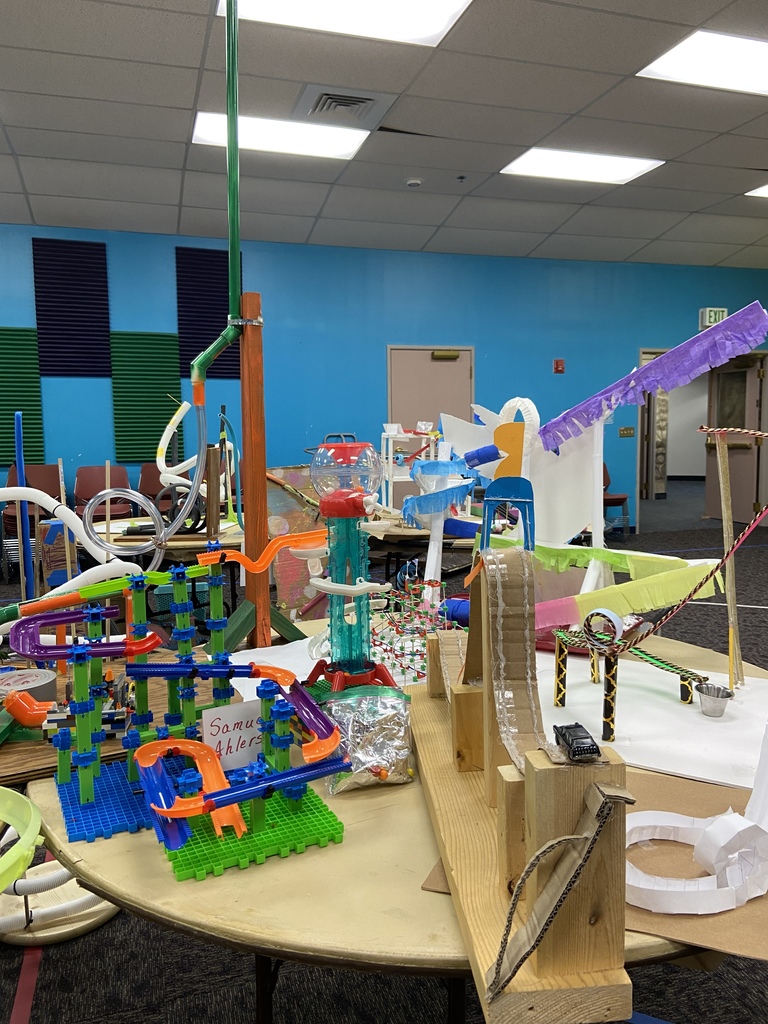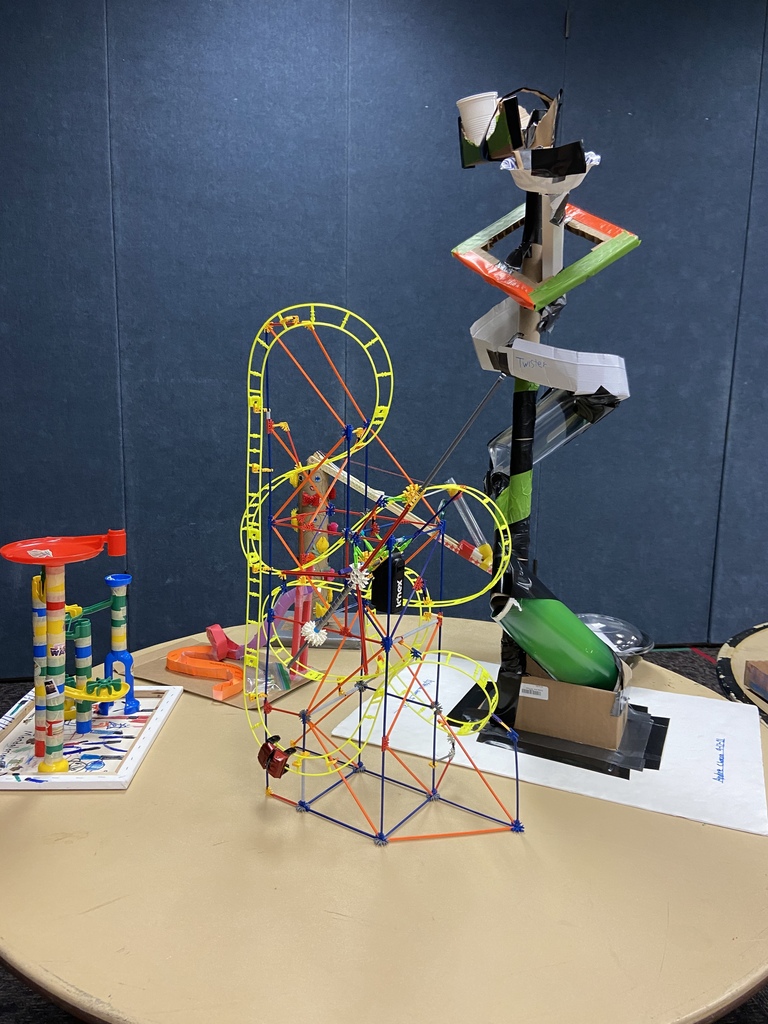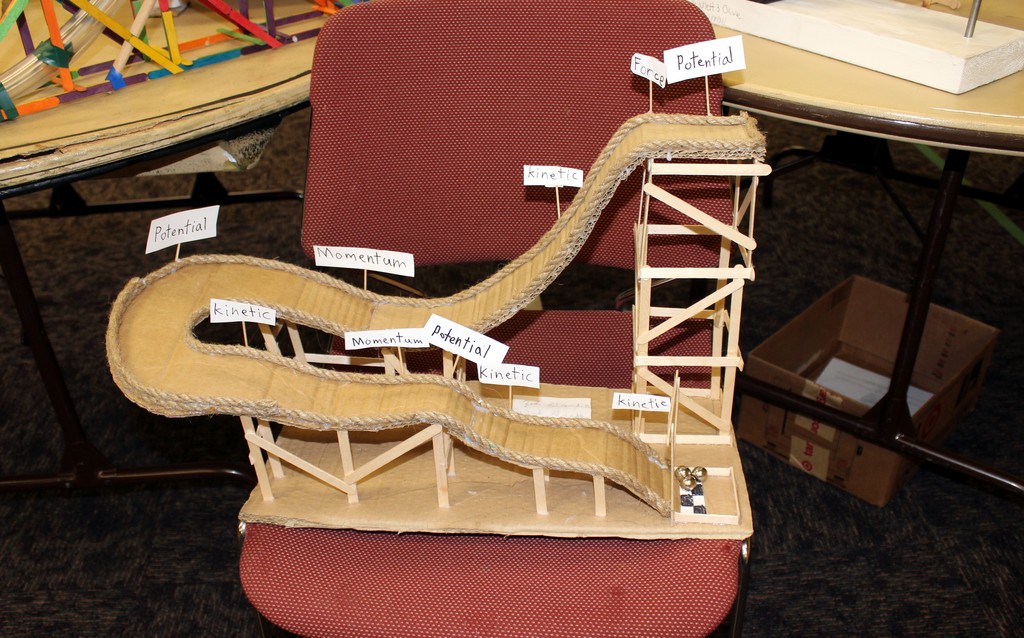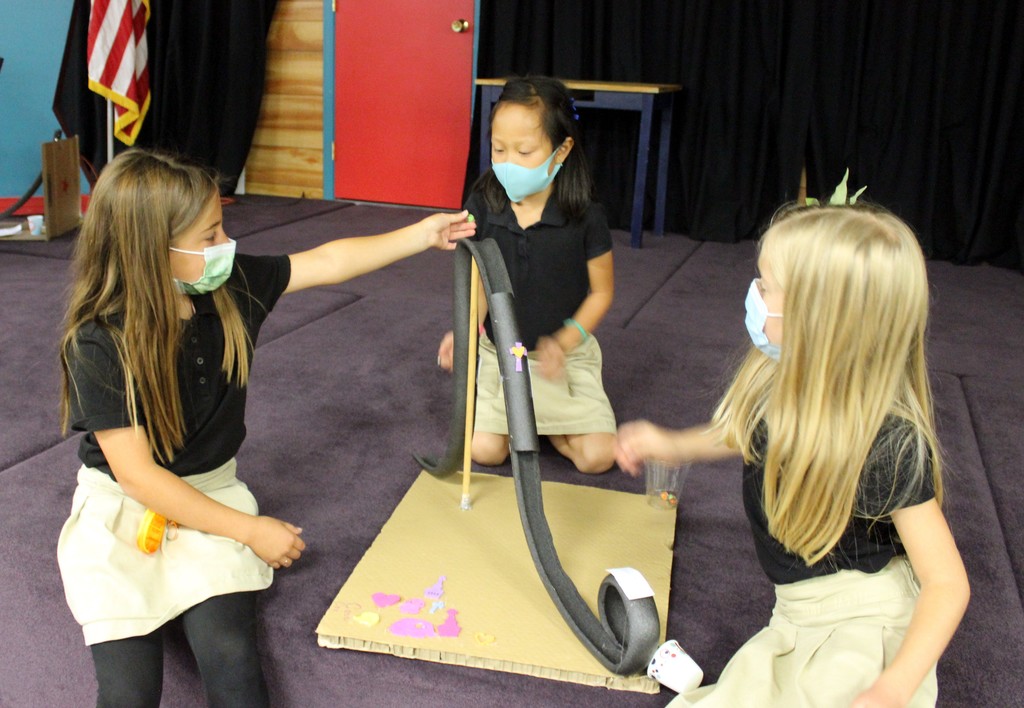 Dr. Burton excels at being creative with his classroom time, often conducting his classes outside in the fresh air. This week he took his Physics class outside for some hands-on fun with rockets!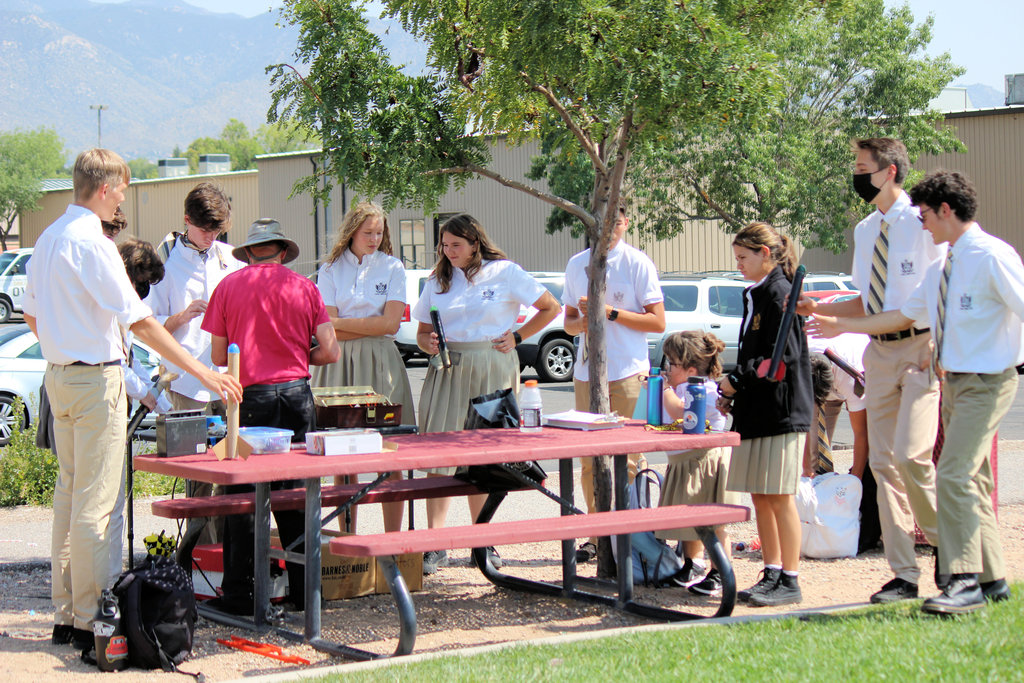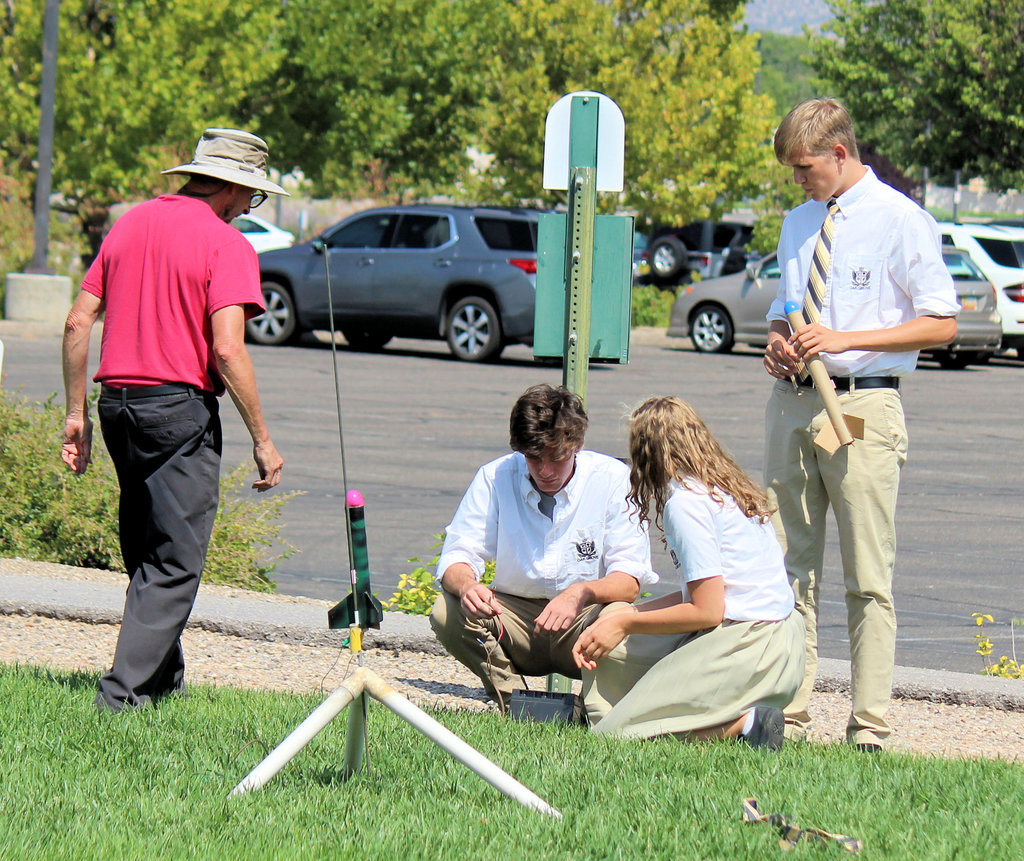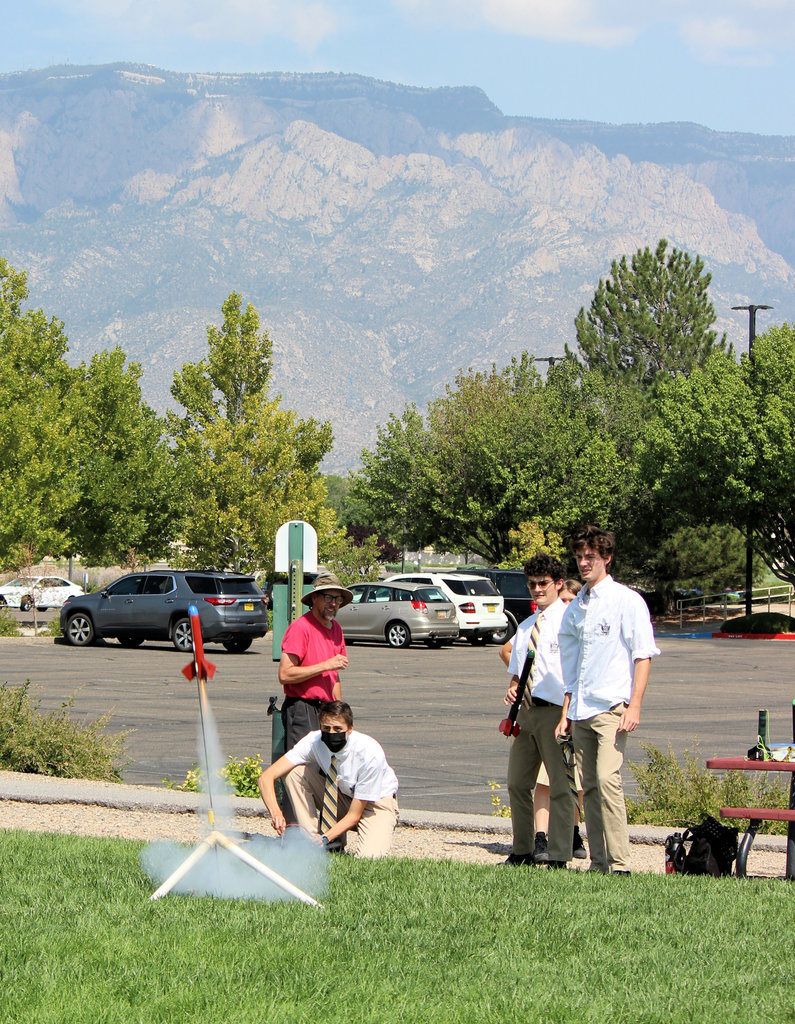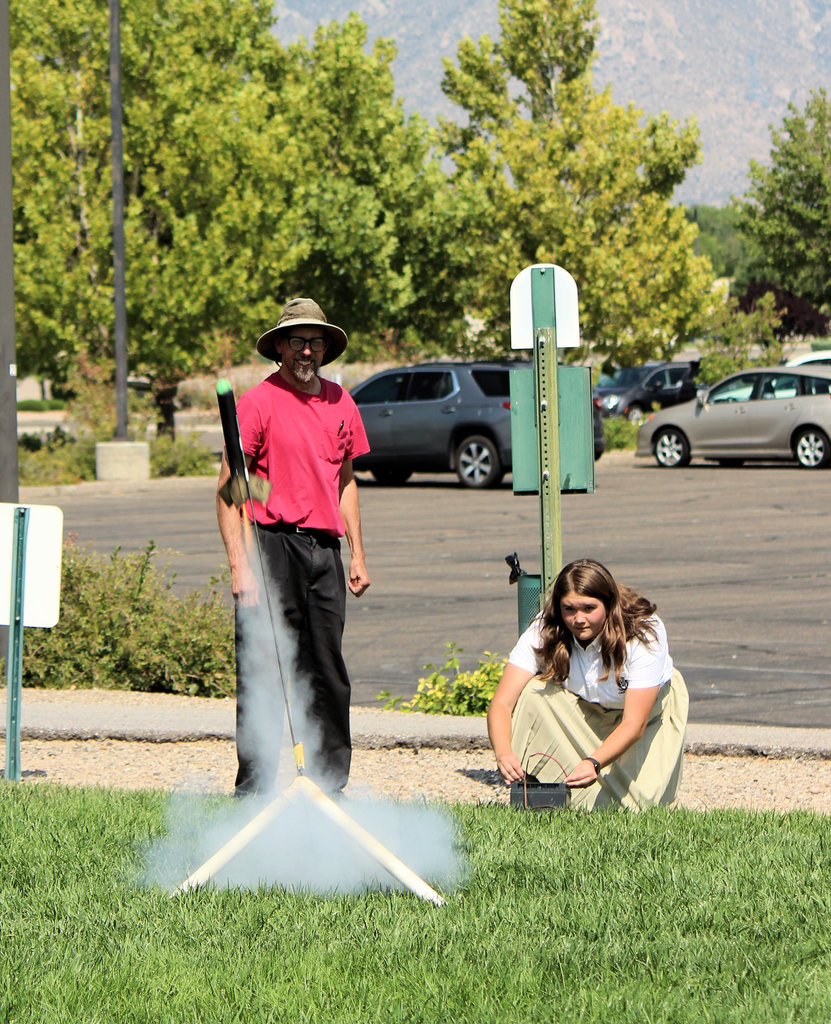 Our Rhetoric students enjoyed 3 days of mountain air and loads of fun last week at camp. They participated in House Inductions and Challenges, fireside devotions and free-time fun!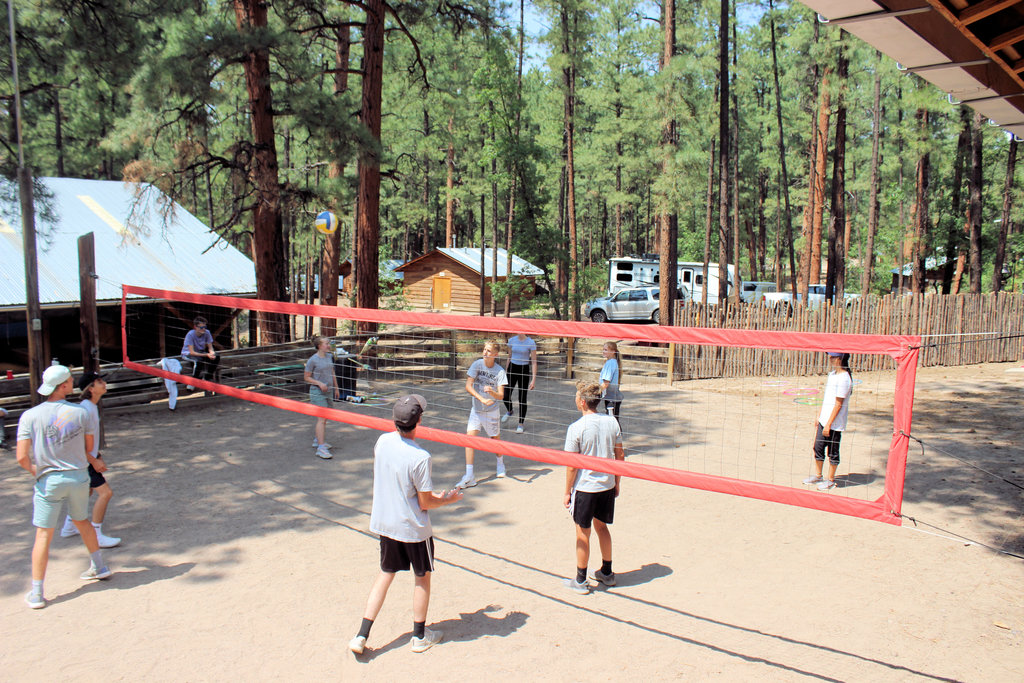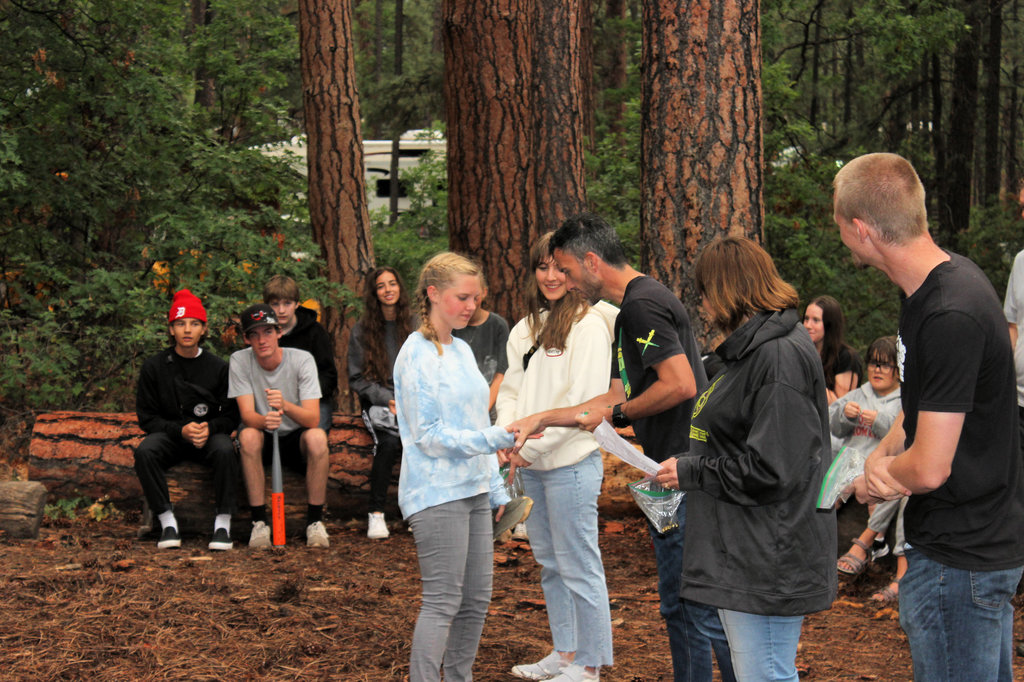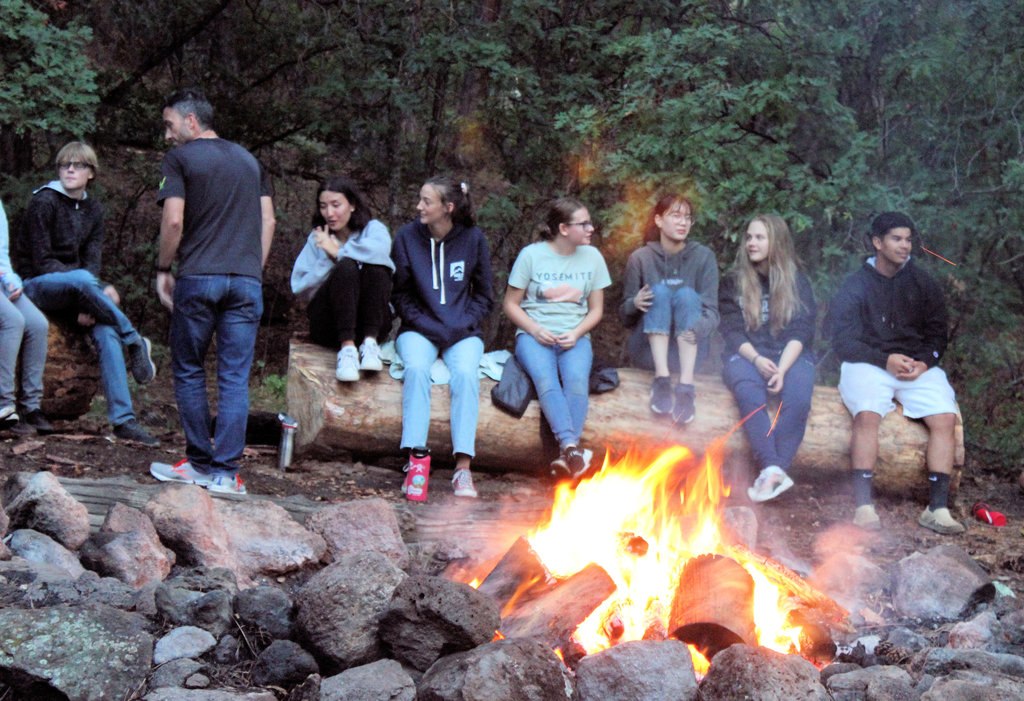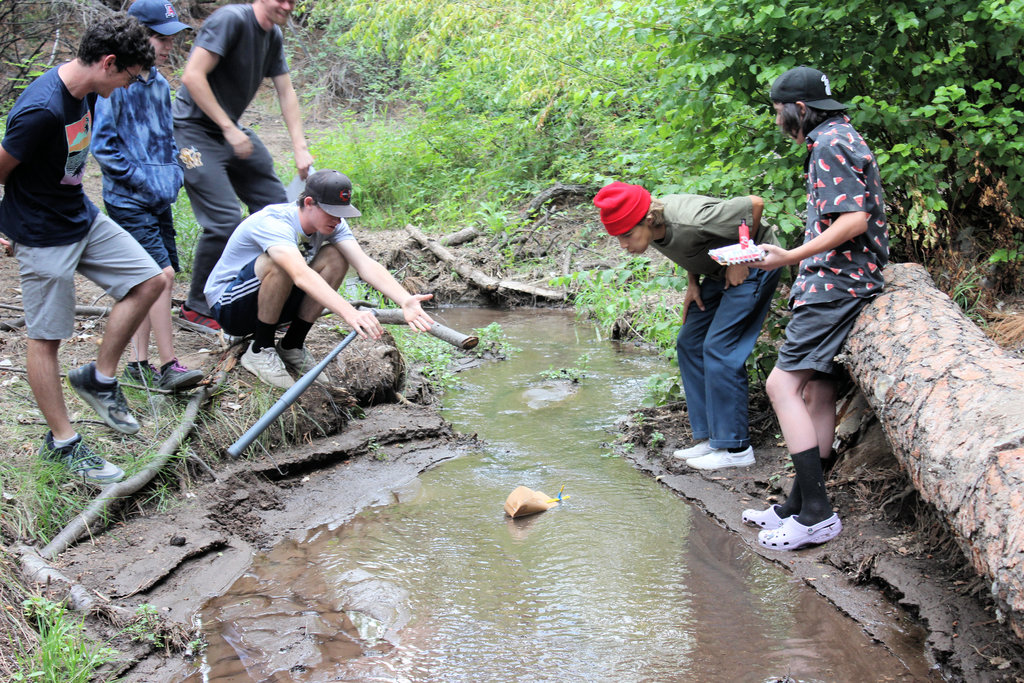 Logic Camp 2021 was a huge success!! Our students enjoyed multiple, outdoor activities yesterday to kick off this new school year, and I am quite sure they all slept very well last night! Thank you to Mrs Bryant and all the teachers and staff that planned an incredibly fun day for our Logic kiddos!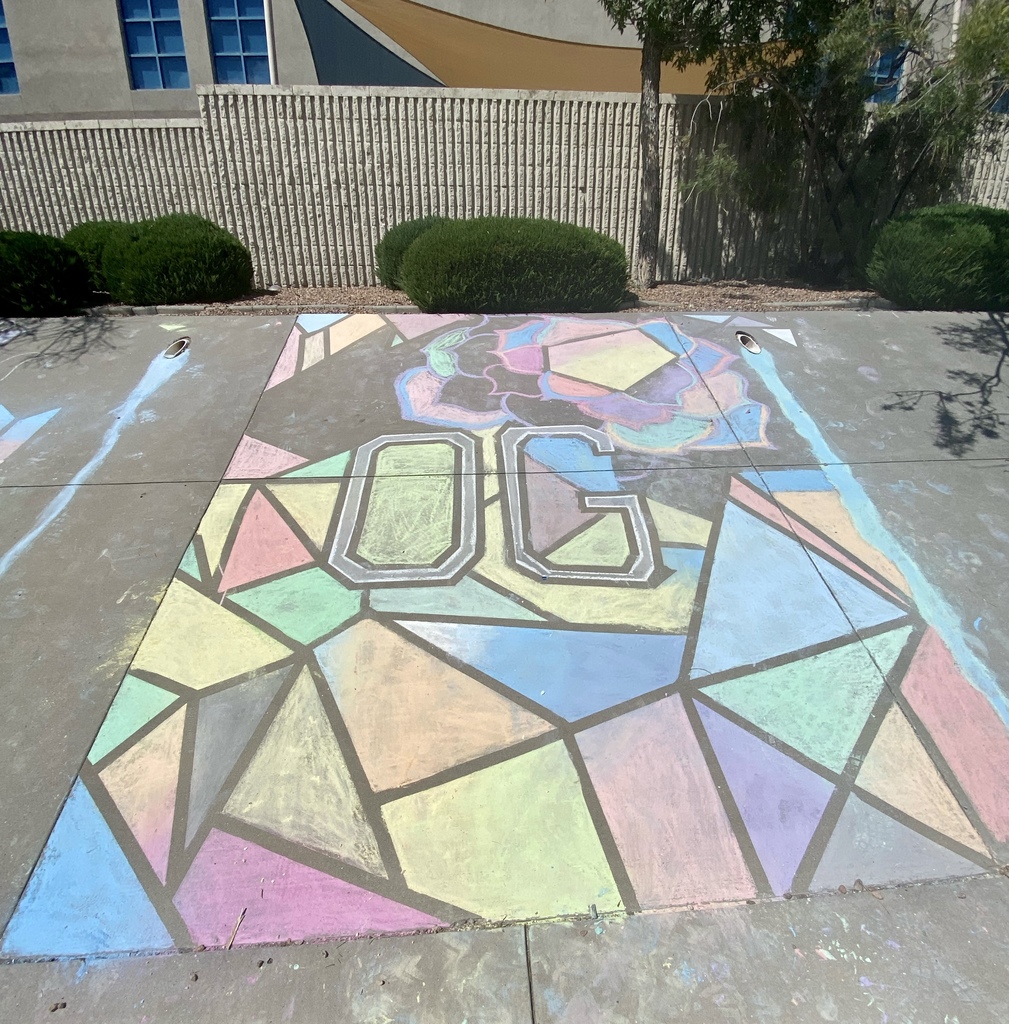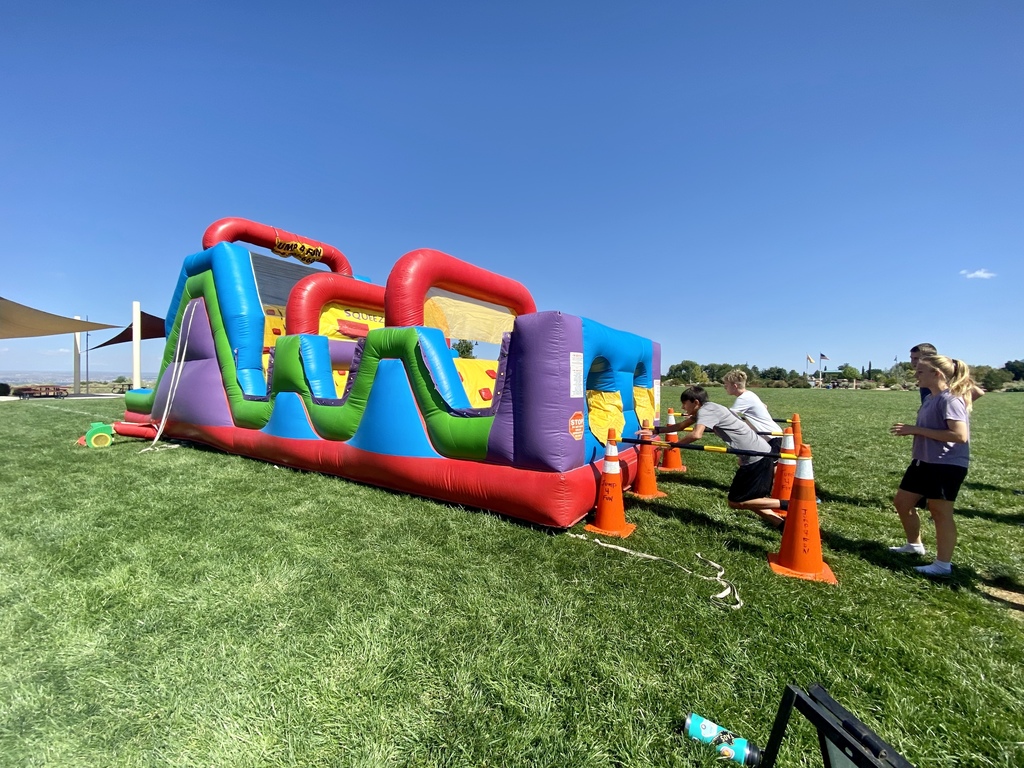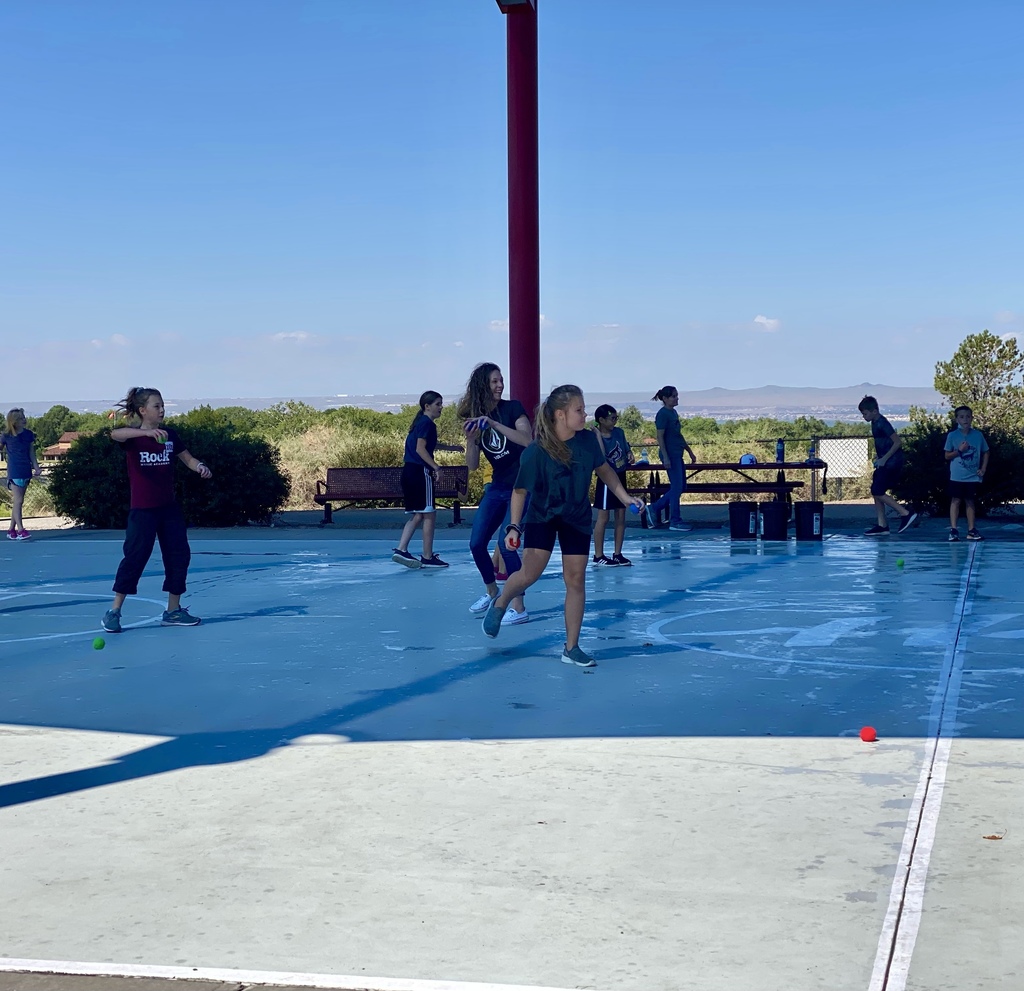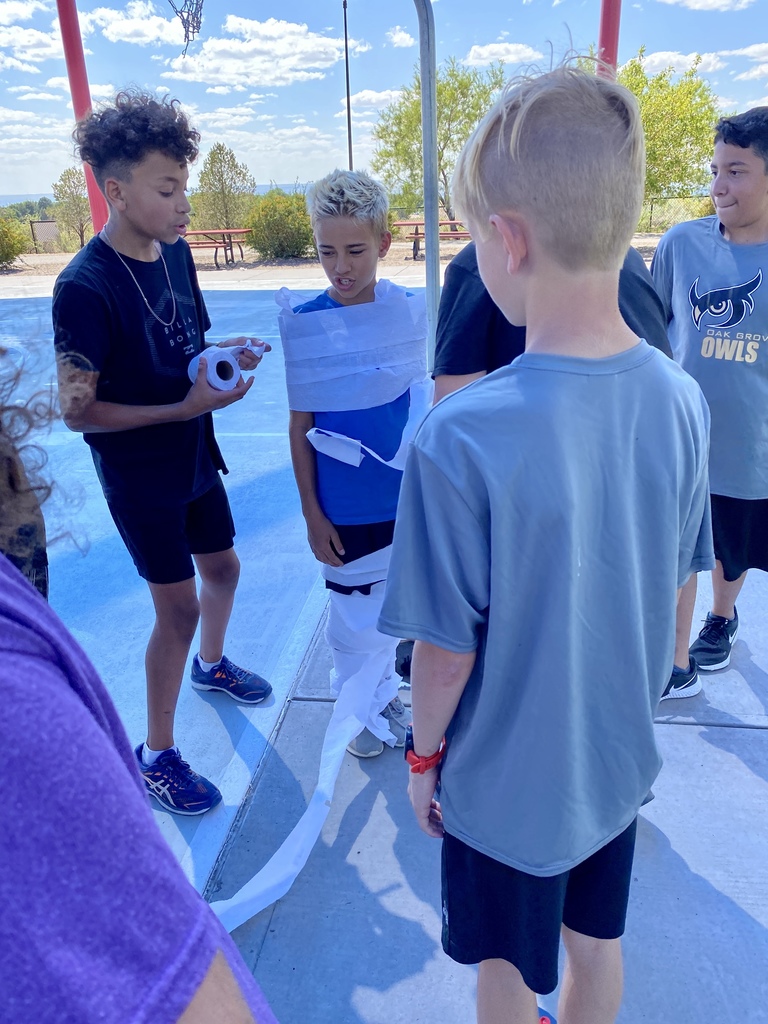 The carefree days of summer are drawing to a close as we enjoy this last weekend before school starts. Teachers and staff are very excited to welcome students back on campus! Pack those backpacks (or crates!), get some rest, and we will see you all on Monday morning!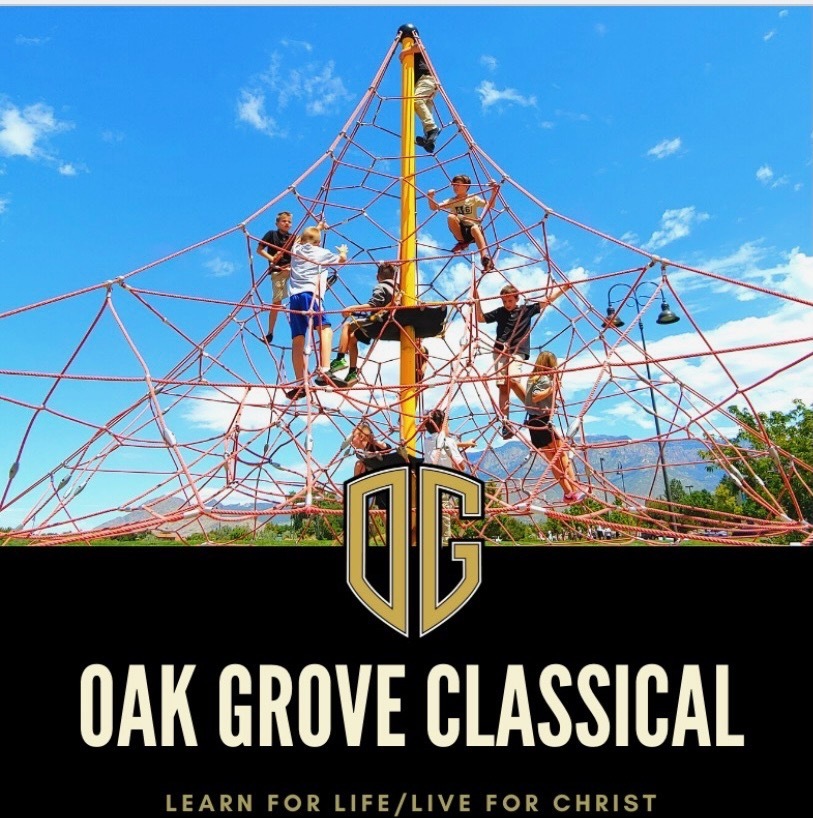 It was so fun to see so many Oak Grove parents at FEW this weekend! Can you believe we are almost one week away from the first day of school?! Thank you to our outstanding admin team for all the time you spent preparing and pouring into families over the past two days! And a big shoutout to Mr Winn and Mr Reeves for their excellent drawings of owls…while blindfolded! 🦉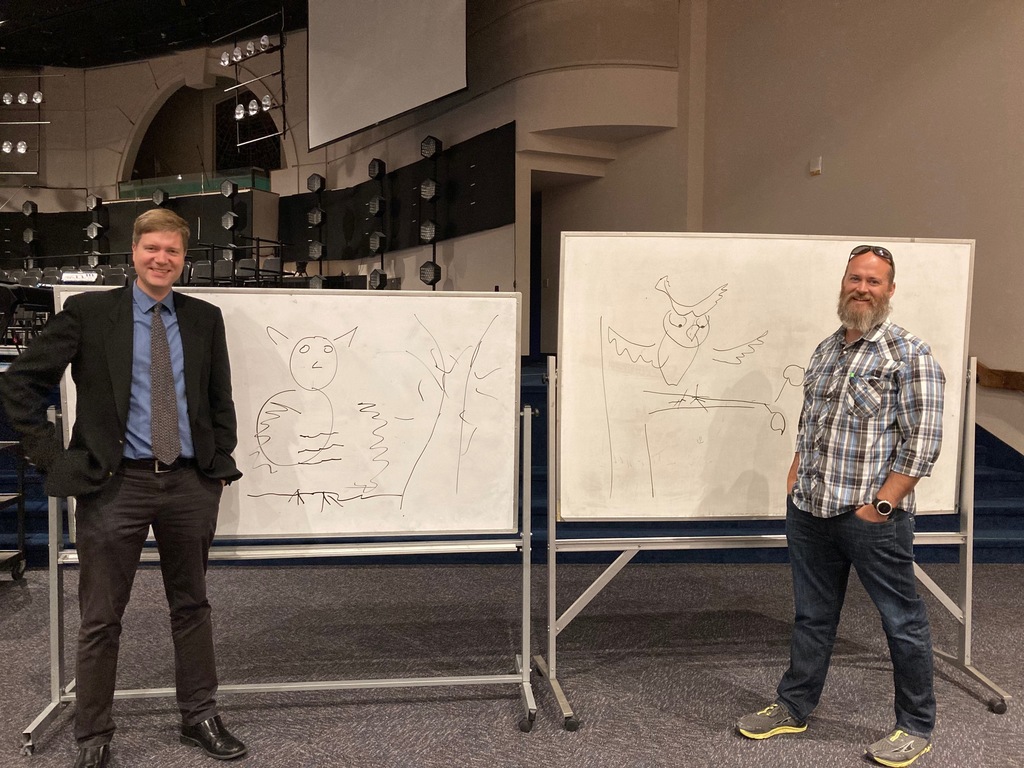 Hey OG community! Have you ever been curious about upcoming events at Oak Grove? Wondered when and where you can watch our OWLS compete on the court or field? Needed to find the school calendar to plan your families holiday vacations? We have an app for that! Search for "Oak Grove Owls" in your App Store and download it today!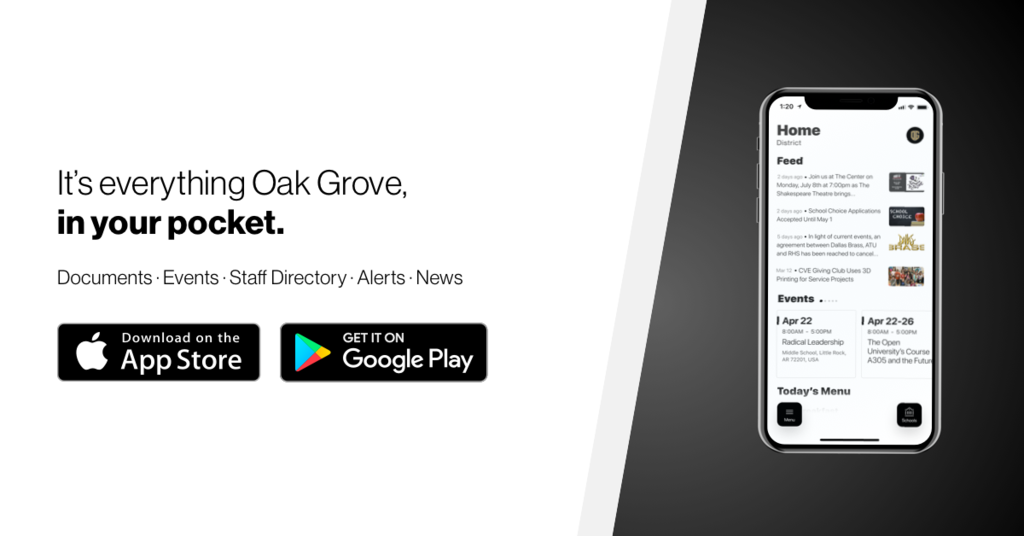 Our golf tournament is behind us, but the tally has been completed and this was officially Oak Grove's highest grossing fundraiser to date. The Lord is ever-faithful to His school. Thank you to each of our sponsors— we couldn't have done this without you! We are looking forward to the jogathan fundraiser a week from today!!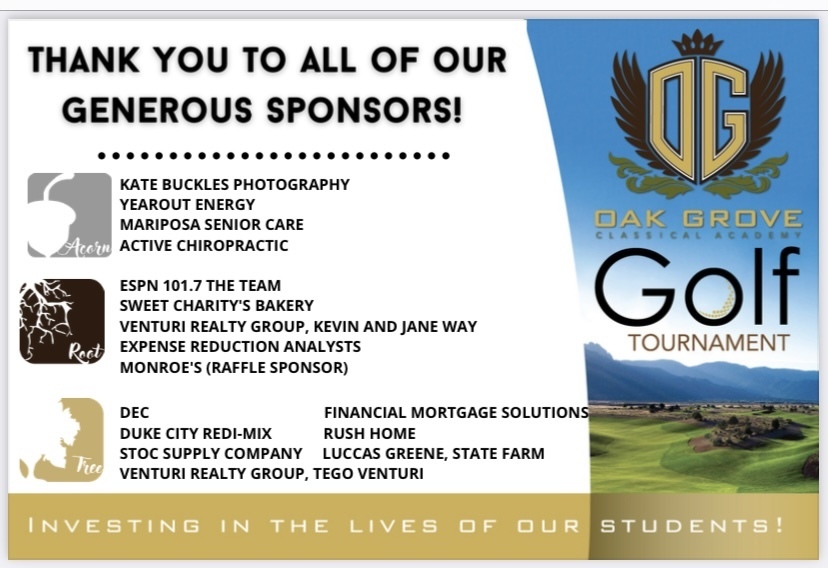 Thank you for our last tree level sponsor, STOC supply! We are so grateful for your support.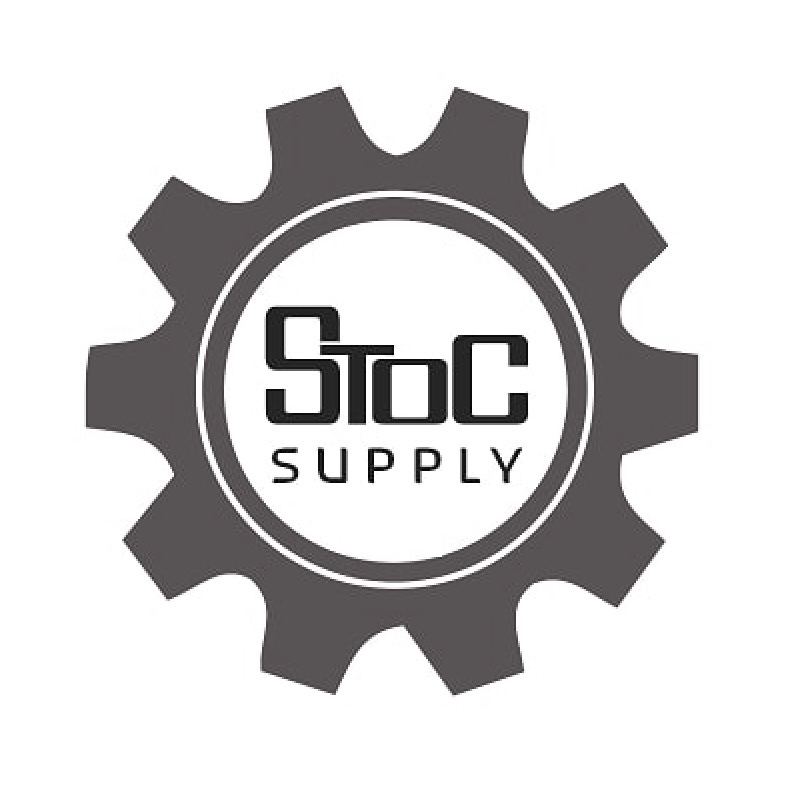 Help our athletics program while enjoying a lovely dinner at Jason's Deli!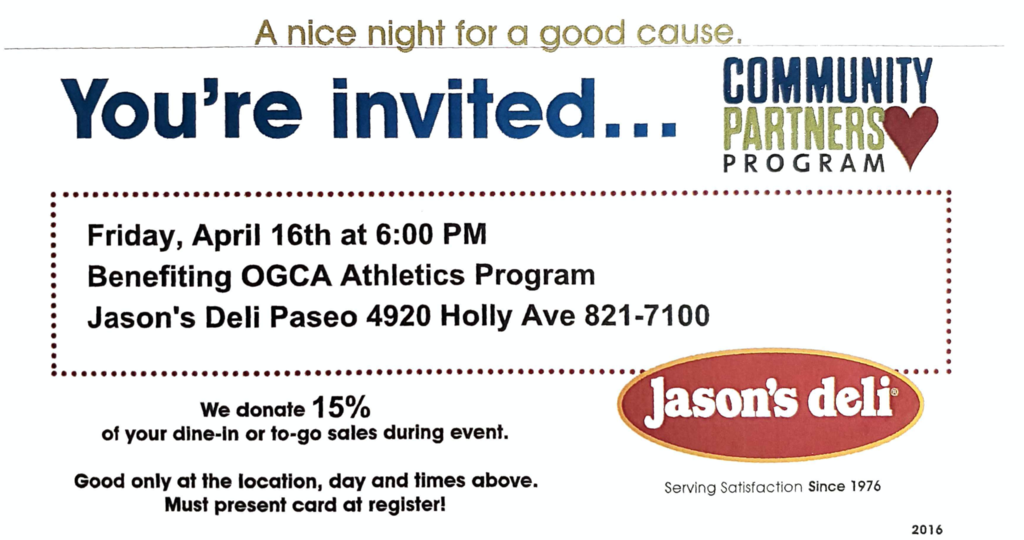 Thank you to another Tree Level Sponsor, Financial Mortgage Solutions! Mr. and Mrs. Mozley, we are thankful for your support!

Thank you to Mr. Tego Venturi for your Tree Level sponsorship! Your partnership is such a blessing!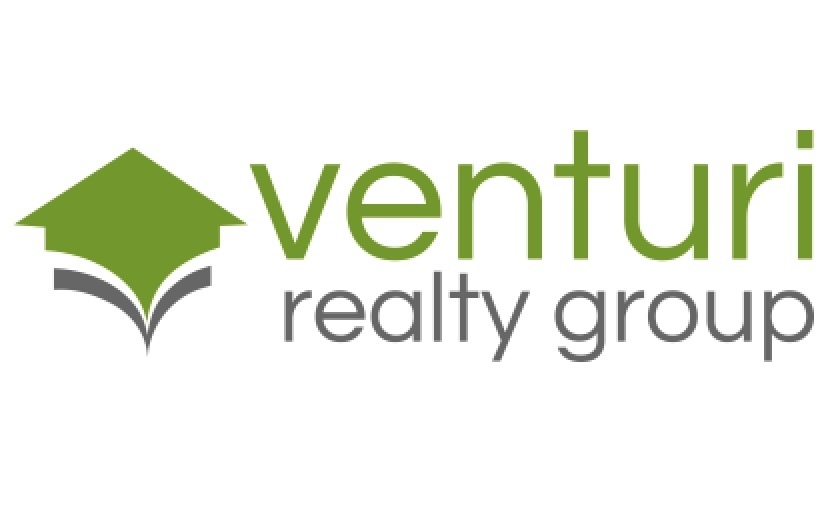 Our next Tree level sponsor is Luccas Greene, State Farm agent. Thank you for your generosity and support of our school!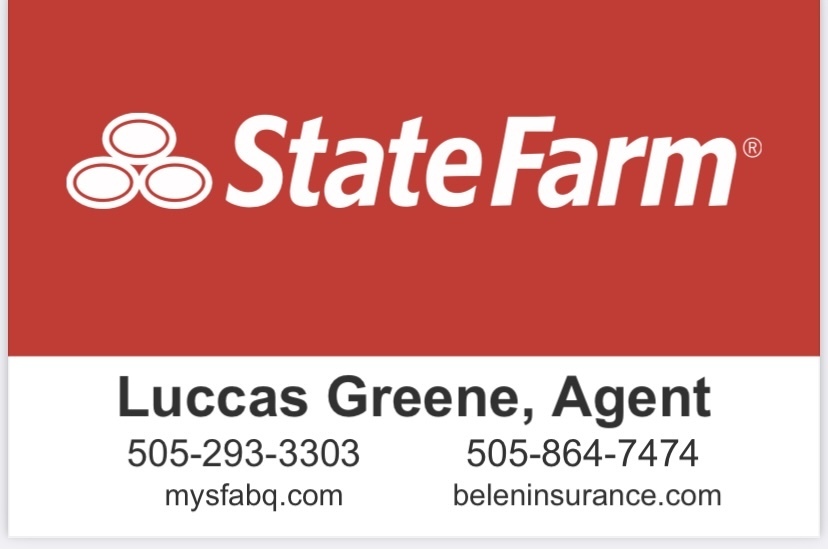 Next up for our tree level sponsors— @dukecityredimix! If you need concrete or aggregate, look no further than Duke City. Locally owned and operated and committed to the best service in town. Thank you for your partnership with Oak Grove!

Today we want to thank our next Tree Level sponsor, @rush_home. Thank you for your continued partnership and support of our students!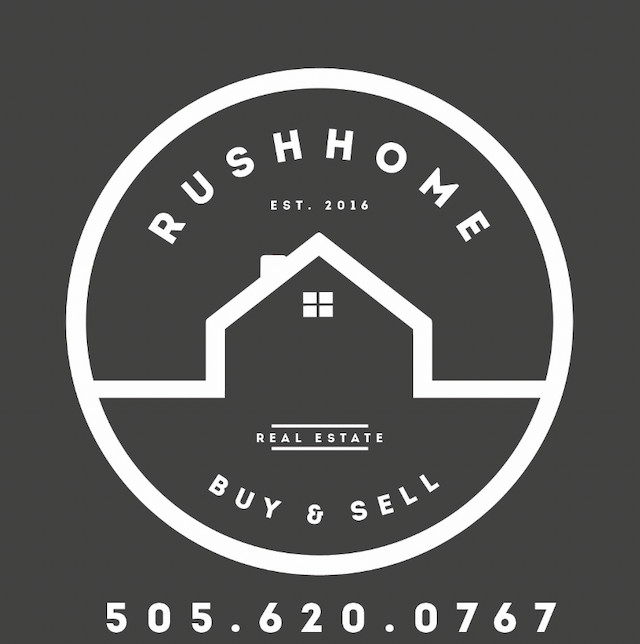 Today, are featuring our first Tree Level sponsor, Dennis Engineering Company. DEC has been a faithful partner to Oak Grove, and we are so grateful for their continued support of our students! Visit decnm.com for more information and to see their projects. Thank you, DEC!!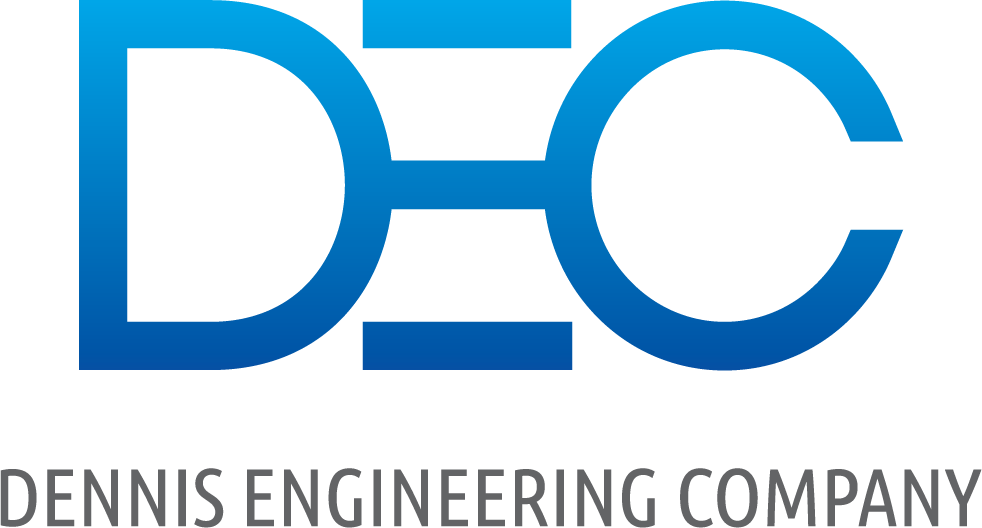 Registration for our first ever golf tournament has been a smashing success so far! Don't miss out on the fun, register today! And join us as we highlight our amazing donors over the next several weeks. Stay Tuned! #christianschool #classicalschool #albuquerqueschool #albuquerquenewmexico #newmexicoschool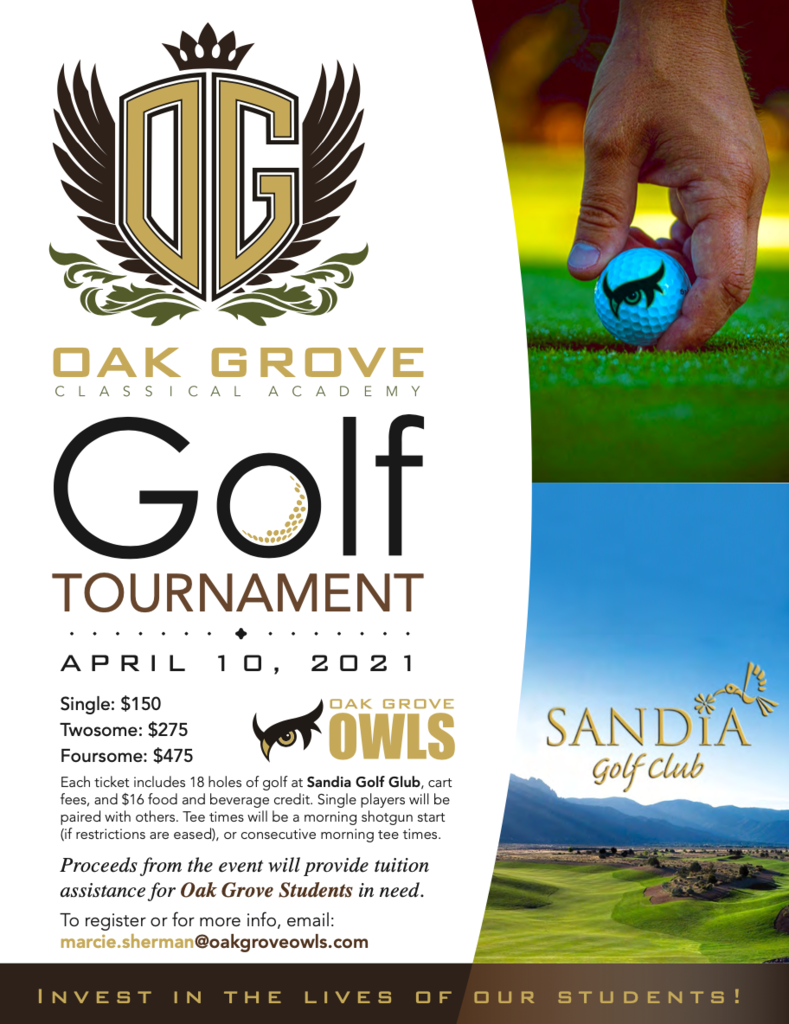 Oak Grove's logic chess club has flourished in a time of uncertainty. Our recent online chess tournament provided our students with social interaction, time to work their brains, and overall fun!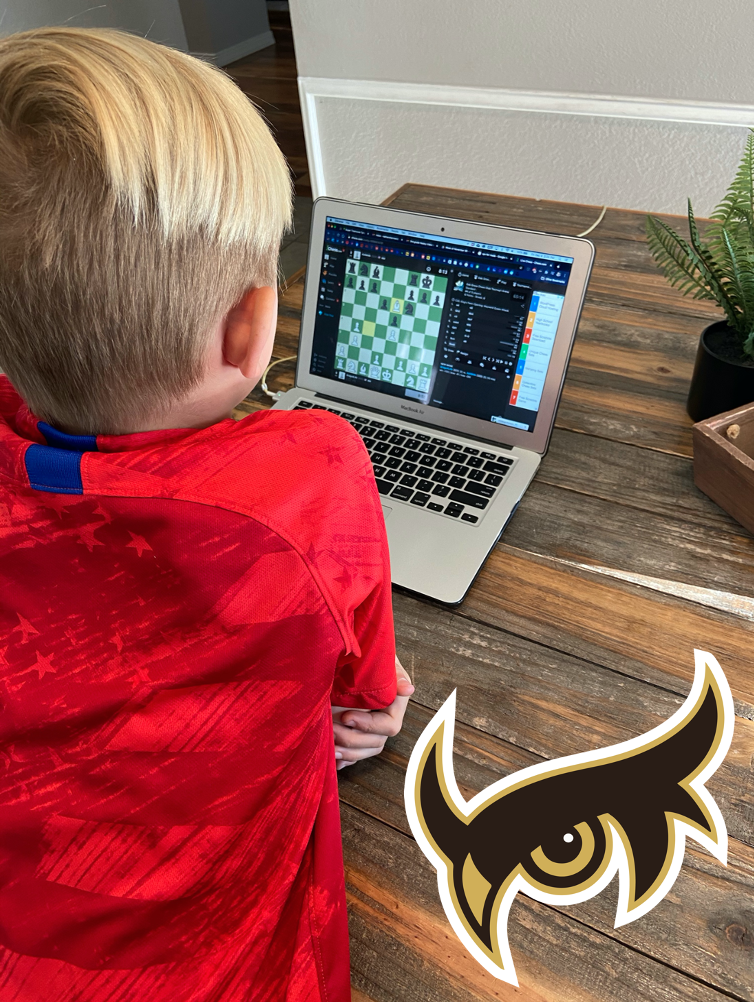 Oak Grove's Friday Refinement STEM class encourages our students to enjoy science and math in a variety of ways. We love to see young brains at work!