Hey OG community! Have you ever been curious about upcoming events at Oak Grove? Wondered when and where you can watch our OWLS compete on the court or field? Needed to find the school calendar to plan your families holiday vacations? We have an app for that! Search for "Oak Grove Owls" in your App Store and download it today!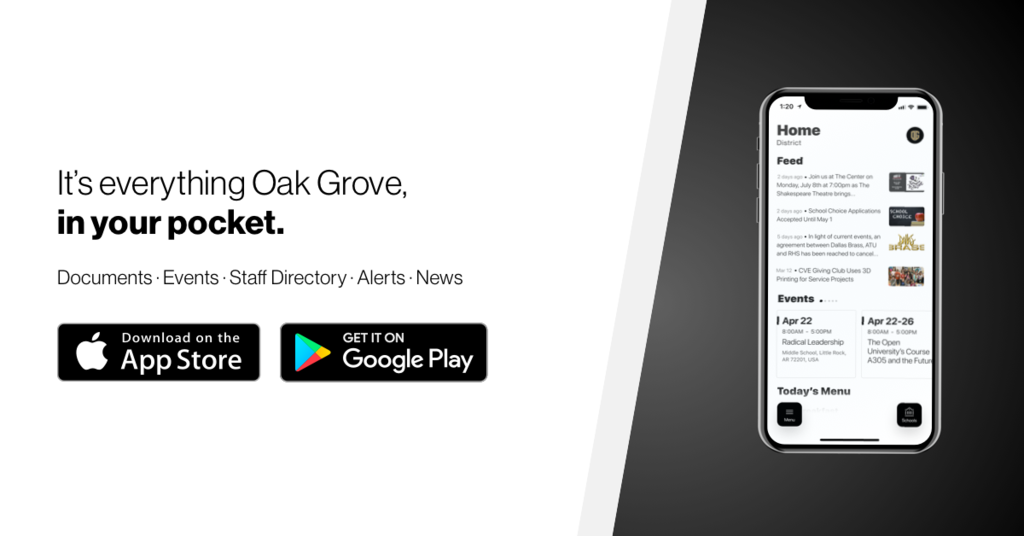 Our golf tournament is behind us, but the tally has been completed and this was officially Oak Grove's highest grossing fundraiser to date. The Lord is ever-faithful to His school. Thank you to each of our sponsors— we couldn't have done this without you! We are looking forward to the jogathan fundraiser a week from today!!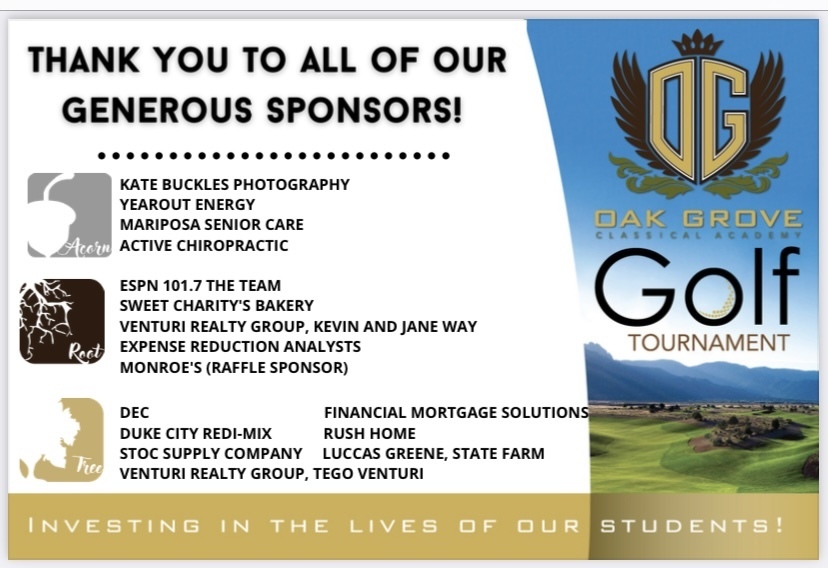 Thank you for our last tree level sponsor, STOC supply! We are so grateful for your support.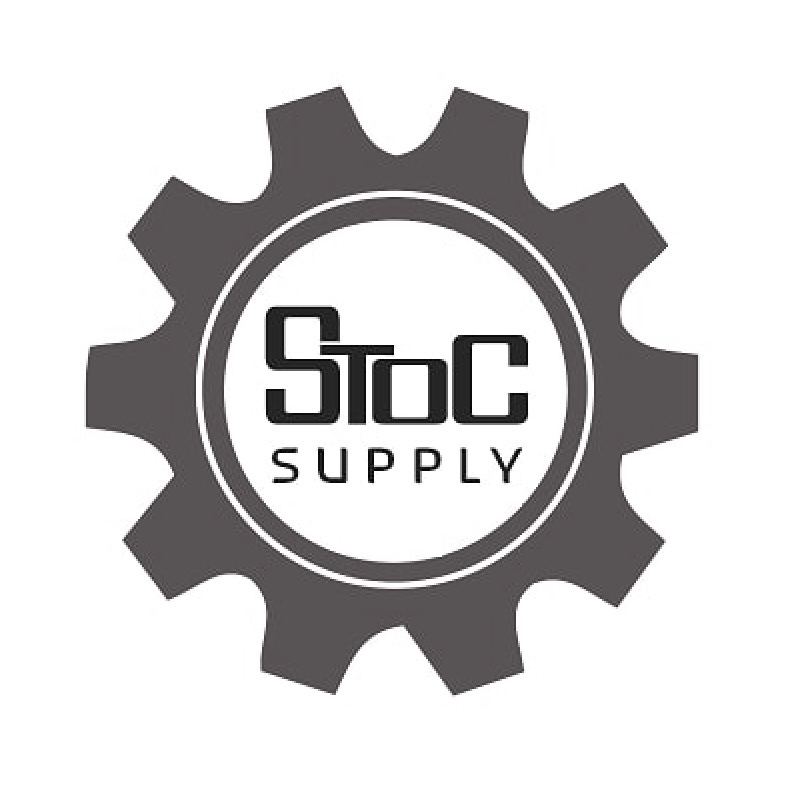 Help our athletics program while enjoying a lovely dinner at Jason's Deli!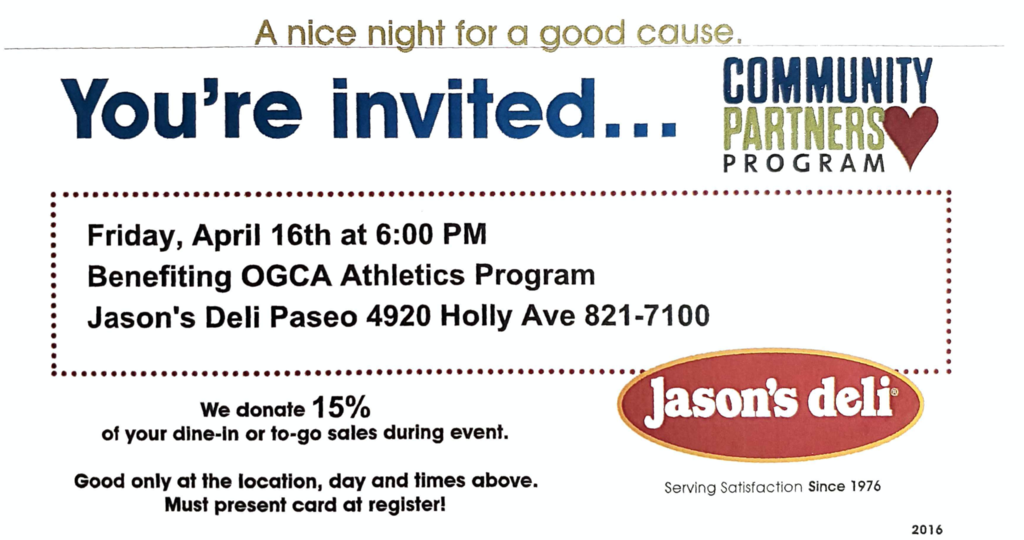 Thank you to another Tree Level Sponsor, Financial Mortgage Solutions! Mr. and Mrs. Mozley, we are thankful for your support!

Thank you to Mr. Tego Venturi for your Tree Level sponsorship! Your partnership is such a blessing!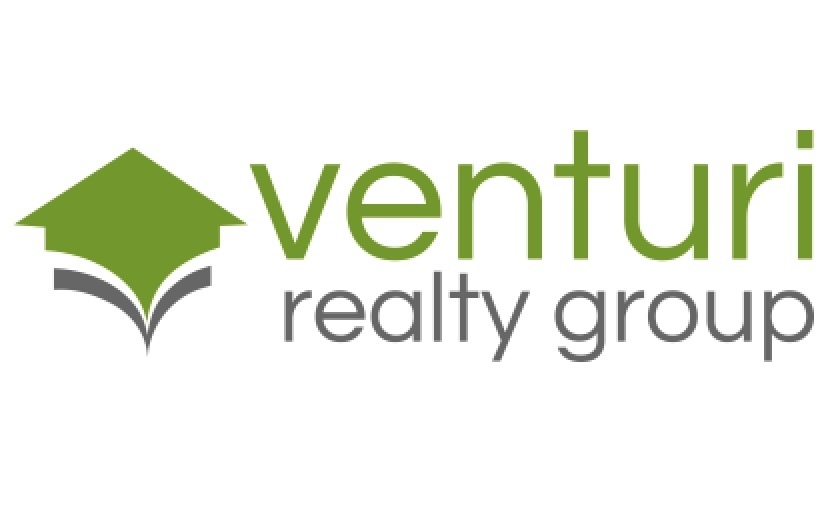 Our next Tree level sponsor is Luccas Greene, State Farm agent. Thank you for your generosity and support of our school!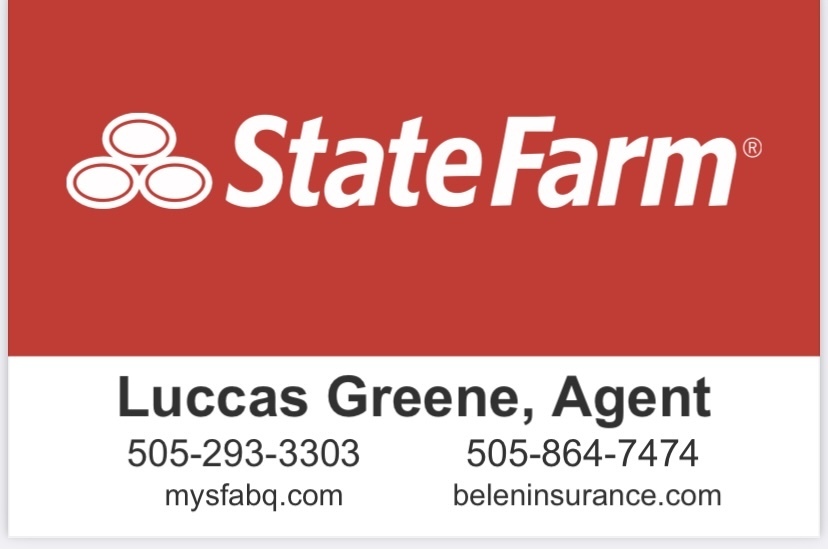 Next up for our tree level sponsors— @dukecityredimix! If you need concrete or aggregate, look no further than Duke City. Locally owned and operated and committed to the best service in town. Thank you for your partnership with Oak Grove!

Today we want to thank our next Tree Level sponsor, @rush_home. Thank you for your continued partnership and support of our students!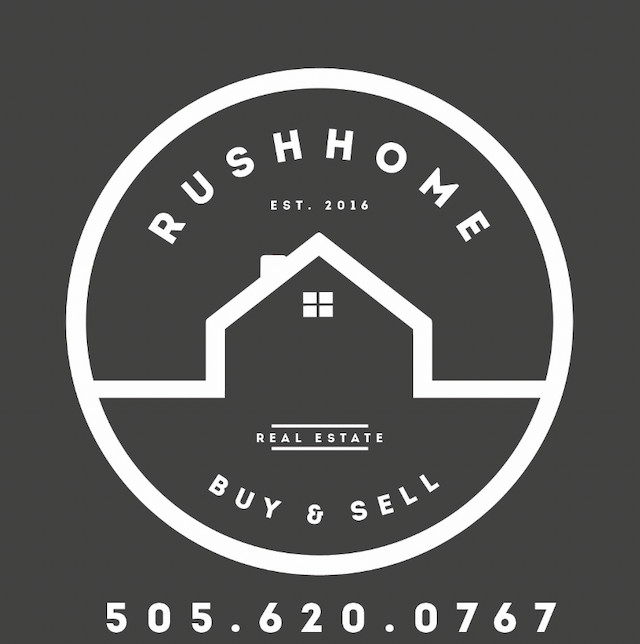 Today, are featuring our first Tree Level sponsor, Dennis Engineering Company. DEC has been a faithful partner to Oak Grove, and we are so grateful for their continued support of our students! Visit decnm.com for more information and to see their projects. Thank you, DEC!!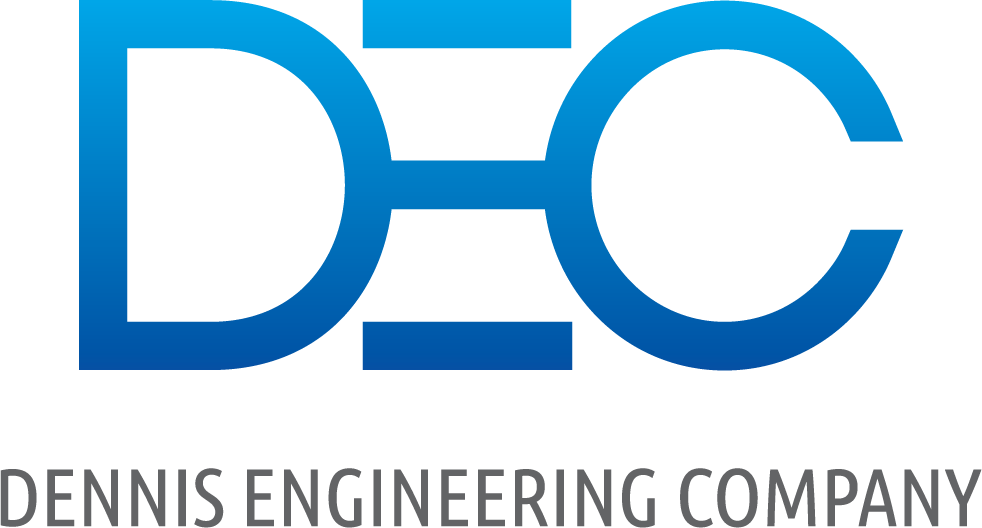 Registration for our first ever golf tournament has been a smashing success so far! Don't miss out on the fun, register today! And join us as we highlight our amazing donors over the next several weeks. Stay Tuned! #christianschool #classicalschool #albuquerqueschool #albuquerquenewmexico #newmexicoschool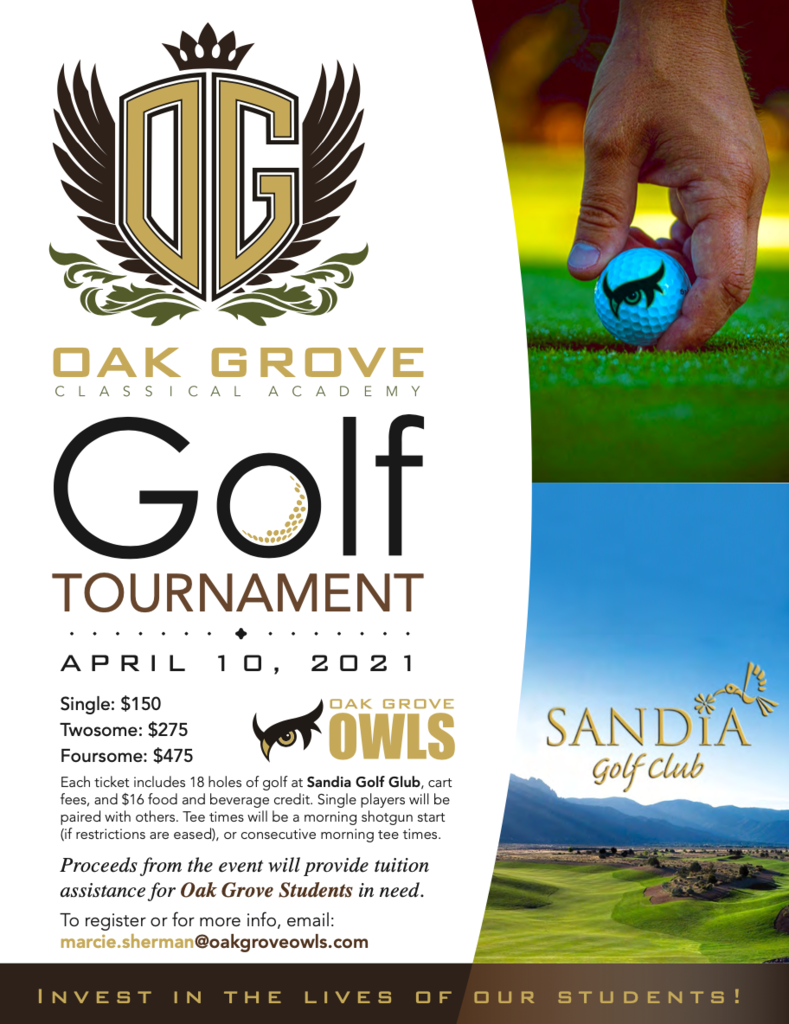 Oak Grove's logic chess club has flourished in a time of uncertainty. Our recent online chess tournament provided our students with social interaction, time to work their brains, and overall fun!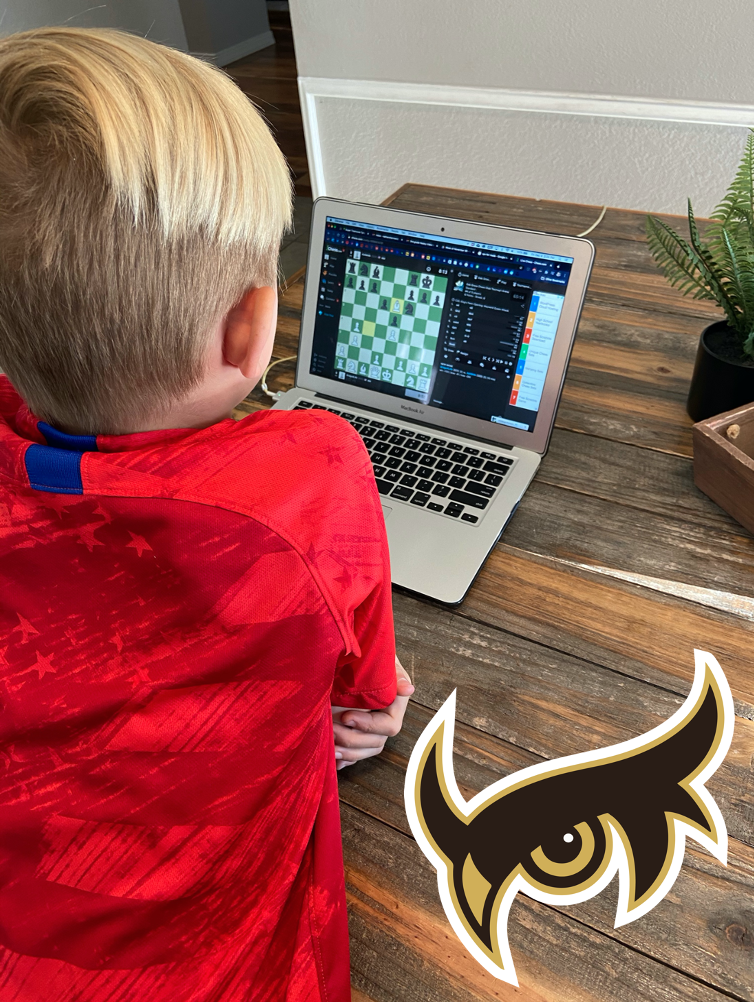 Oak Grove's Friday Refinement STEM class encourages our students to enjoy science and math in a variety of ways. We love to see young brains at work!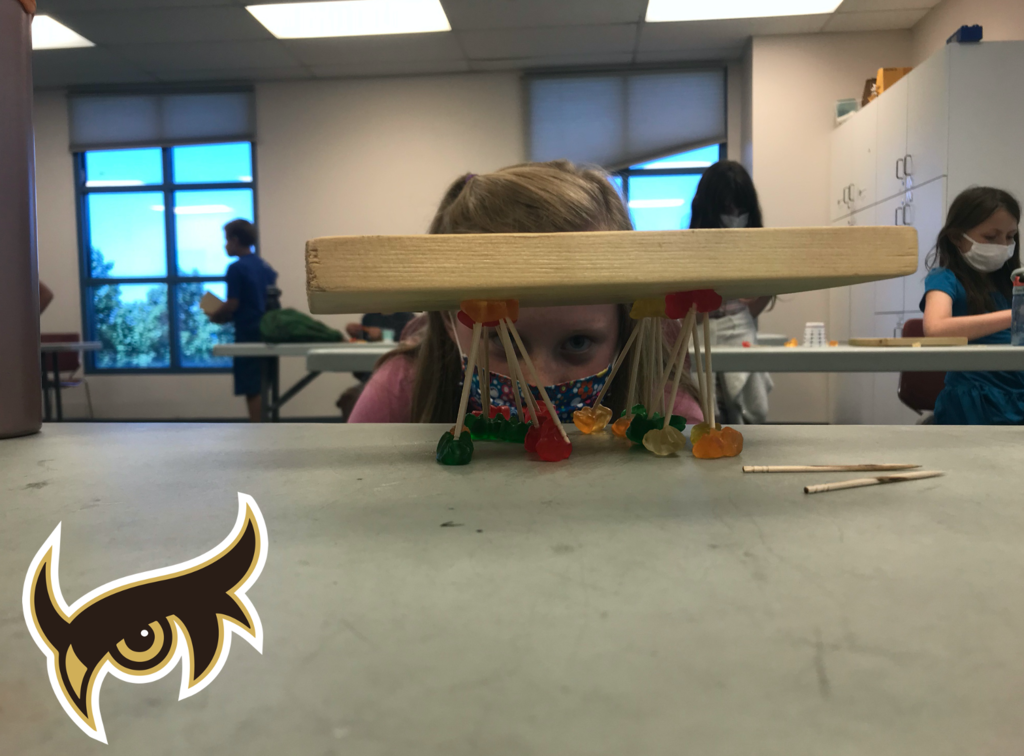 The Oak Grove golf team is in full swing! Our athletes have excelled in a number of tournaments this season. Oak Grove athletics exist to encourage our students to "Learn for Life and Live for Christ!"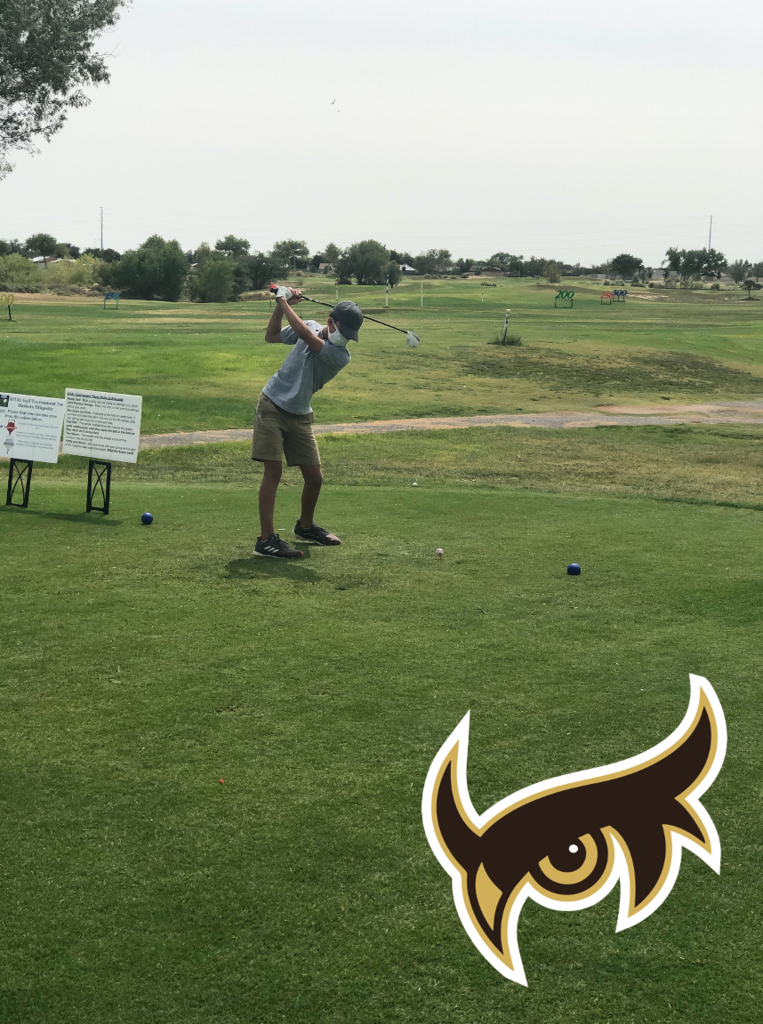 Be sure to check out our new Android and iOS apps! (links on the bottom-right of the page)

Happy Teacher Appreciation Week! Thank You for all you do!

Welcome to the new website!