Our littlest owls in the Grammar School enjoy their own Morning Meetings on Mondays and Wednesdays. This is a sweet time before the busyness of the day for reviewing the scripture and catechism for that week, as well as a time to sing songs and pray together.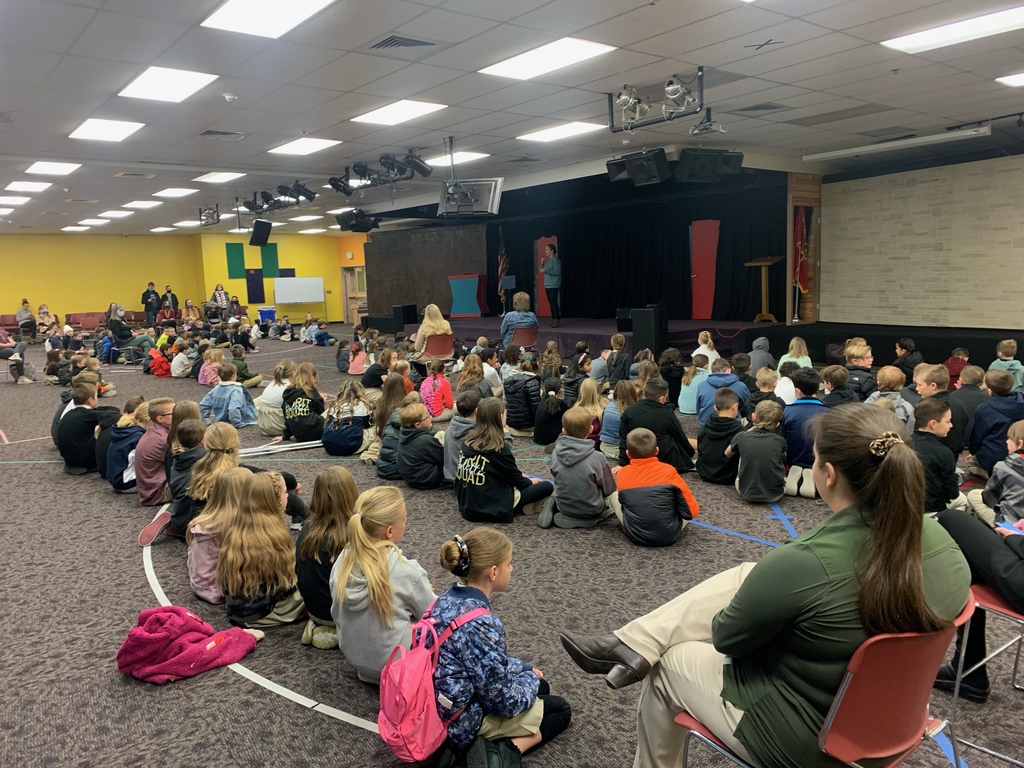 Happy New Year and welcome to the second semester, Owls! We are excited to see all students back on campus today!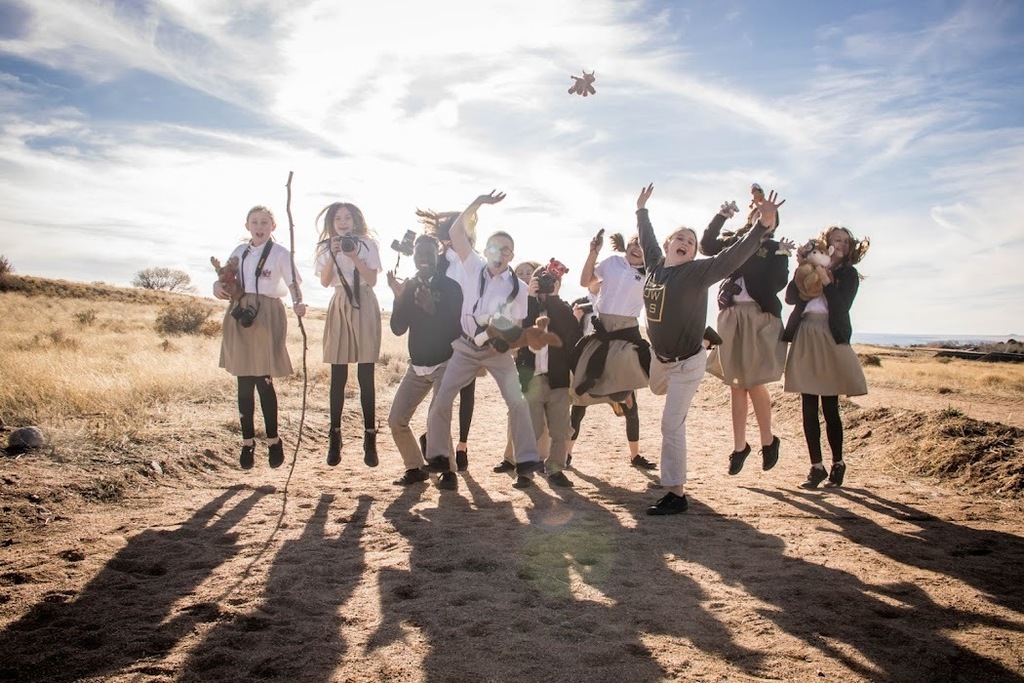 Wow! Oak Grove's 2021 Christmas Program was phenomenal!! Our fine arts teachers did an outstanding job leading our students in song, orchestra, and dramatic recitations! It was a great blessing to watch months of hard work unfold in a truly beautiful showcase of wonder and beauty. 🌟Merry Christmas Owls, and may the Lord richly bless each of you with the Joy & Peace of His presence this holiday season.🌟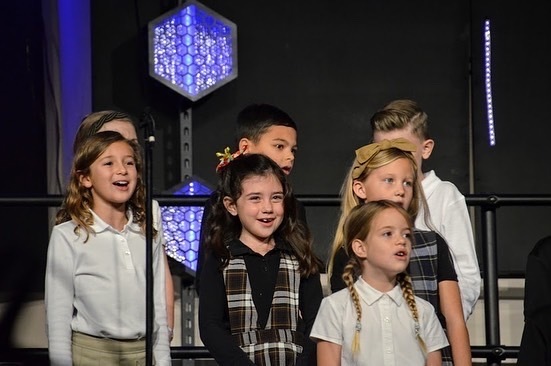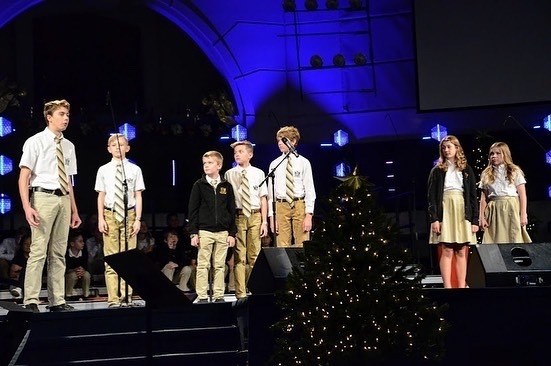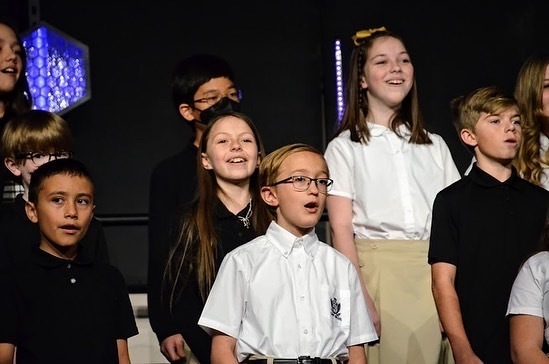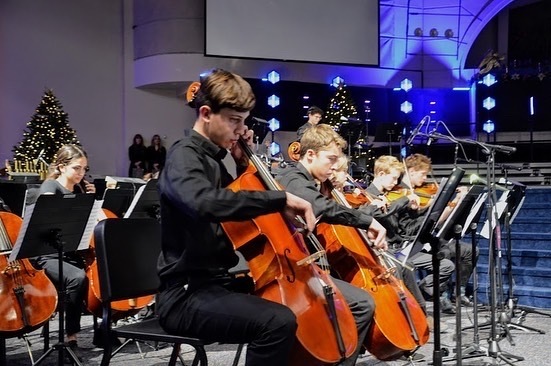 Our 5th graders impressed staff and families during their Greek Symposium this week! They worked diligently all semester in researching their assigned god/goddess. It all came together on Monday when they each dressed up, presented their art projects, and were interviewed by their teachers. Amazing job, 5th graders!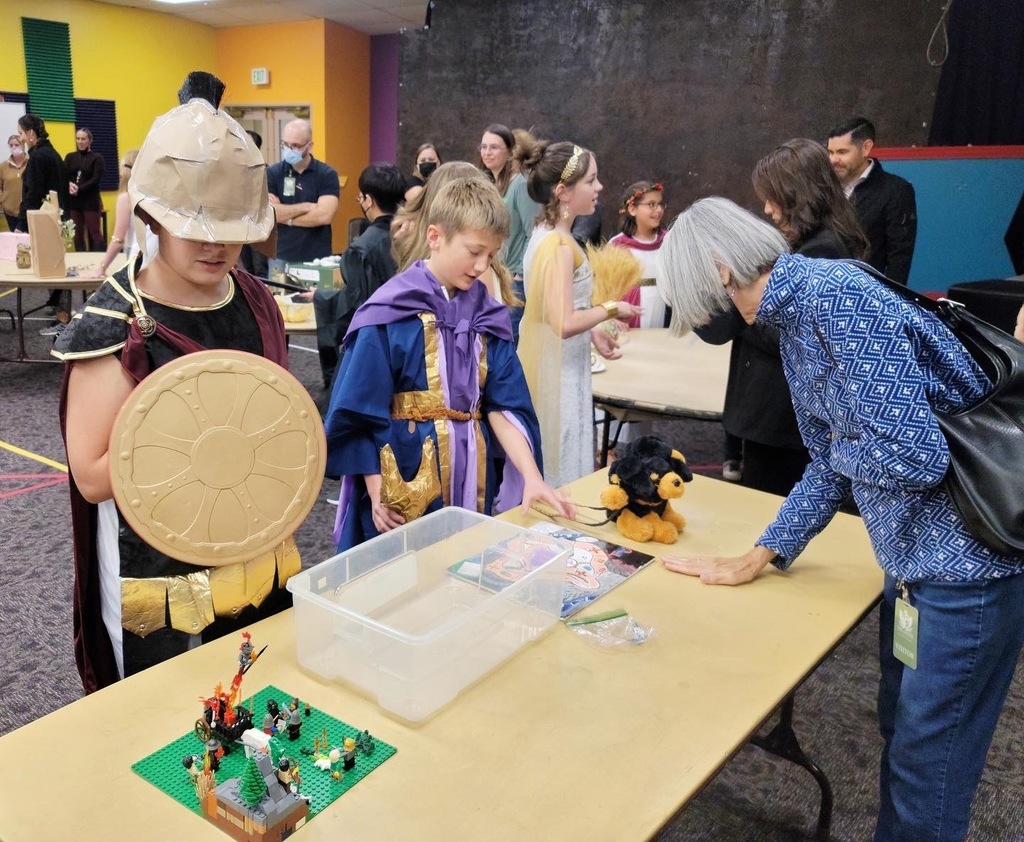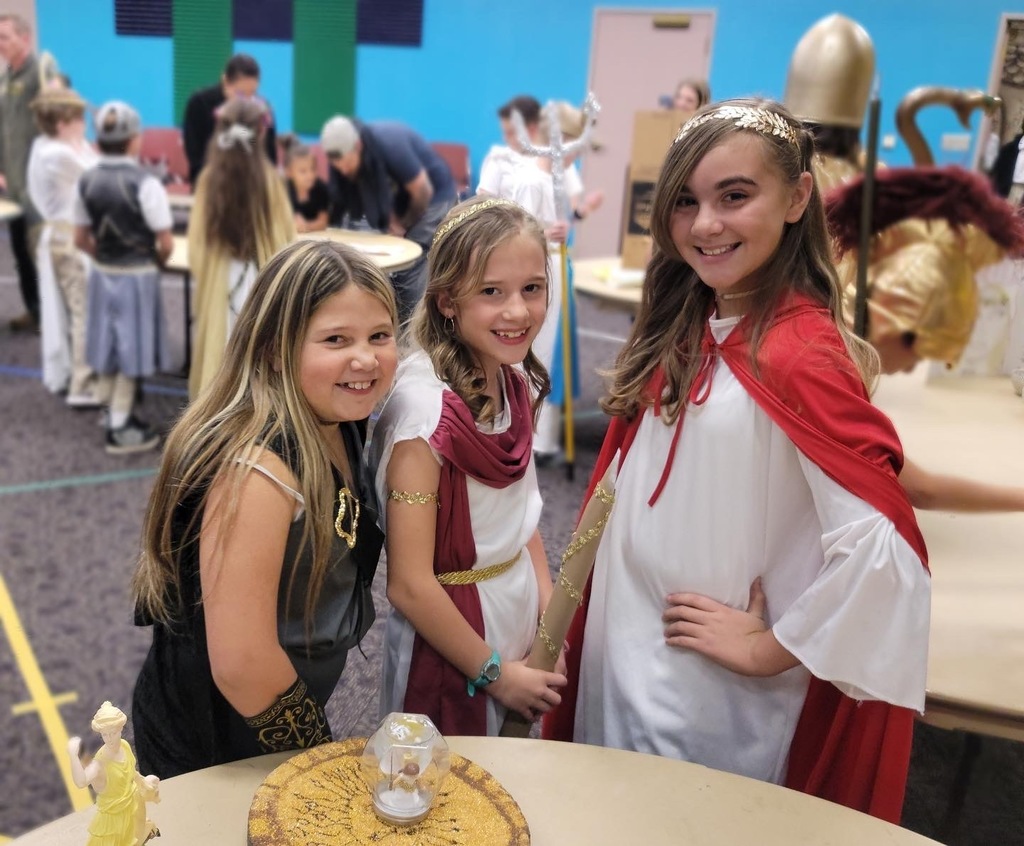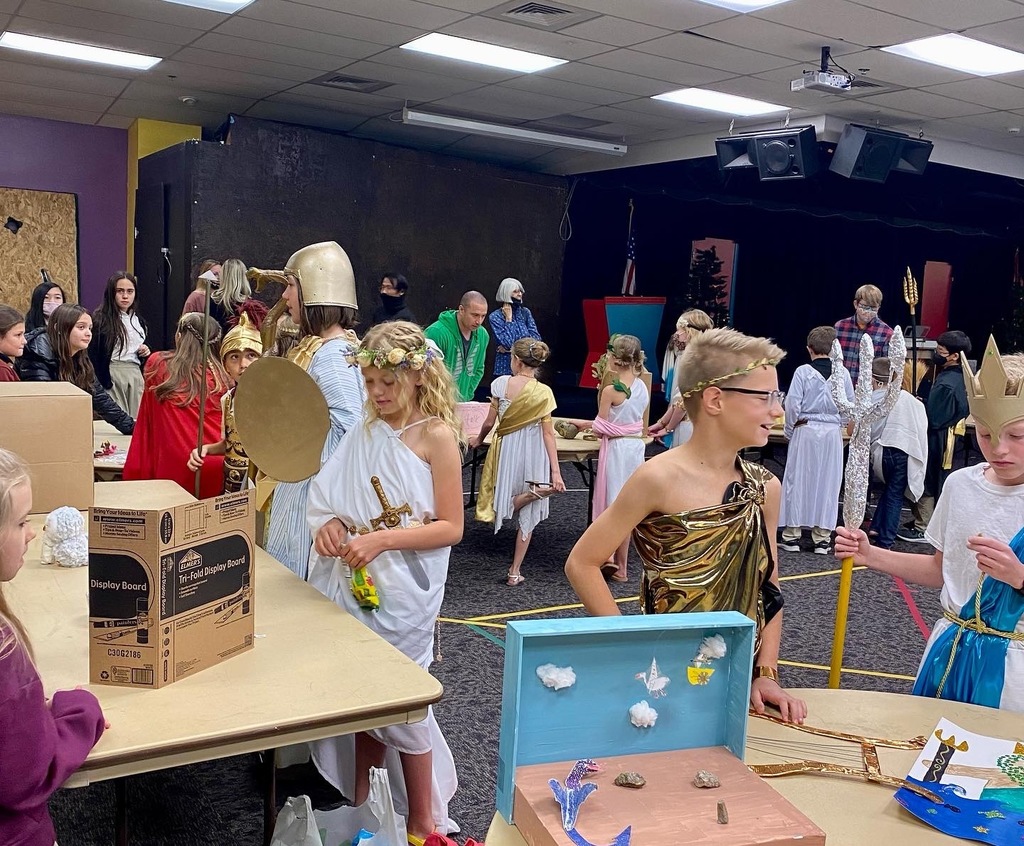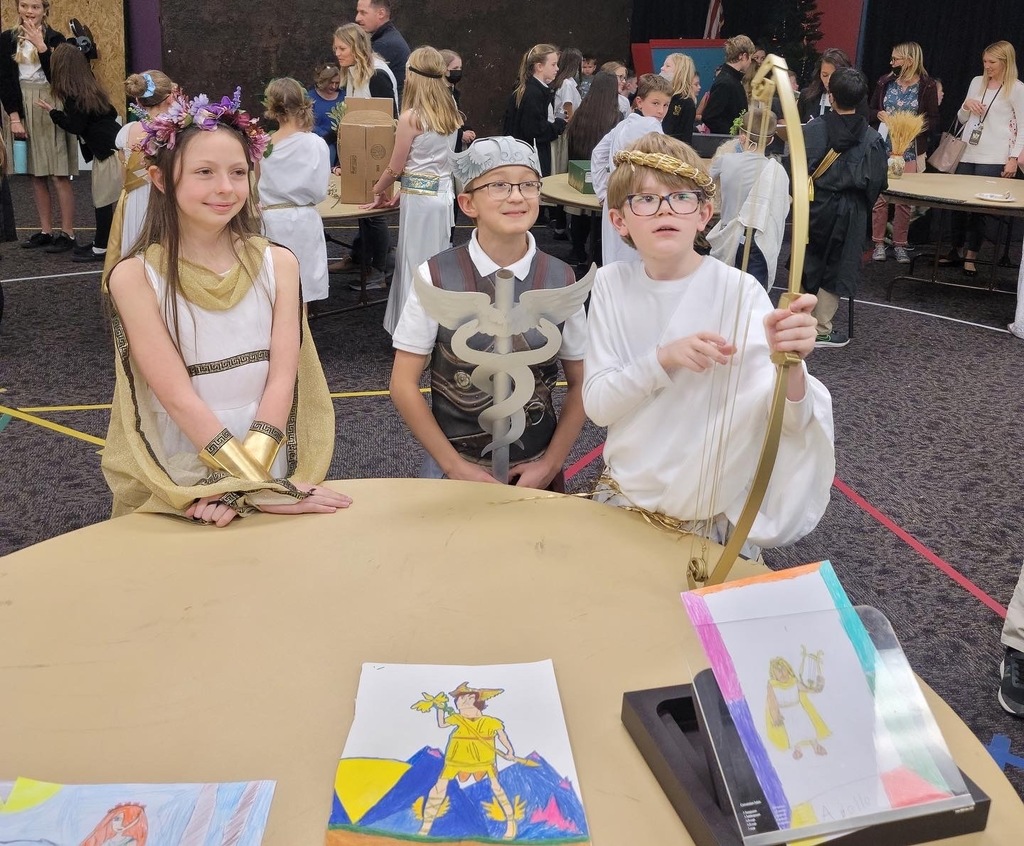 🎄Save the date and join us for Oak Grove's Annual Market & Mingle on December 15th from 8:15-10:30AM. Finish up your Christmas shopping while supporting other Oak Grove families.🎄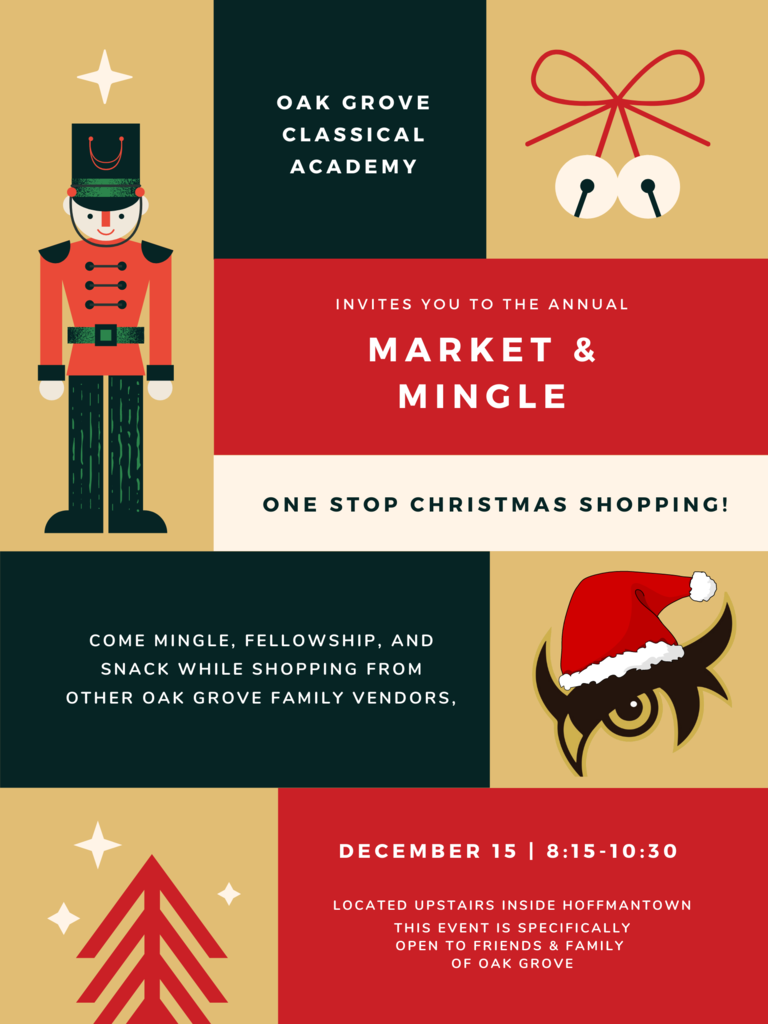 Oak Grove students are working hard and playing hard this week coming back from Thanksgiving Break. Only 2 more weeks till Christmas Break! You got this, Owls!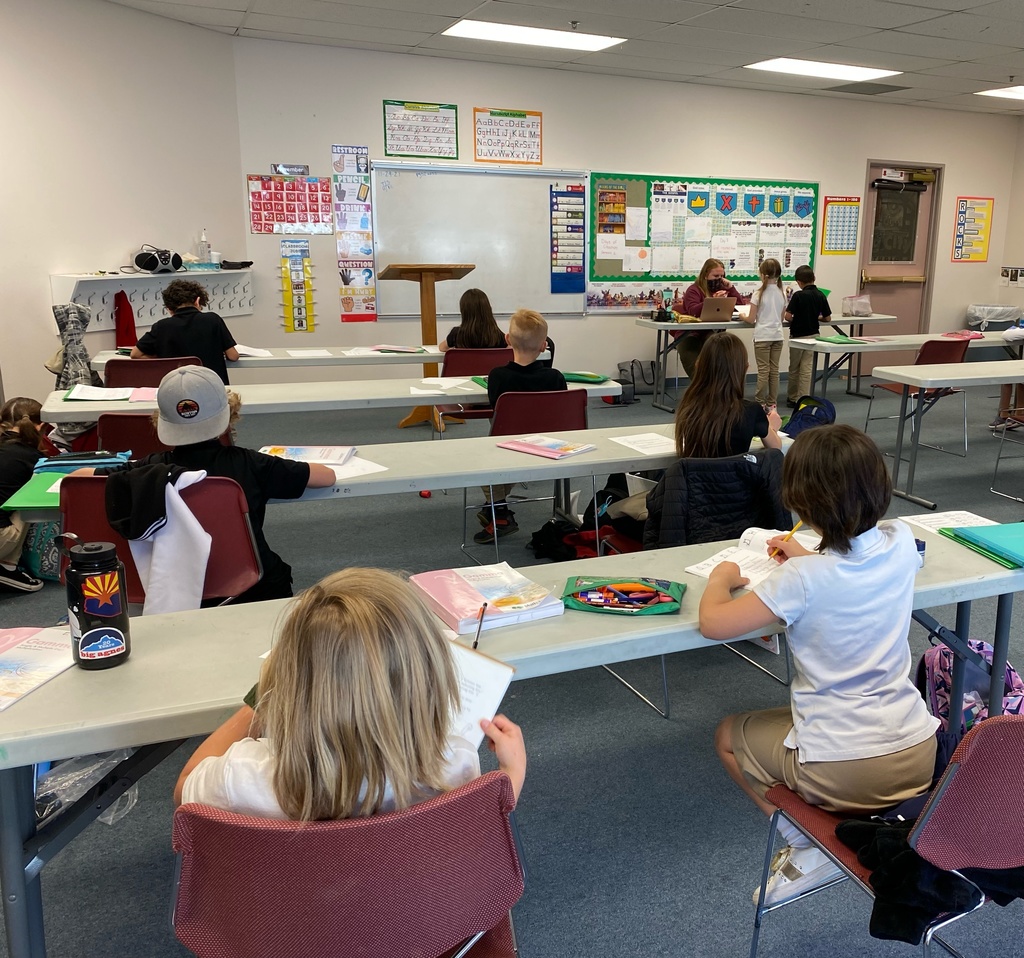 🤎Oak Grove's 3rd Annual Jog-a-Thon was a smashing success!  💛Our students, Pre-K through 12th grade, ran a combined total of 1,345 miles in the cold and wind, and they were able to support our athletics department in a BIG way through all the pledges and donations that they received. 🤍A HUGE thank you to all the families who helped out with Jog-a-Thon or pledged money to the runners!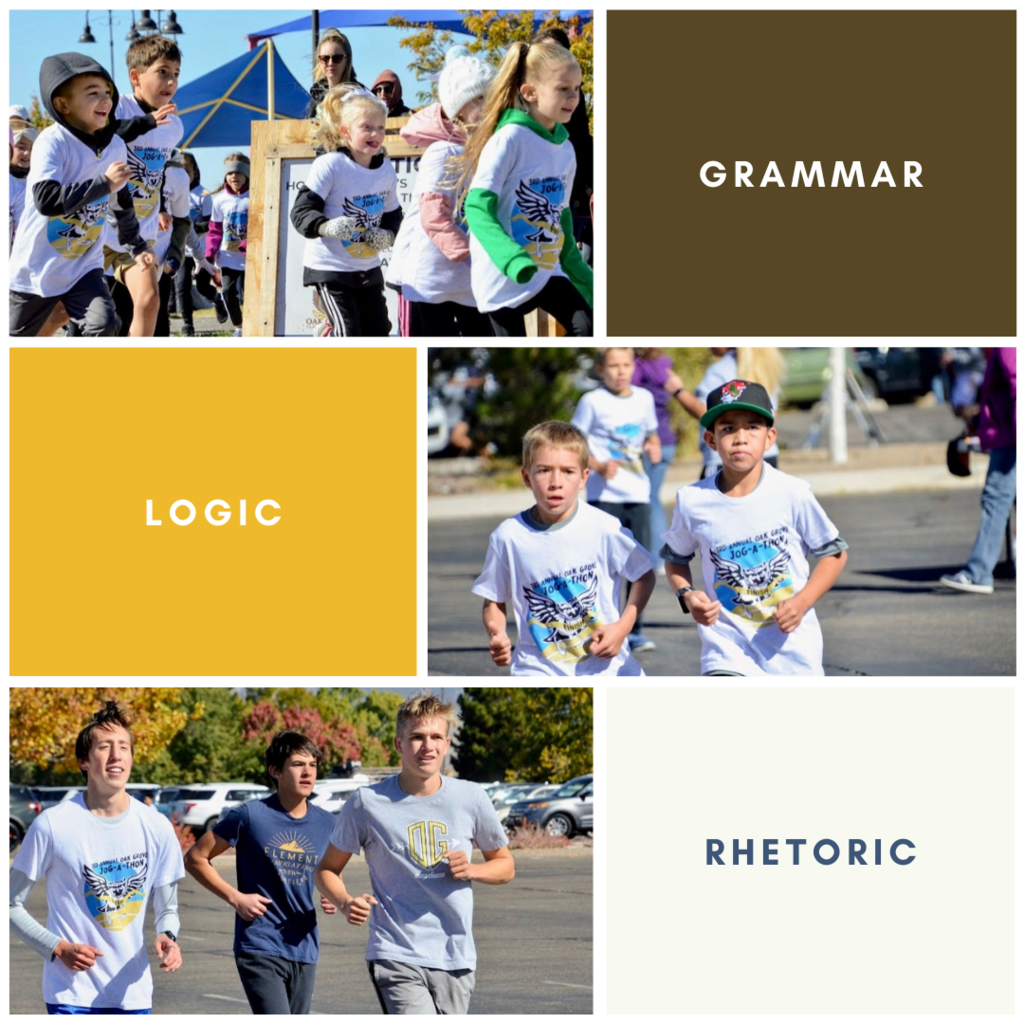 ☀️Good Morning!☀️ We are gearing up for our annual Field Day & Jog-A-Thon THIS WEDNESDAY! Keep gathering those pledges, and don't forget to bring your pledge form to school on Wednesday! As a reminder, all funds are due on November 1st.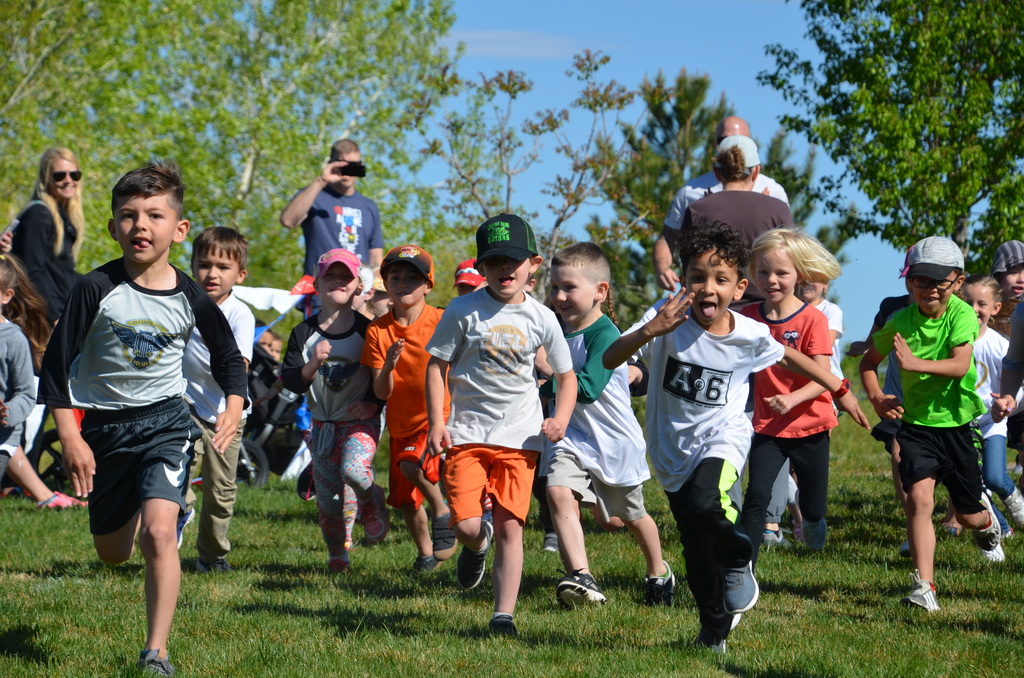 〰All new OG merch is ready to be ordered, including lanyards, hoodies, and shirts. Watch for the weekly newsletter in your inbox and click the link to order today! 〰OG decals and hats are also restocked and available for purchase in the office.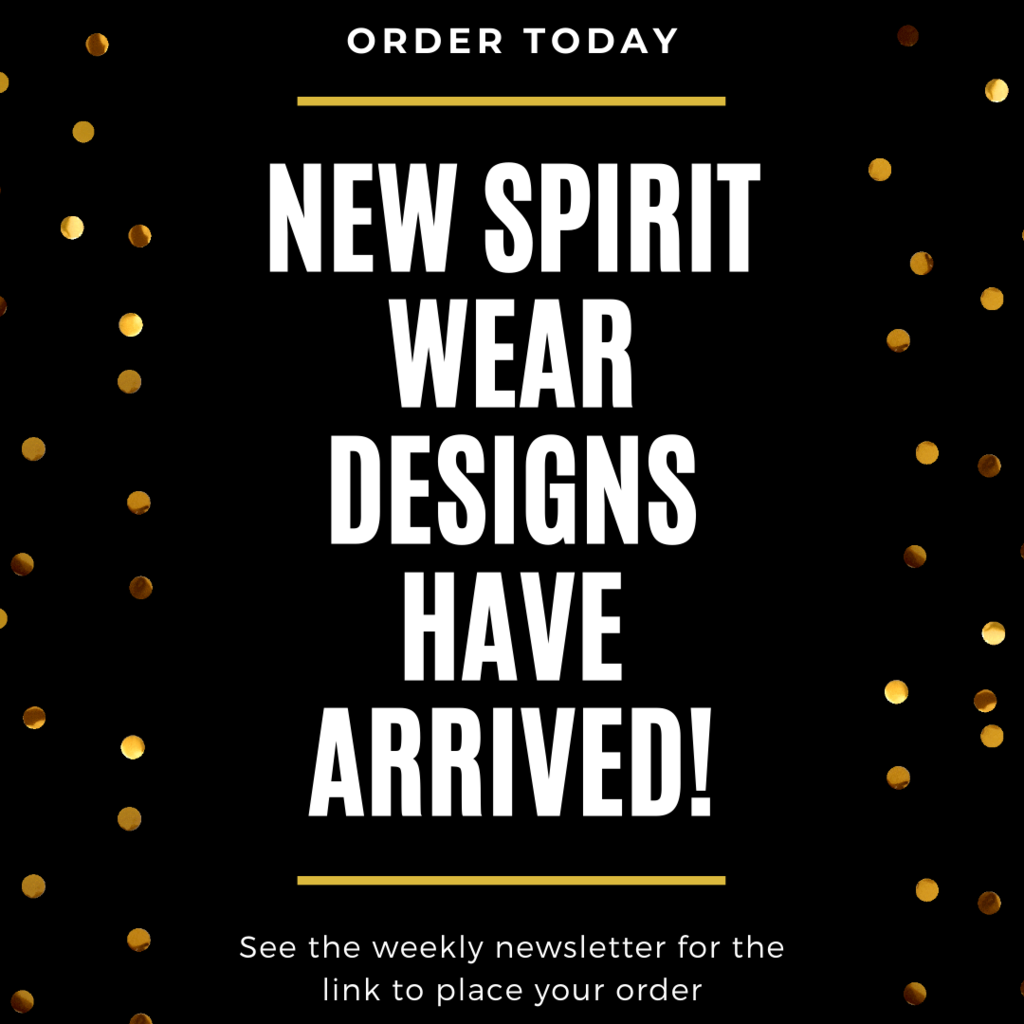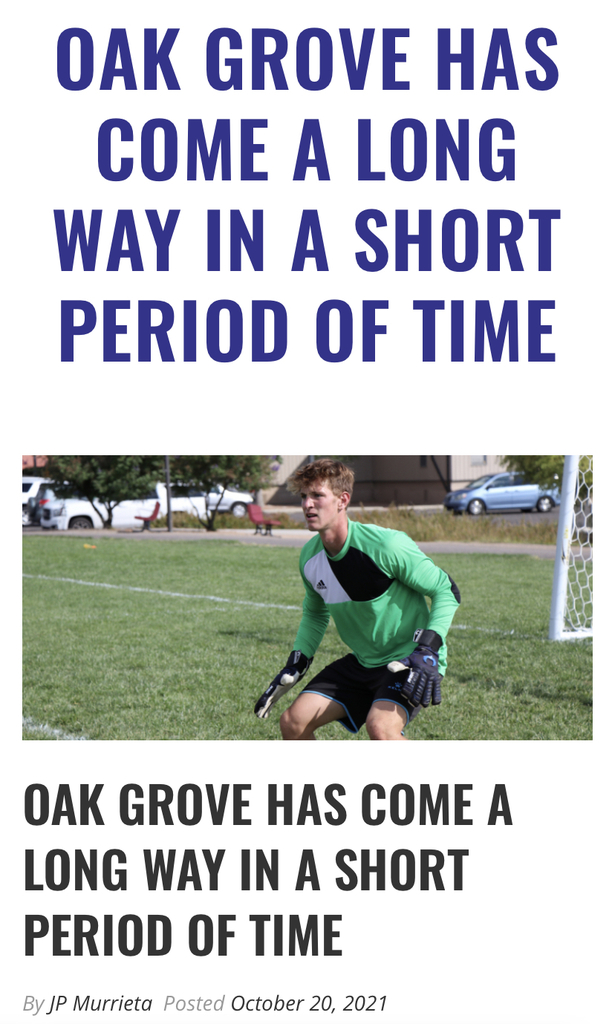 📣 OG's Homecoming Soccer Game is TODAY! ⚽️ The game starts at 3:00, but come early for concessions and some school spirit fun with the Oak Grove Spirit Squad and Ollie the Owl! We will also be recognizing our seniors on the soccer team and celebrating all they have accomplished this season. Hope to see you there!!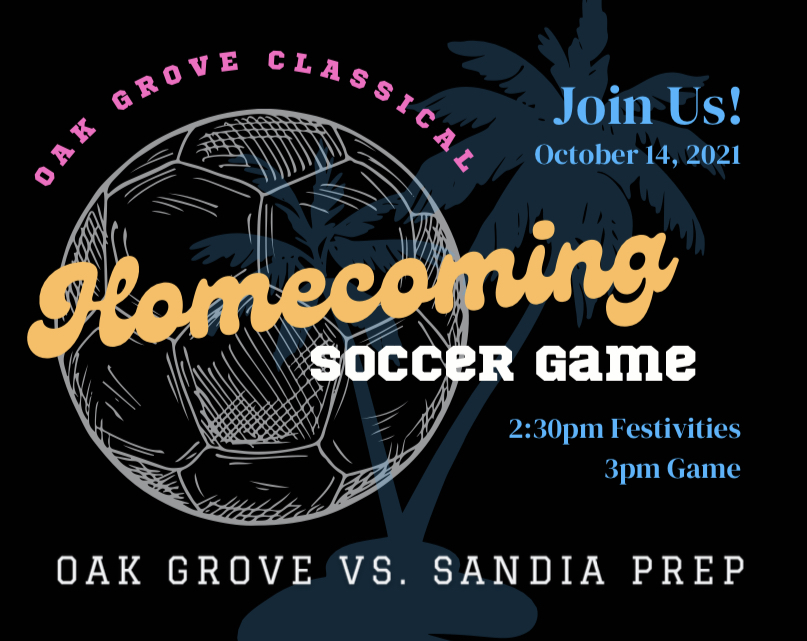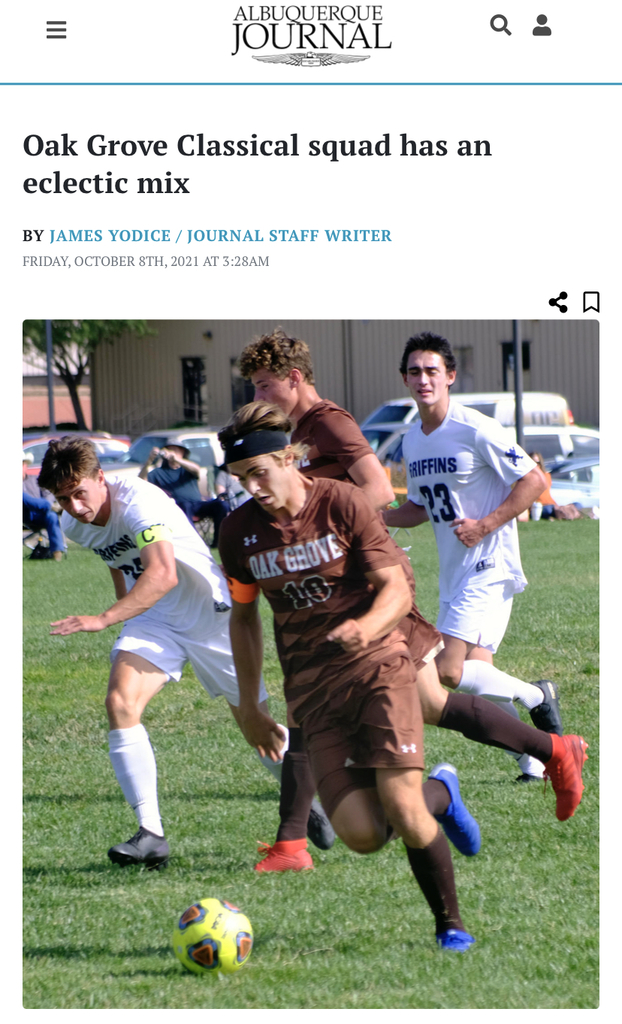 Happy Fall Break OG families! We hope you all are enjoying this time of rest, because we will be hitting the ground running on Monday with the start of our very first Homecoming Week! Be on the lookout for the weekly email containing information on how each school will be participating. All families are invited to come out for our Homecoming Soccer game on Thursday afternoon. Wear your OG spirit wear and bring lots of school spirit to cheer on our Oak Grove Owls!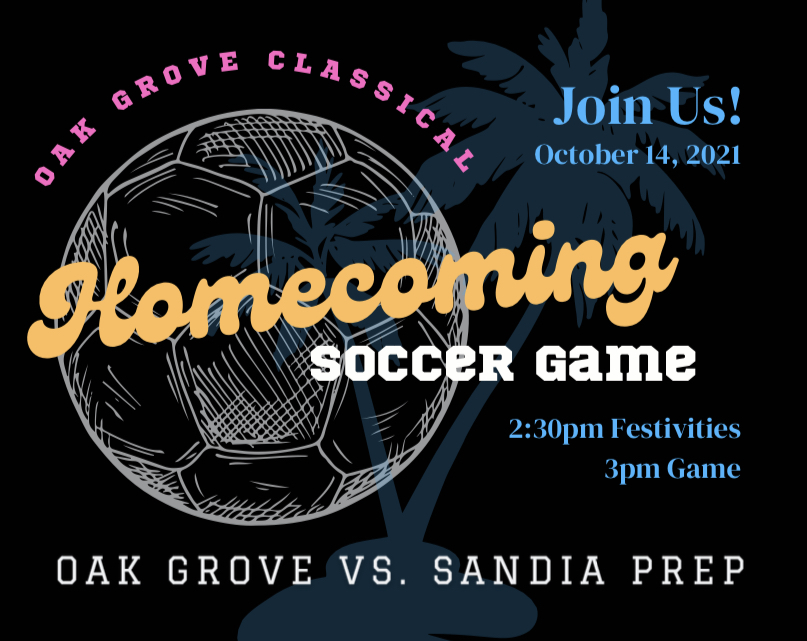 As the sun brings light to warm and welcome the day, Morning Meeting's at Oak Grove are a time for our students' minds and hearts to be enlightened with God's Truth, Beauty, and Goodness. This semester, Headmaster Winn is unfolding the remarkable story of William Wilberforce, a man who embodied our mission statement through a life of courage and character as he applied God's truth to his spheres of influence!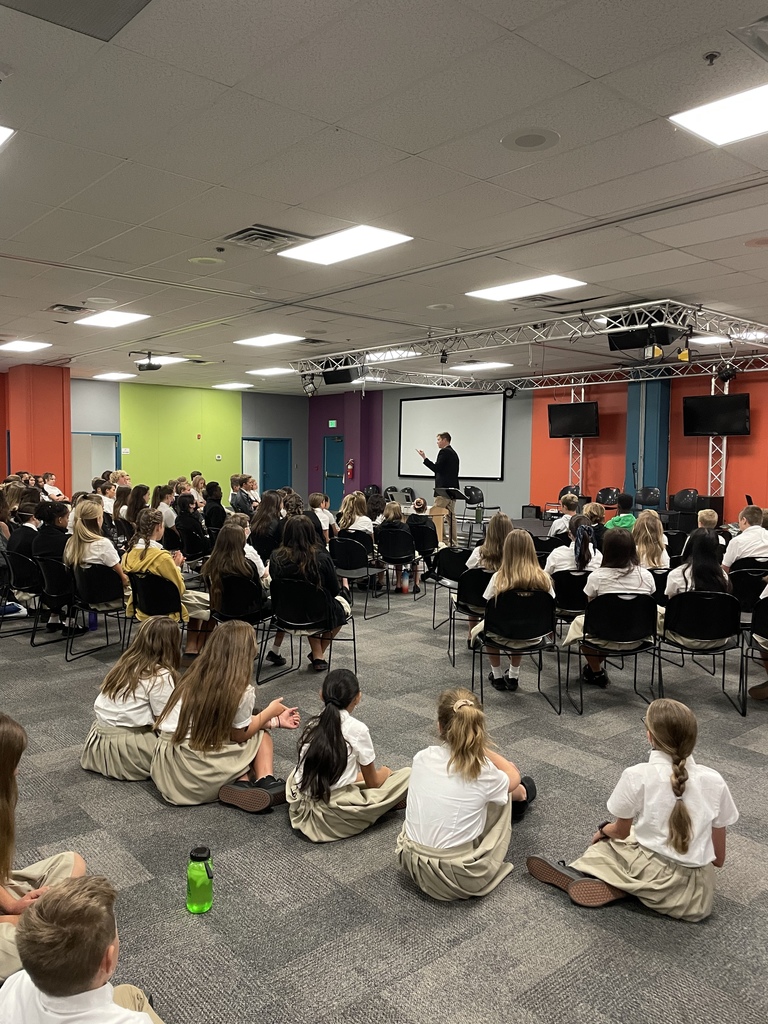 OG staff and students were very impressed yesterday by the work our 1st - 4th graders did on their homemade roller coasters. These were meant to demonstrate the basic principles of physics such as potential energy, kinetic energy, momentum, force and friction. These kiddos did a phenomenal job, and fun was had by all as they were tested throughout the day.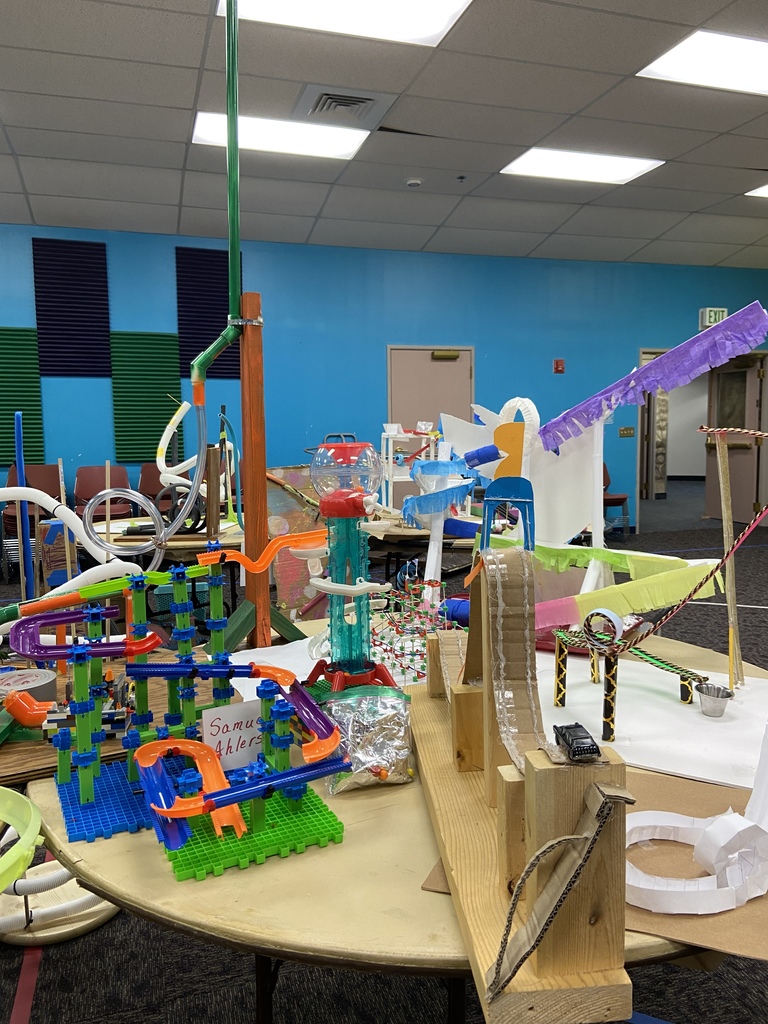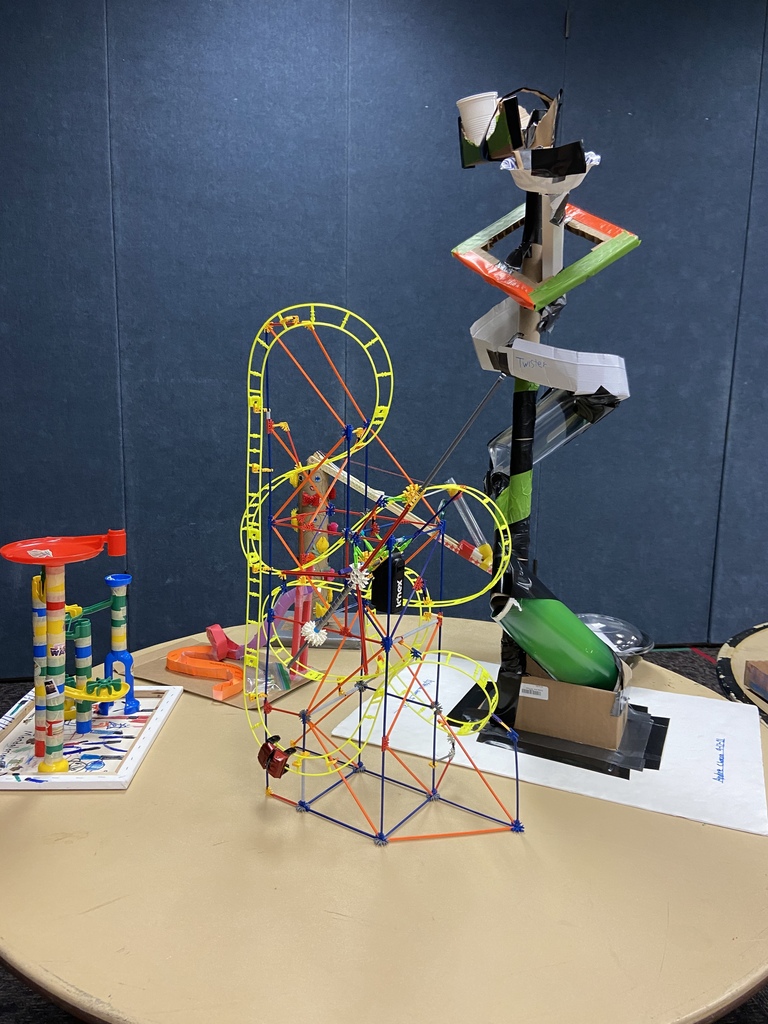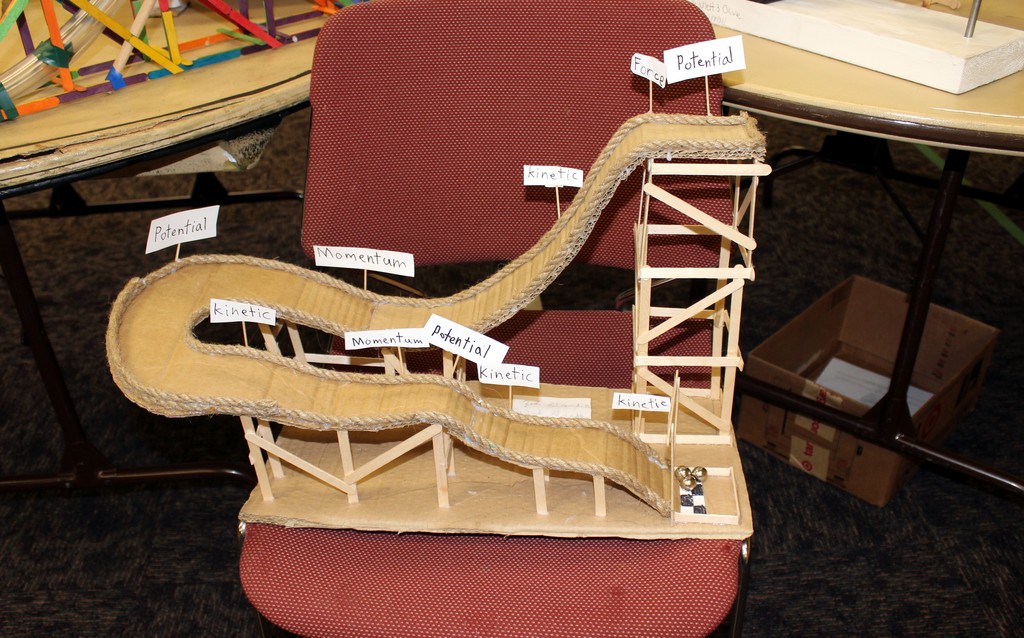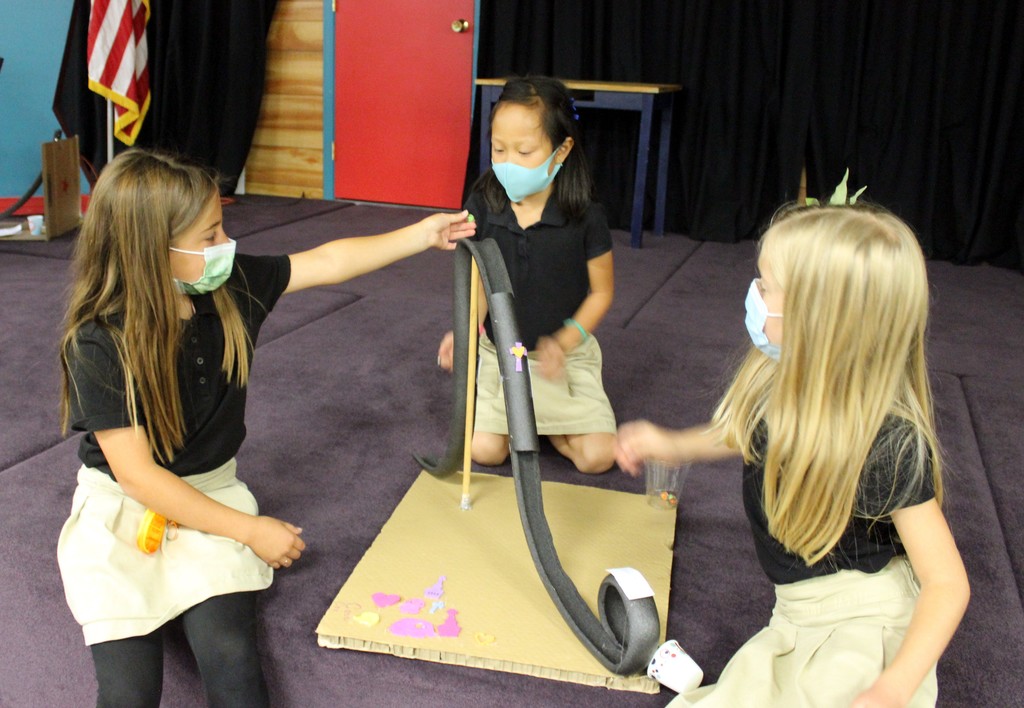 Dr. Burton excels at being creative with his classroom time, often conducting his classes outside in the fresh air. This week he took his Physics class outside for some hands-on fun with rockets!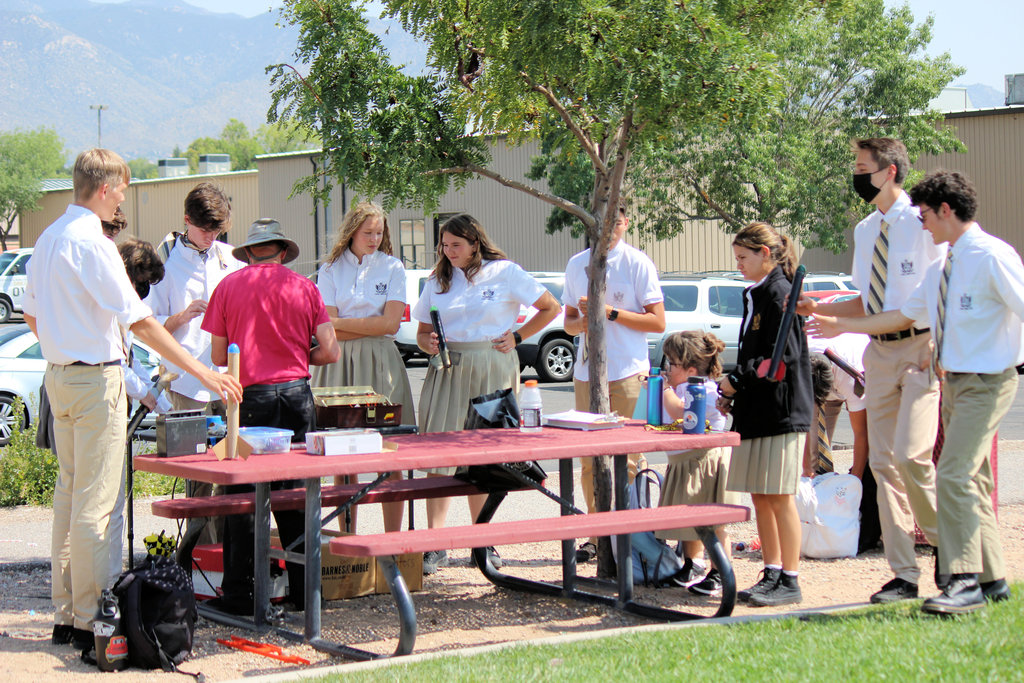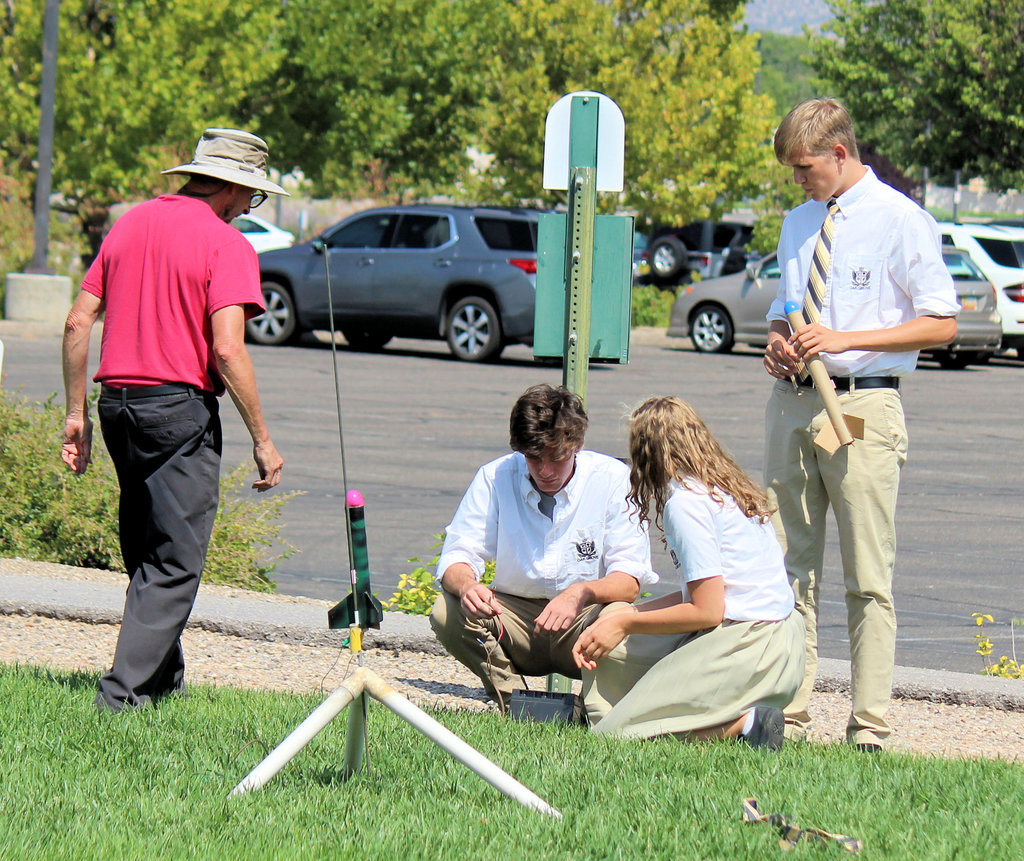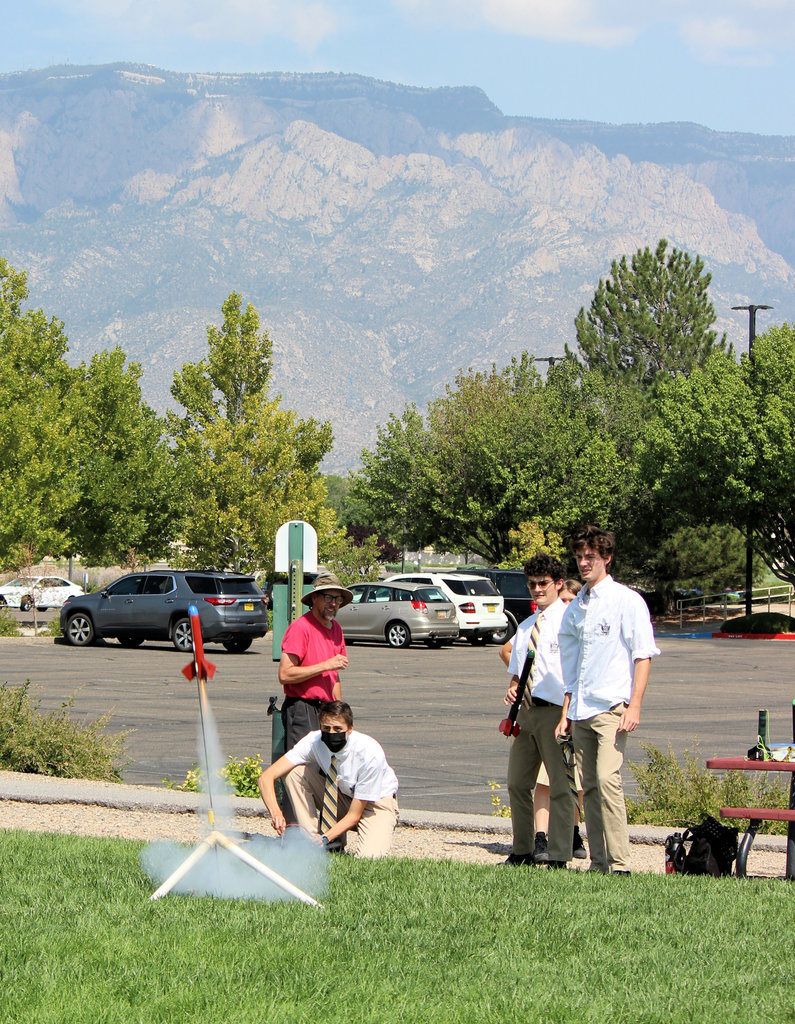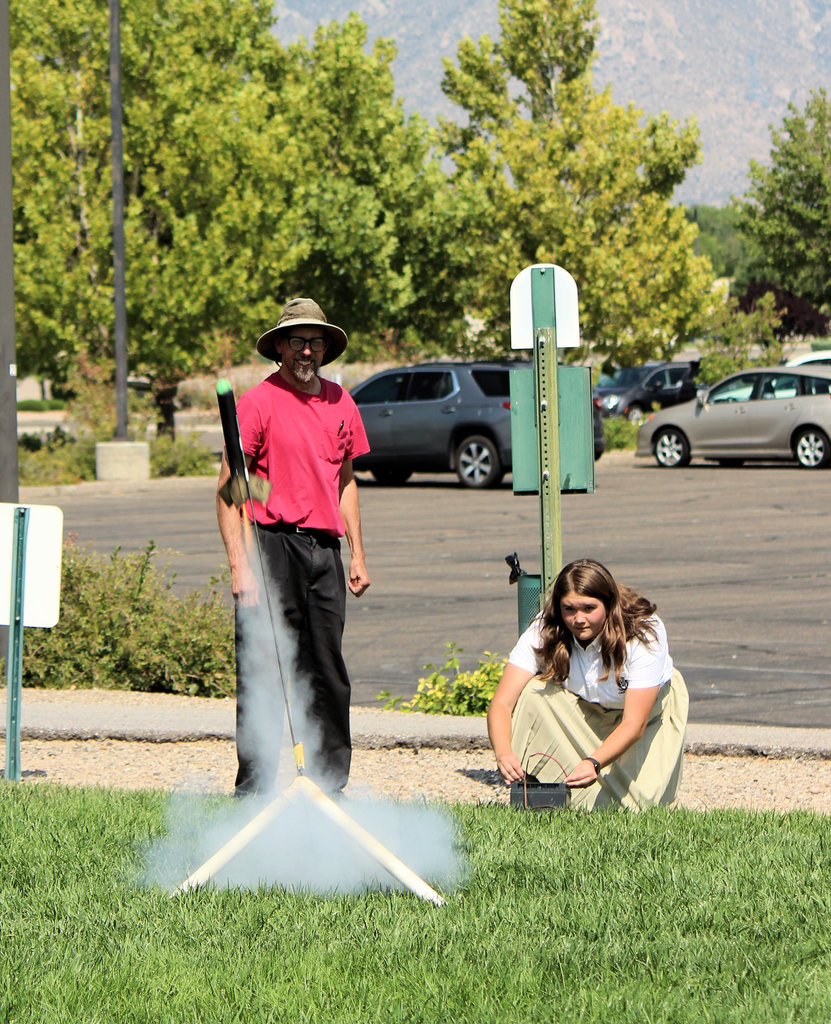 Our Rhetoric students enjoyed 3 days of mountain air and loads of fun last week at camp. They participated in House Inductions and Challenges, fireside devotions and free-time fun!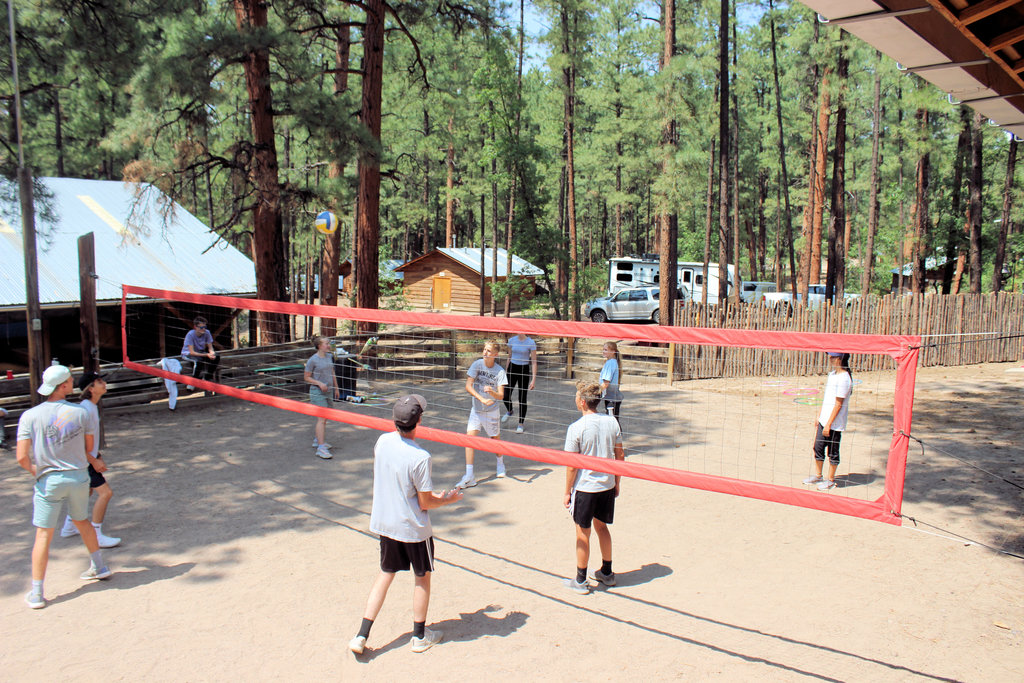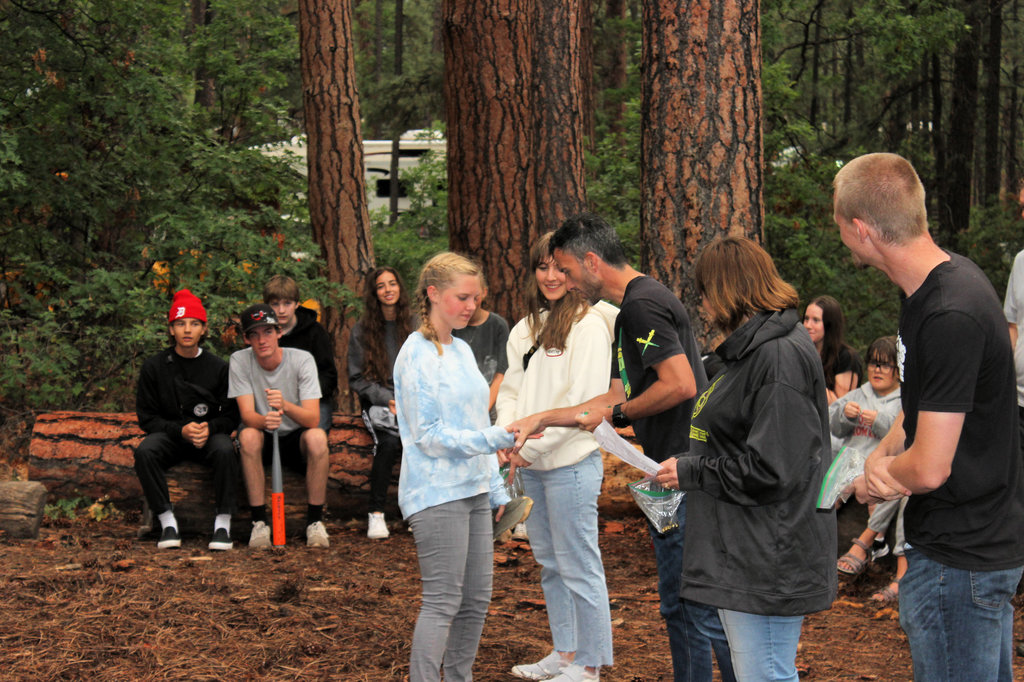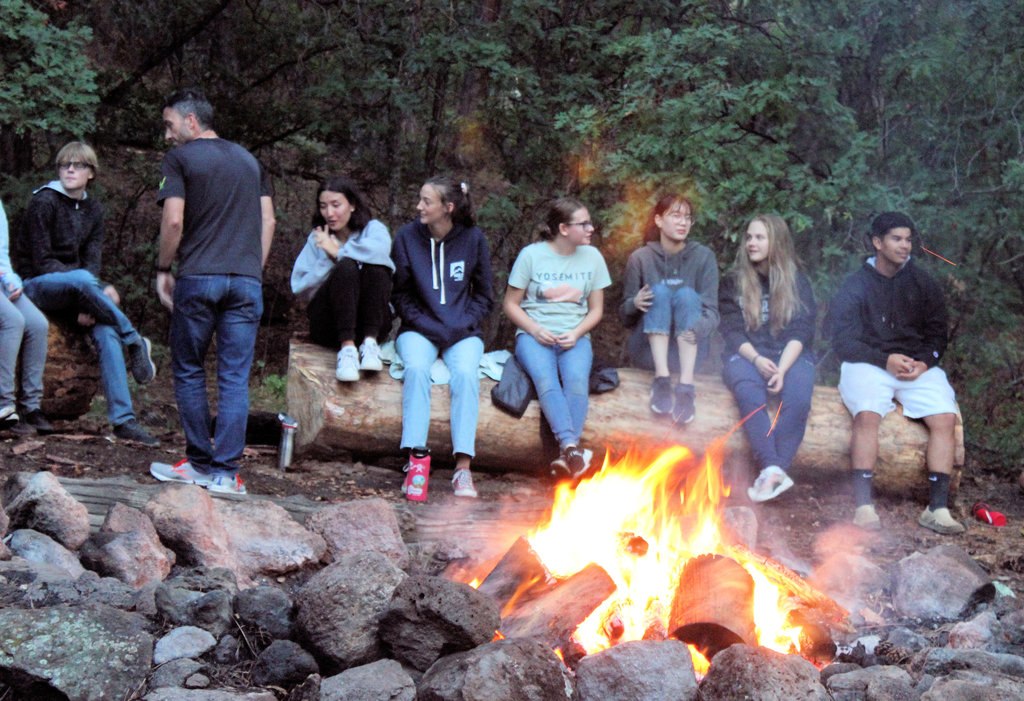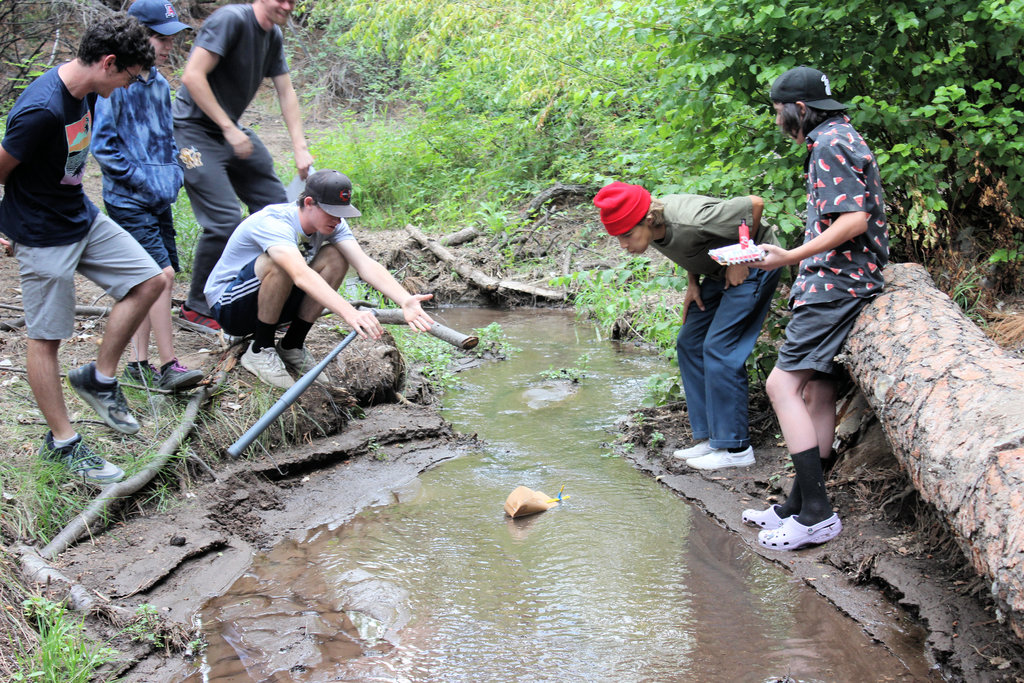 Logic Camp 2021 was a huge success!! Our students enjoyed multiple, outdoor activities yesterday to kick off this new school year, and I am quite sure they all slept very well last night! Thank you to Mrs Bryant and all the teachers and staff that planned an incredibly fun day for our Logic kiddos!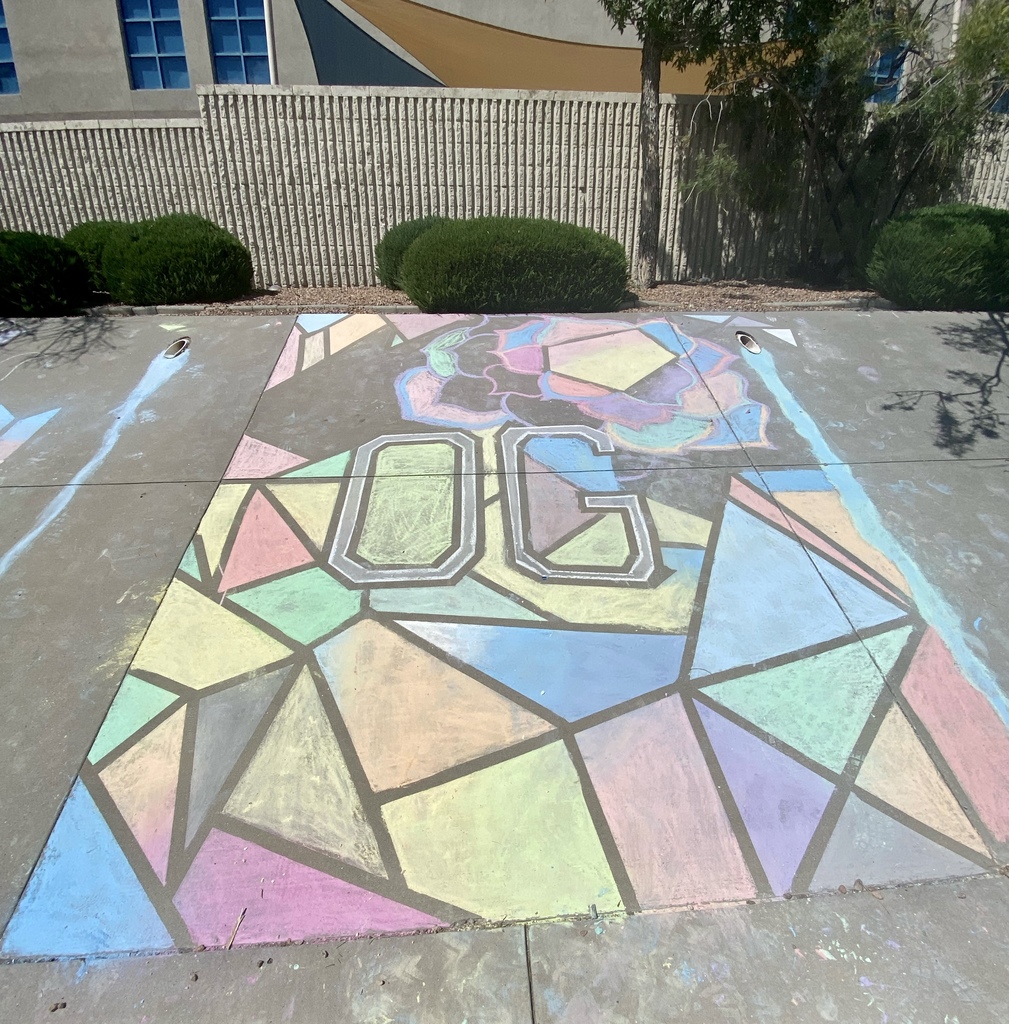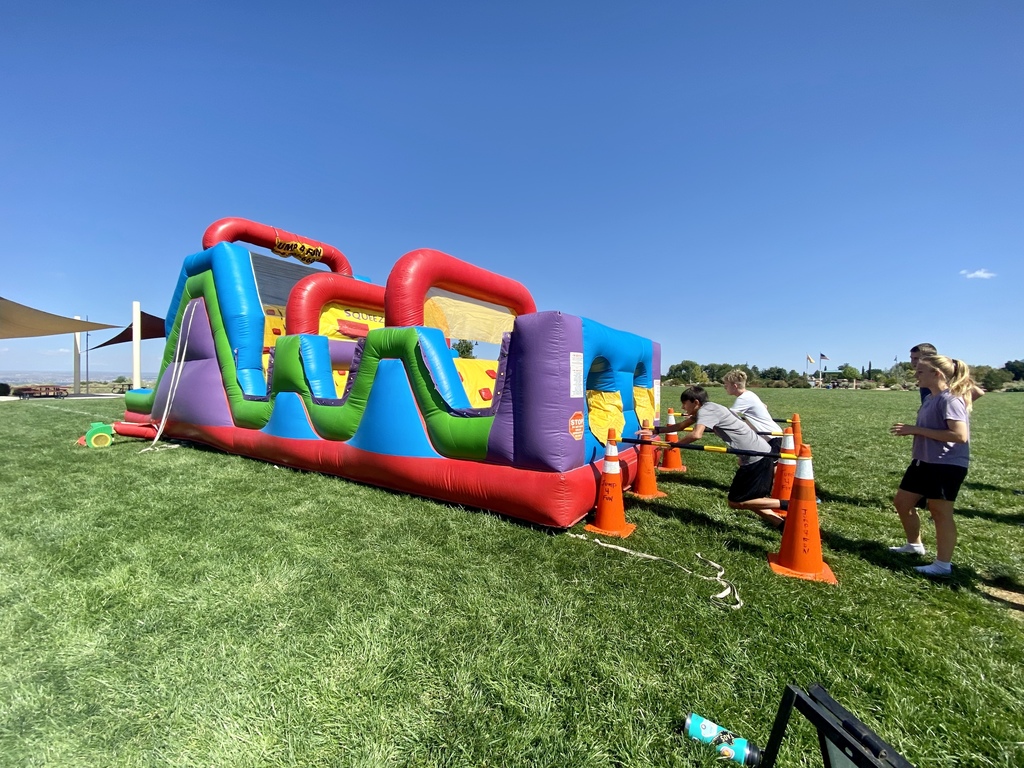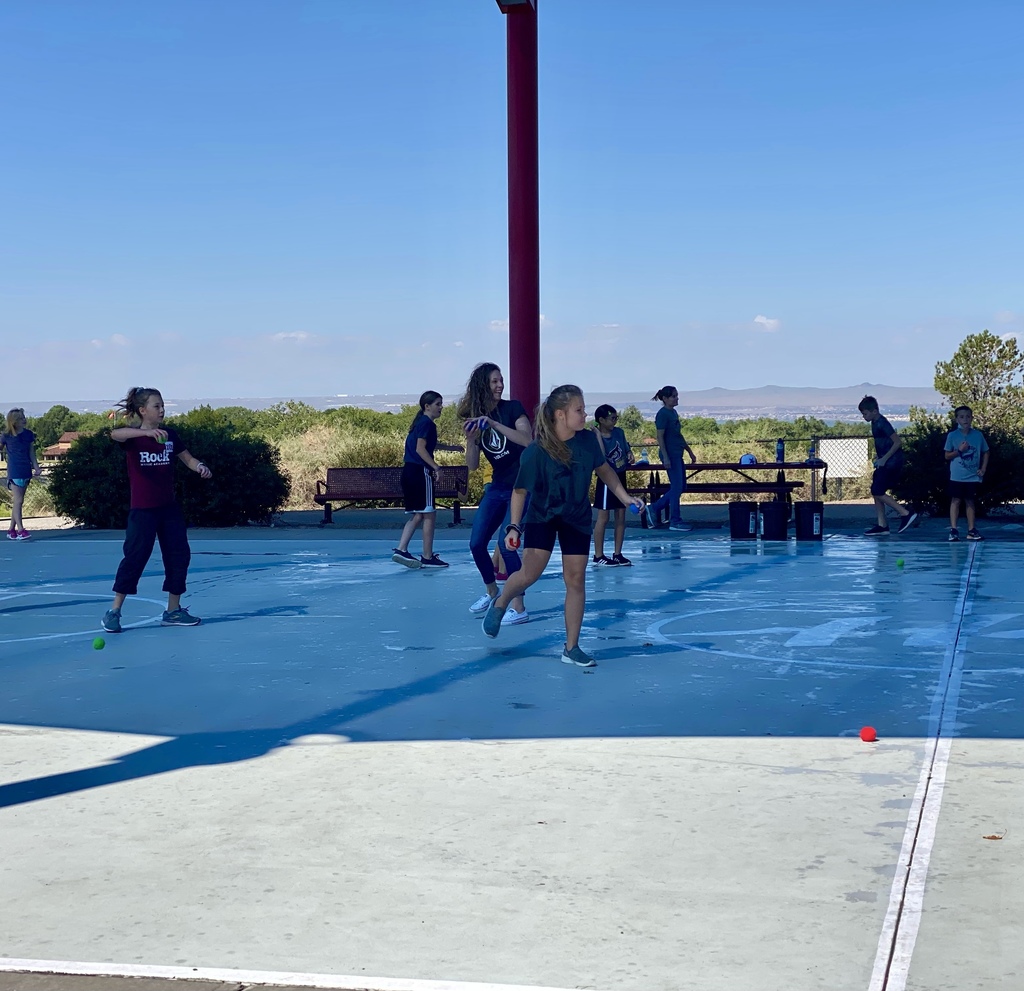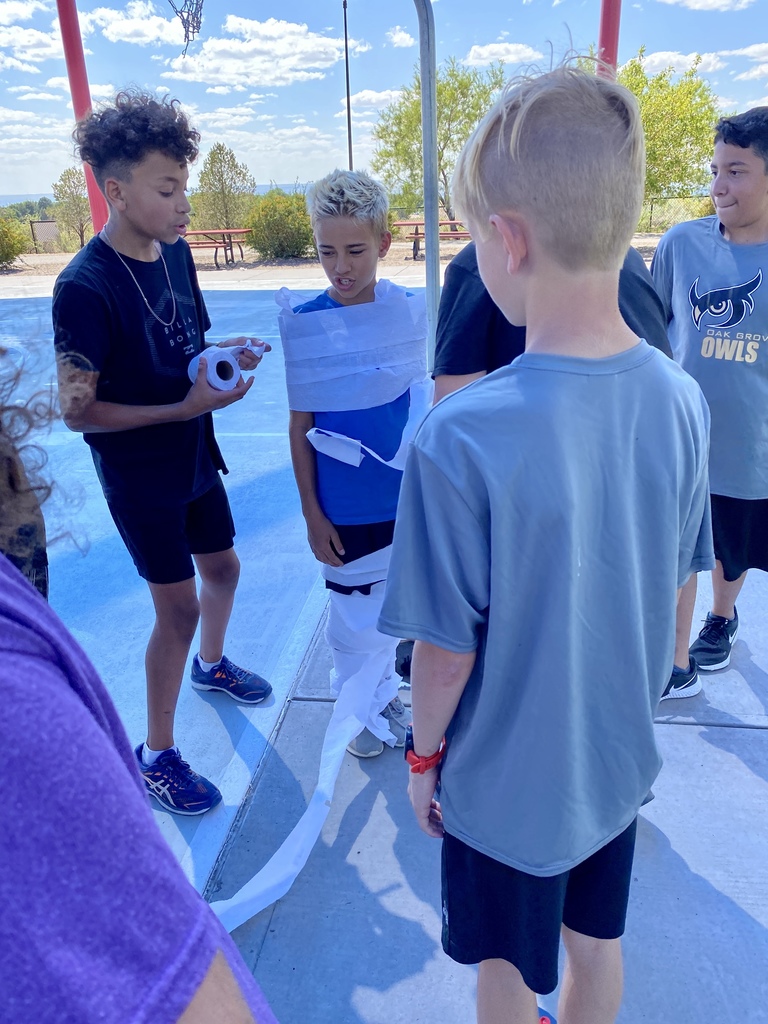 The carefree days of summer are drawing to a close as we enjoy this last weekend before school starts. Teachers and staff are very excited to welcome students back on campus! Pack those backpacks (or crates!), get some rest, and we will see you all on Monday morning!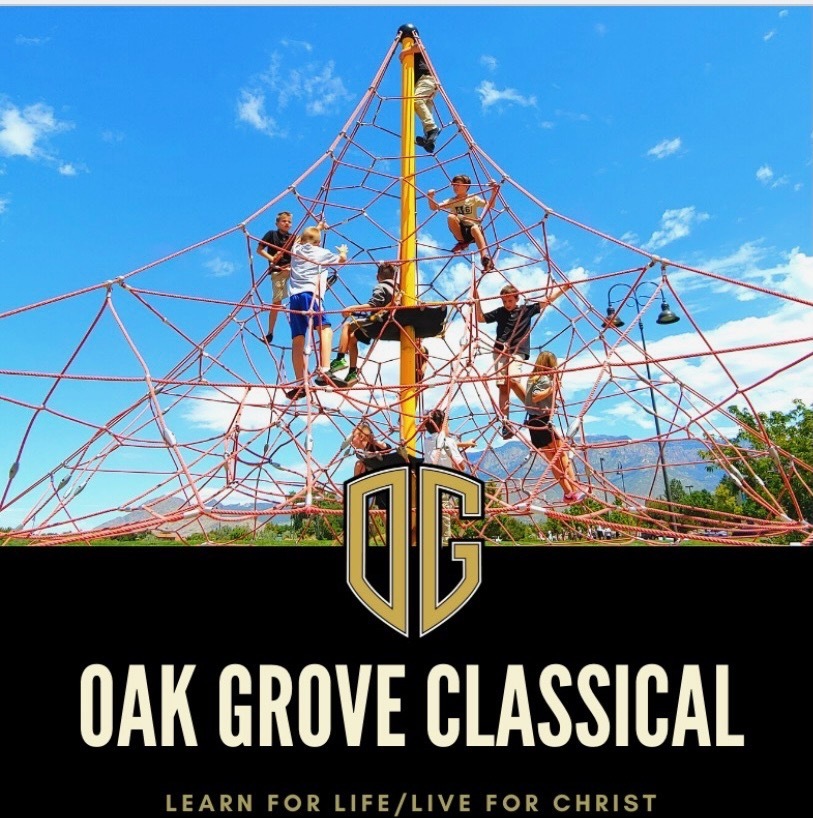 It was so fun to see so many Oak Grove parents at FEW this weekend! Can you believe we are almost one week away from the first day of school?! Thank you to our outstanding admin team for all the time you spent preparing and pouring into families over the past two days! And a big shoutout to Mr Winn and Mr Reeves for their excellent drawings of owls…while blindfolded! 🦉